Hoe meerdere afbeeldingen per product te tonen¶
By default your product web page displays the main image of your product only. If you like to show your products under several angles, you can turn the image into a carrousel.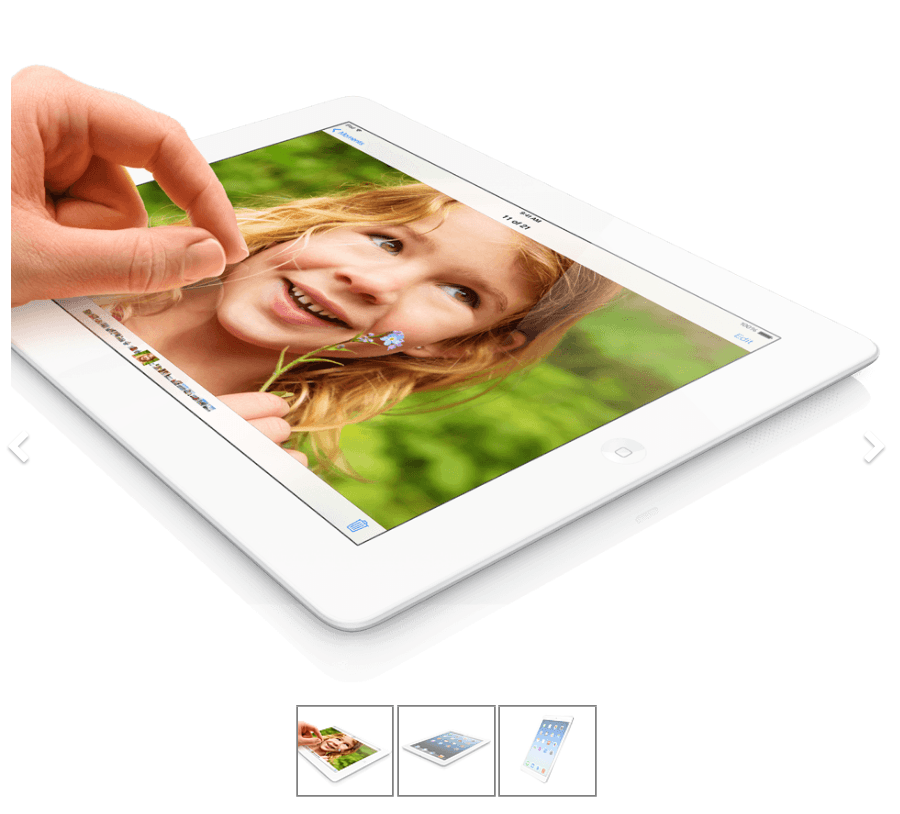 Vink de optie Meerdere afbeeldingen per product aan in .

Open a product detail form and upload images from Images tab. Hit Create in Edit mode to get the upload wizard.

Notitie
Zo een extra afbeeldingen zijn vaak voorkomend bij alle product varianten (als er zijn).
Edit on GitHub