Answer

questions,

nurture

leads, and

solve

problems instantly

With its user-friendly interface and robust features, Odoo Live Chat empowers your team to engage with website visitors, address queries, and nurture leads in real time. Whether you're looking to boost customer satisfaction or enhance your team's efficiency, Odoo Live Chat is the solution that bridges the gap between you and your audience, fostering meaningful connections at every click.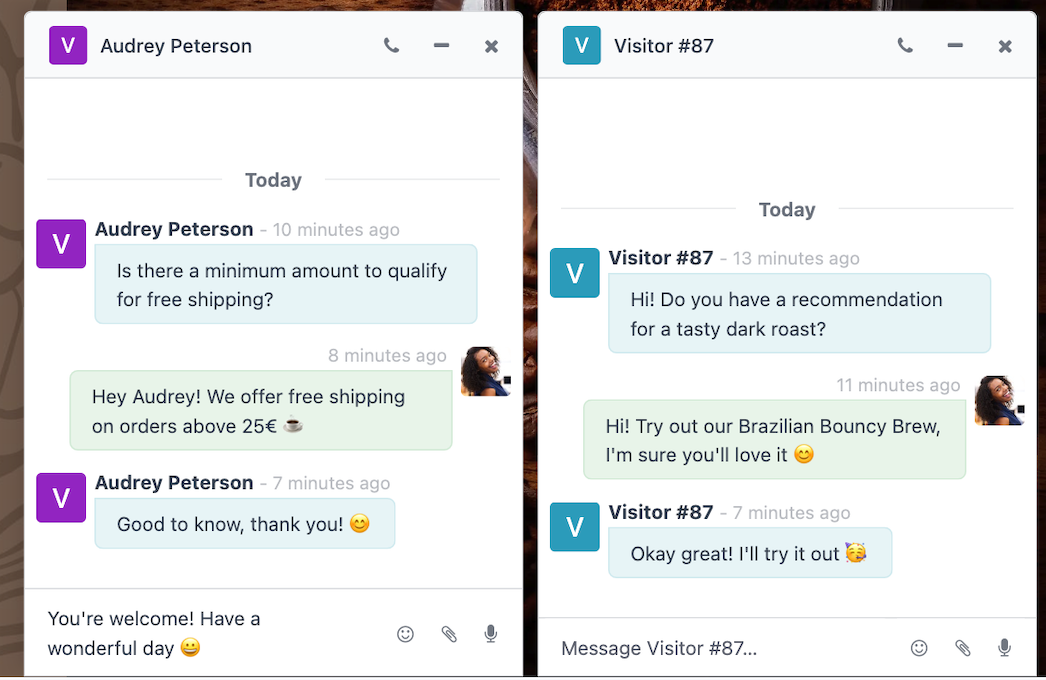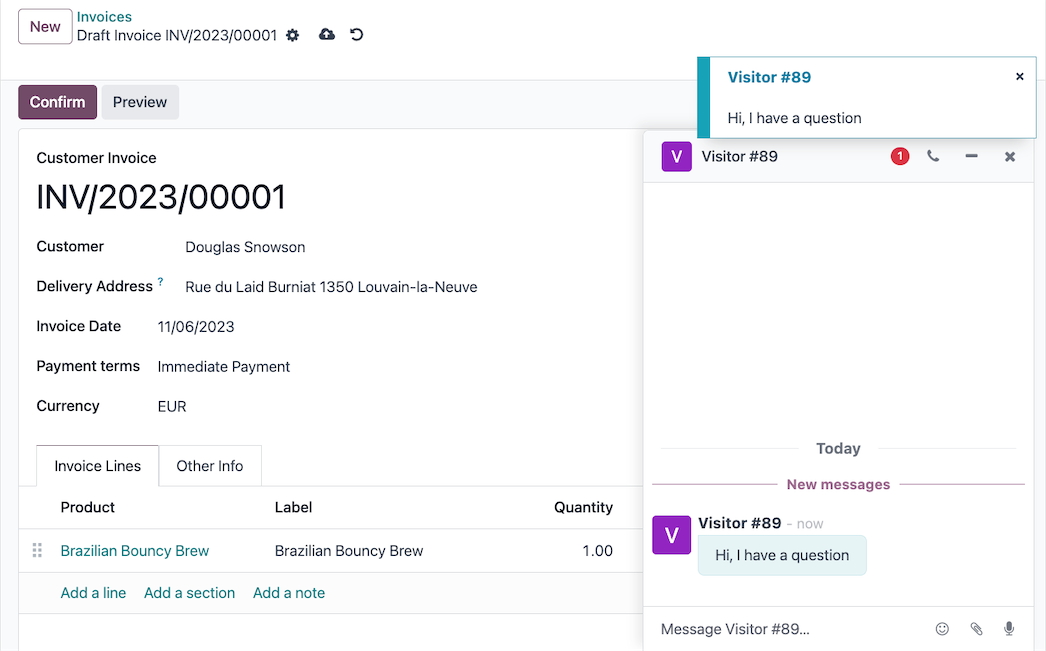 Never miss

a message again

Receive notifications and open a chat window no matter what Odoo app you are working in. Your conversations follow you across the database so you will never miss a chance to connect.
Help is just a
click away
Turn conversations into support tickets instantly without losing track of the important details. When a live chat operator runs into an issue that requires some investigation, they can create a Helpdesk ticket right from the chat window. And that entire chat history? It moves right over with the new ticket.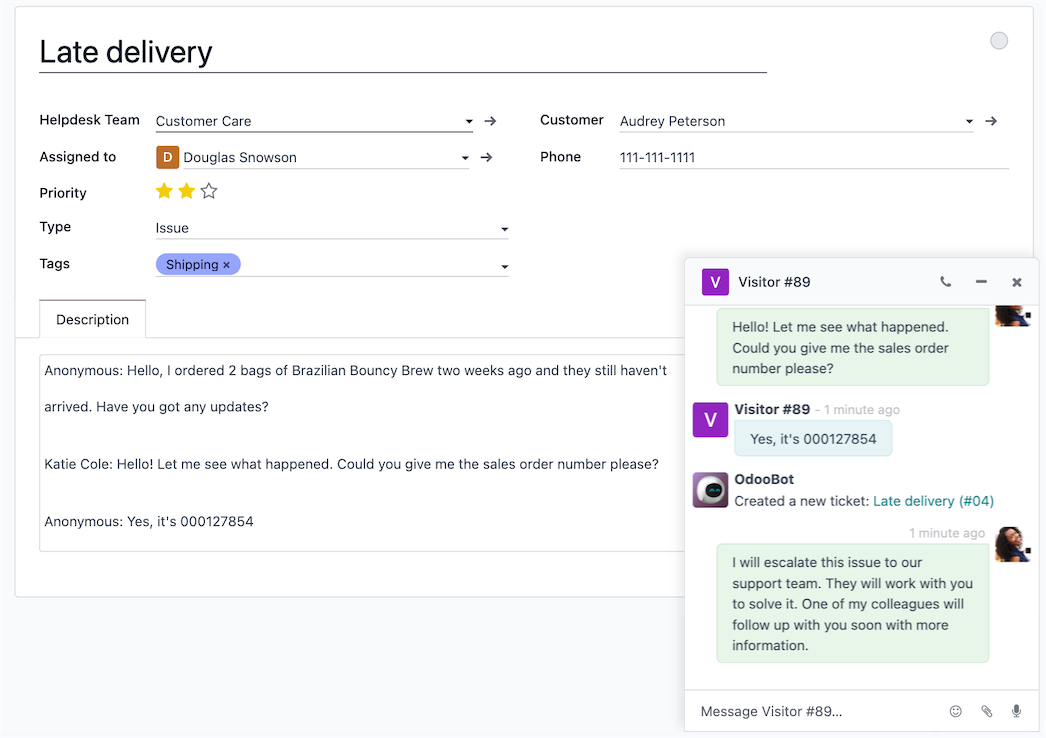 Turn
"visitor"

into

"customer"

Convert website visitors into potential sales with just a few keystrokes. As a visitor engages with your website, the live chat enables instant communication, allowing your team to promptly address inquiries and provide personalized assistance. These interactions can then be captured and transformed into leads within the CRM app, ensuring no potential business opportunity slips through the cracks.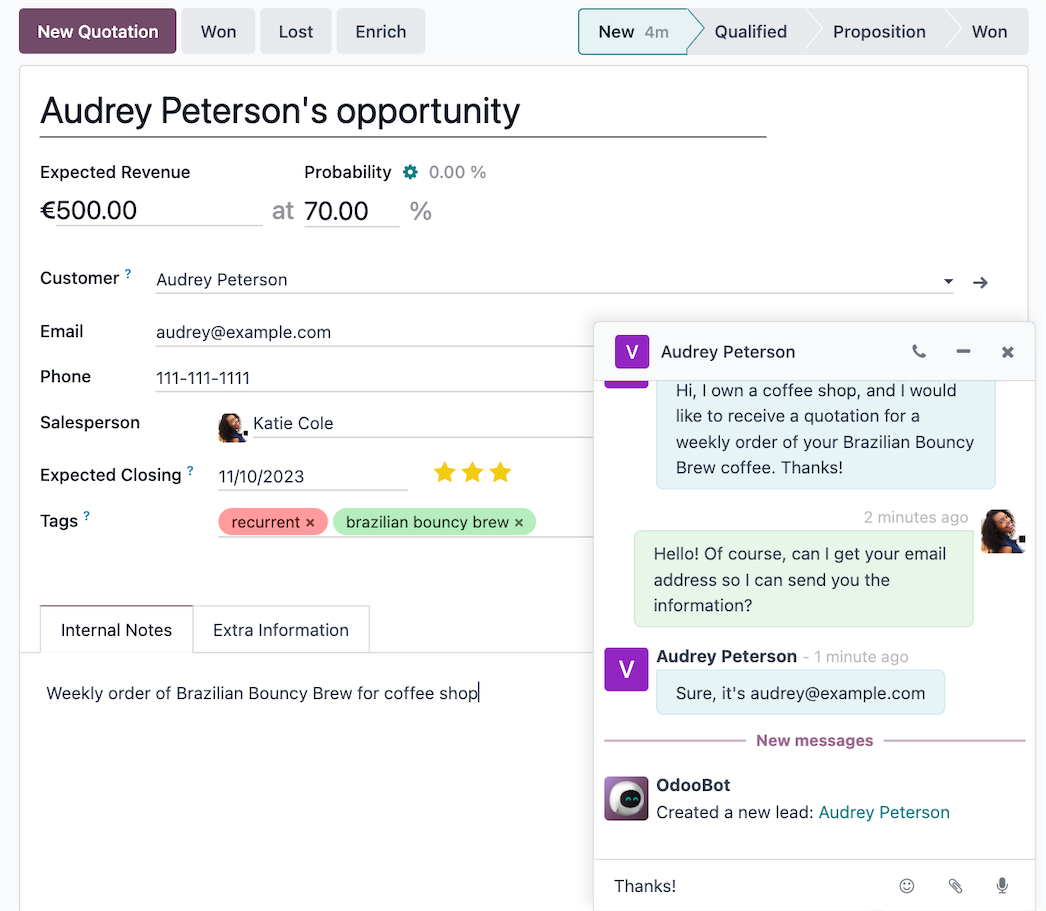 Share information and make connections

Meet Chatbot,

your new teammate

From creating Helpdesk tickets to answering customer questions, the Odoo Chatbot is poised to be your most versatile employee! This intelligent virtual assistant is designed to provide instant responses and support round-the-clock. Say goodbye to long response times and hello to efficient automation!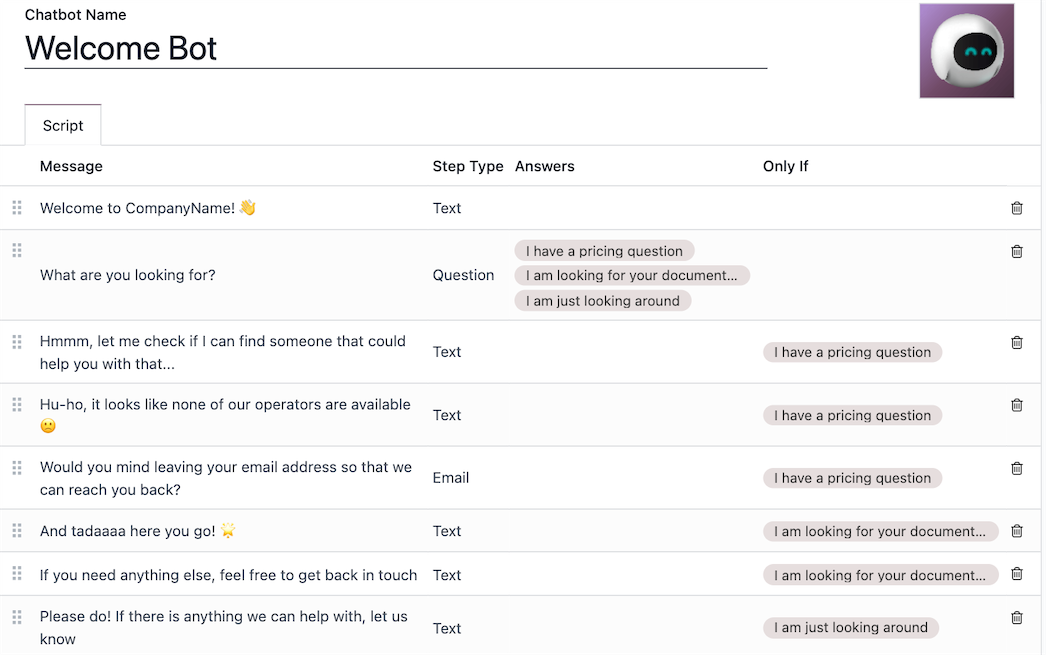 All the
features


done

right

.
Canned responses
Replace frequently used messages with simple shortcuts.
Search for tickets
Look for existing Helpdesk tickets matching a customer issue without leaving the chat window.
Multi channel management
Create multiple channels to customize conversations depending on the area of your website, or to manage requests for different teams.
3rd Party Integration
Enable Live Chat on a website created outside of Odoo in just a few simple steps.
Rate and analyze performance
Use customer feedback to monitor satisfaction and team performance.
Send chat requests
Initiate conversations with website visitors in real time, based on their browsing activity.
See all features
Join 12 million happy users
who grow their business with Odoo
From what I have seen so far, Odoo solved or at least helped the situation of every information/workflow related problem we threw at it…I could not think of any business function not covered by Odoo and it is done with elegance; there is no limit to what can be done with it.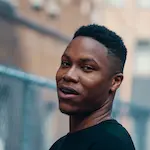 Ebrahim A
Director