Fits small and large companies alike.
Our mission is to provide a range of easy to use business applications that form a complete suite of tools to accompany any business need. We give millions of companies easy access to the software they need to run and expand their business.
Here at Odoo, we have developed 30 main applications which are regularly upgraded. In addition, our community of more than 1500 active members, have contributed another to 4,500+ apps to cover a wide variety of business needs.
With the "On-premise" offer, Odoo is the most installed business software in the world. It is used by over 2.000.000 users worldwide ranging from startup companies (1 user) to large enterprises (300,000+ users).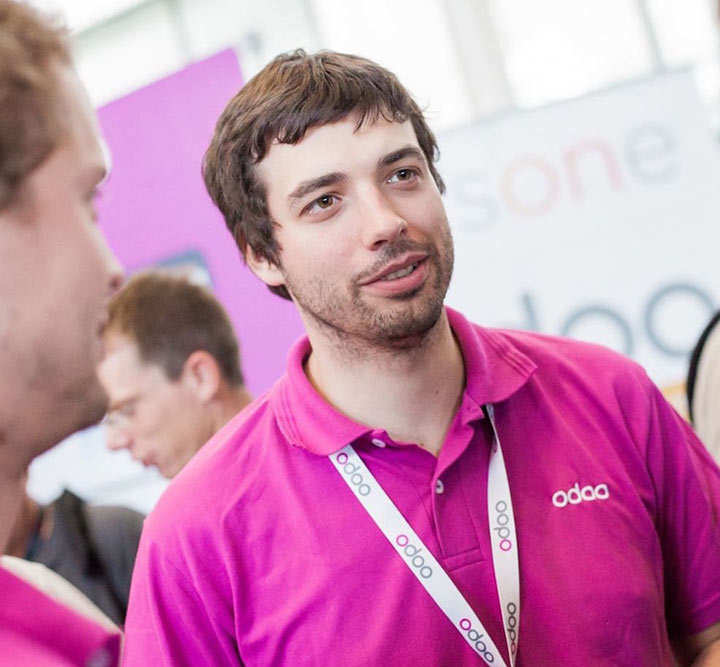 What makes Odoo different?
A smooth and friendly user's experience that has been built to ensure the user seamless adoption.
Fluidity and full integration cover the needs of even the most complex companies. The flexibility of Odoo is such that apps can be added according to the growth of your company, adding one app at a time as your needs evolve and your customer base grows.
Thanks to the open source community, Odoo is actively maintained by a large base of developers to meet evolving customer needs and provide new, innovative applications.
---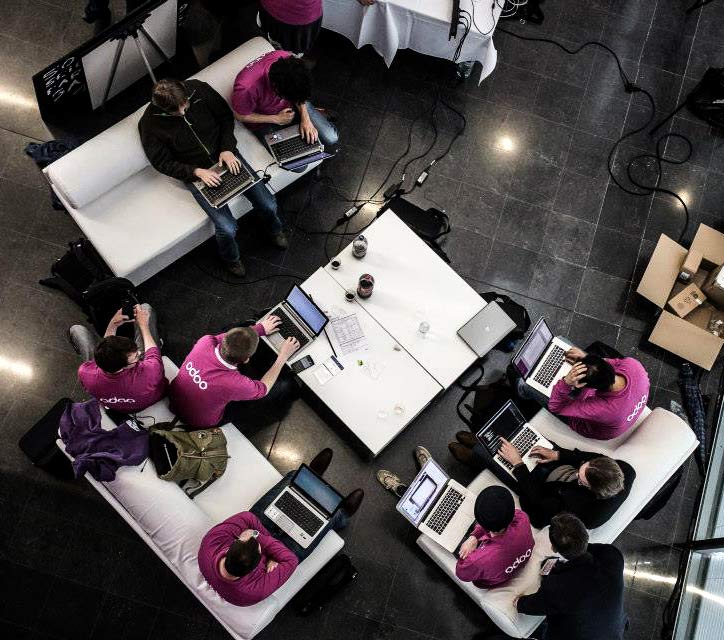 Our Offices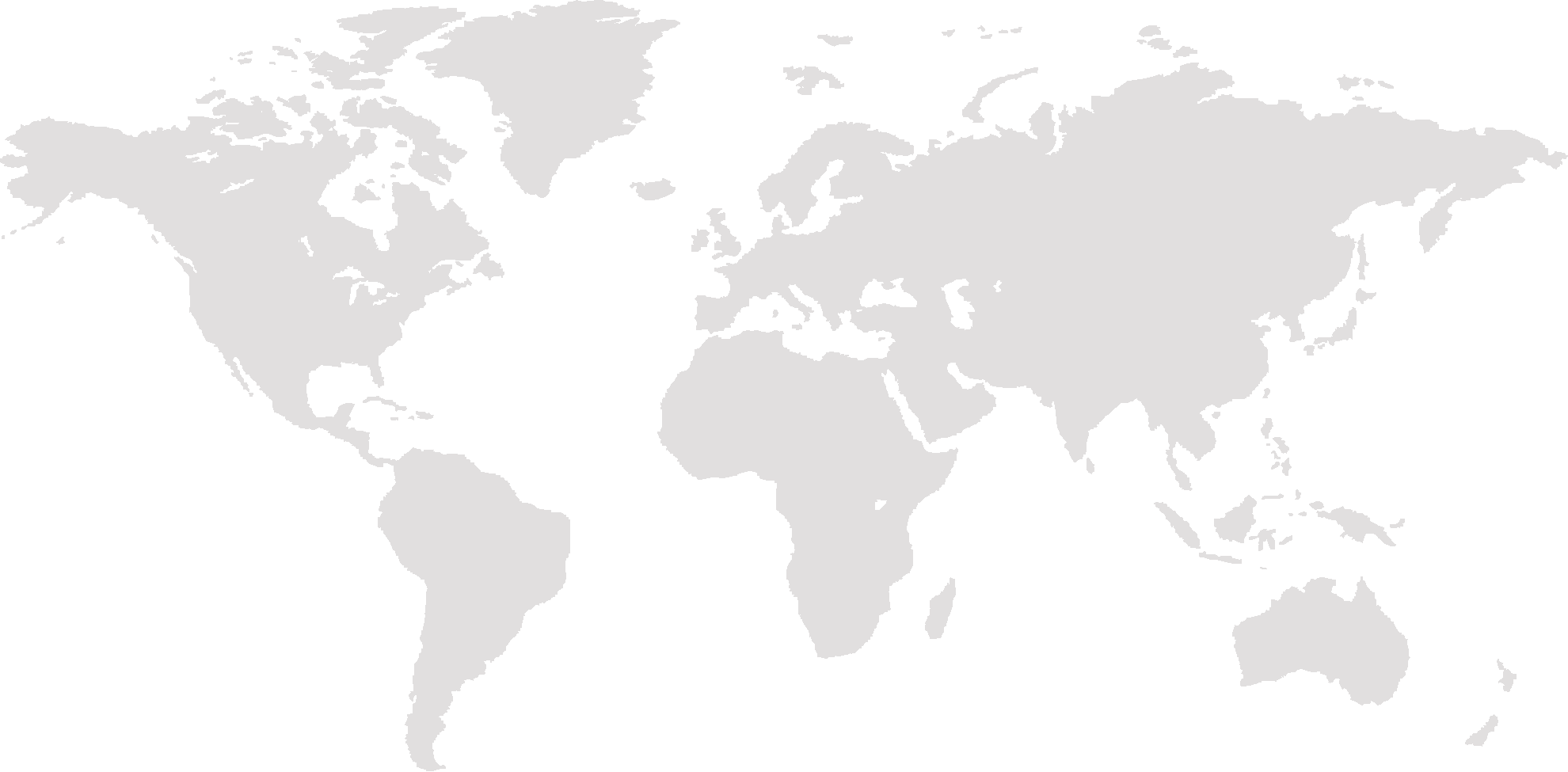 Meet the Executive Team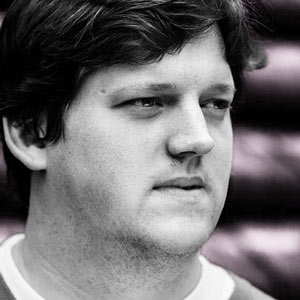 Fabien Pinckaers, CEO
Founder and chief visionary, Fabien is the driving force behind Odoo. He loves to keep his hands full by participating in the development of the software, marketing and the Customer Experience strategies.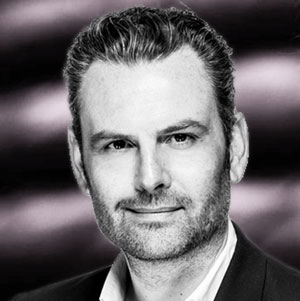 Xavier Pansaers, COO
Xavier loves taking on challenges. With his 20-year experience as Commercial Director in the software industry, Xavier has helped Odoo to get where it is today. Xavier is, among other things, in charge of the partners' network recruitment and development.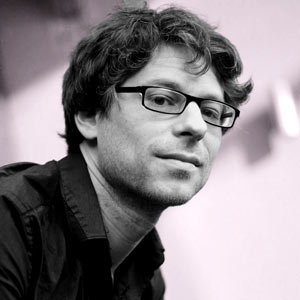 Antony Lesuisse, CTO
Antony is one of the lucky people in life who can say he loves what he does. He oversees 150+ in-house developers and looks after the community of 2,000 developers.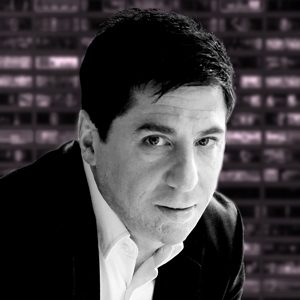 Alessandro Mazzocchetti, CFO
Alessandro, with his multiyear international experience, helps us easily understand the numbers and how to improve them. He is determined to drive success and delivers his professional acumen to bring Odoo at the next level. Alessandro is responsible for Finance, Legal matters and HR.
Awards
2011 INSEAD Innovator Award

2012 Highest-ranked Belgian company in the Deloitte Technology Fast50 Benelux (growth of 1,549% in the past 5 years)

2012 Bossie Award for the Best Open Source Solution

2013 Trends Gazelles Award

2013 Linux New Media Award for The Best Open Source solution compatible with European Accounting Systems


2013 Bossie Award for the Best Open Source Solution

2013 L'Entreprise Prometteuse by Ernst & Young

2015 Bossie Award for the Best Open Source Solution

2015 Fabien Pinckaers is elected "Top Manager of the year" by Le Soir