Developers on demand
by Odoo India, for Odoo partners
$120
per
day
Experienced Developer
$200
per
day
Project Manager
Schedule a call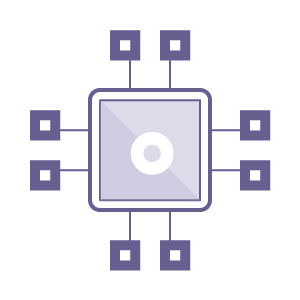 New Modules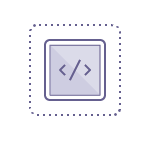 Customizations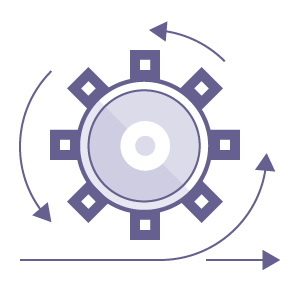 Automated Tests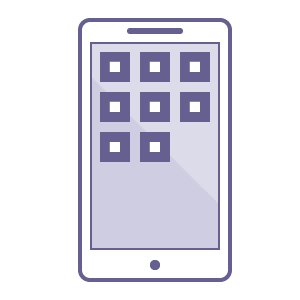 Mobile Apps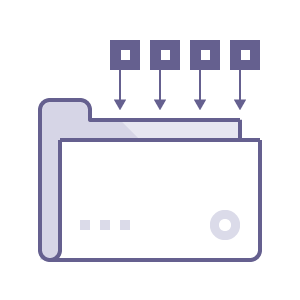 Data Import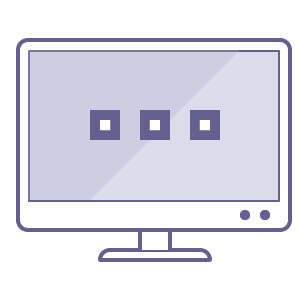 Website Widgets
Pay as-you-go, on a monthly basis.
For experienced Odoo Developers
Get access to the most experienced Odoo developers. Our developers come from the Odoo India R&D department. They helped build the Odoo software you use everyday! On each project, we also assign a project manager. Each project will include an Odoo project manager to help you go through everything from start to finish.
Scale your teams from 1 to 20 developers on demand,
without long term commitment.
Development Staging Production
Great methodologies & training.
Benefit from our experience managing large scale projects, like the Odoo official releases. Get your process under control. We provide the platform and methodologies to manage the project, collaborate on specifications, run automated tests, and deploy quickly and easily.