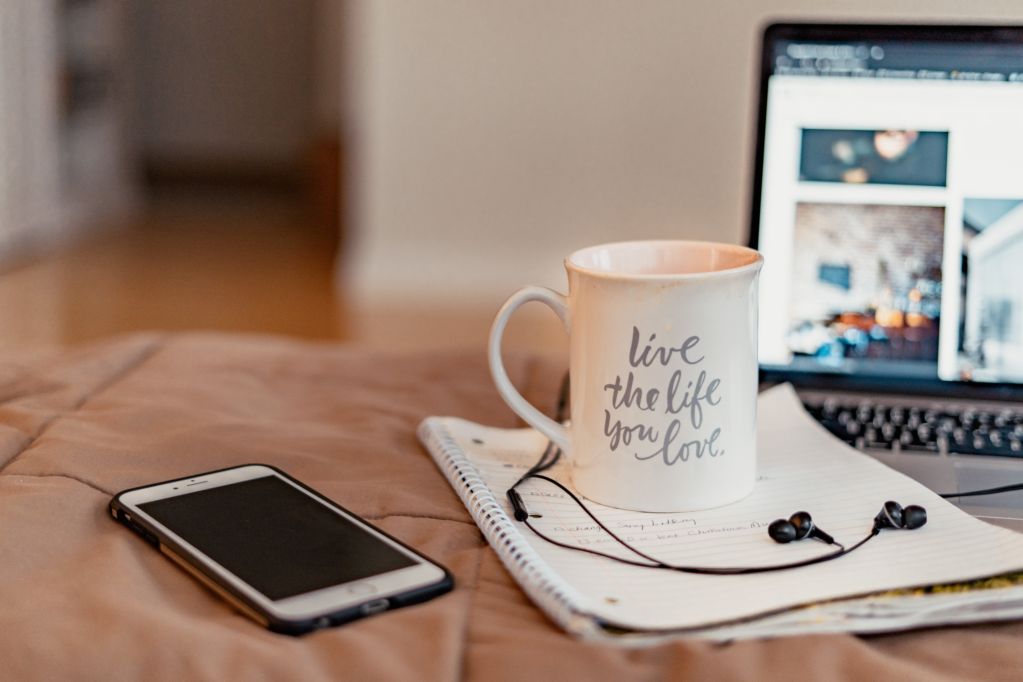 SmartClass - Presales
This onboarding aims to give a complete explanation to Odoo Partners about our Presales Processes & Methodology. It consists of videos, reading material, and practical exercises about how we handle :
Requests for Quotations, 

Return on Investment analysis, 

Complex presales situations. 
The goal is to give a deep preparation to all the partners starting to work on RFQ's an ROI analysis.
Introduction [Fundamental]

The qualification [Optional]

RFQ/RFI reply [Fundamental]

The Demonstration [Optional]

Introduction [Fundamental]

Preparation & Kick-off [Fundamental]

Workshops & Final Presentation [Fundamental]

The R in the ROI [Fundamental]

ROI qualification & offer [Optional]