Open Source Integrators
Gold

Đối tác

321 West State Street
Suite 127
Redlands, CA 92373
Hợp chủng quốc Hoa Kỳ
gmader@opensourceintegrators.com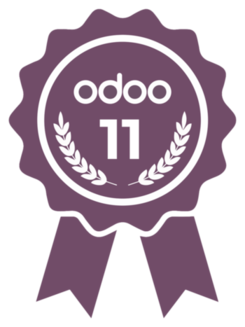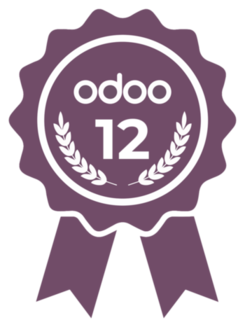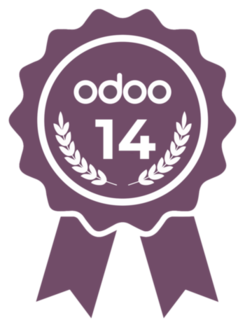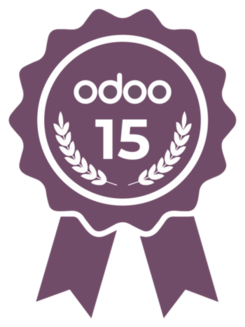 Leveraging its Odoo expertise, Open Source Integrators™ (OSI) works directly with customers to identify and design the best strategies to reach their unique business goals. By customizing an open ERP platform, built with Odoo technology, OSI enables clients to optimize their business processes, accelerate digital transformation initiative and deliver significant value to the organization and the consumer. 

OSI, and its parent company Ursa Information Systems, are honored to have been awarded: 
• Best Odoo Partner North America – 2020

• Best Odoo Partner North America – 2019
• Best Odoo Partner North America – 2013​
Using proven strategies and best practices, OSI's world-class business, and IT professionals deliver Odoo solutions that include: 
• Business process management and change management
• E-commerce, CRM, and marketing
• Financial and analytic accounting

• Data integration

Rated by CIO magazine as one of the top open source integrators, OSI uses its Odoo expertise to provide customers with a unique combination of open source business process consulting and implementation services. OIS works across industries ranging from construction and utilities to manufacturing, engineering, the service sector, and direct to consumer.
OSI's USAodoo software consultants diligently work to understand each client's specific requirements first. They tailor a unique approach to optimize their many business processes, including product lifecycle management, manufacturing, distribution, logistics, and field services, marketing, sales, all within a single integration platform. OSI teams possess the specialized expertise and in-depth experience to analyze operational challenges and unleash the power of data using Odoo to achieve better business outcomes.
Meet Greg Mader, President of OSI, and peruse our website to see what we mean about "Open Source Done Right.":
Các tham chiếu