Tìm kiếm Dịch vụ?
Liên hệ một cộng sự
Hermes d.o.o.
Gold

Đối tác

Prušnikova 2
1210 Ljubljana-Šentvid
Slovenia
odoo@hbs.si, boris@hbs.si, boris.kodelja@hermes-solutions.si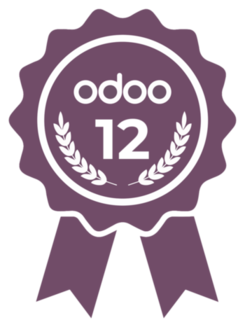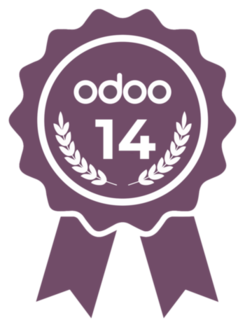 Hermes is an experienced and trusted software company dedicated to delivering innovative Business Solutions to all sized businesses across the region. We take the time to understand your business and your needs in order to provide you the most effective solutions. We'll free up your time and streamline your processes, so that you can reduce your costs, focus on your business and achieve your goals faster.
​Get the best out of Odoo with Hermes.
Các tham chiếu