Looking for Services?
Contact a Partner
Bista Solutions US
Gold

Partner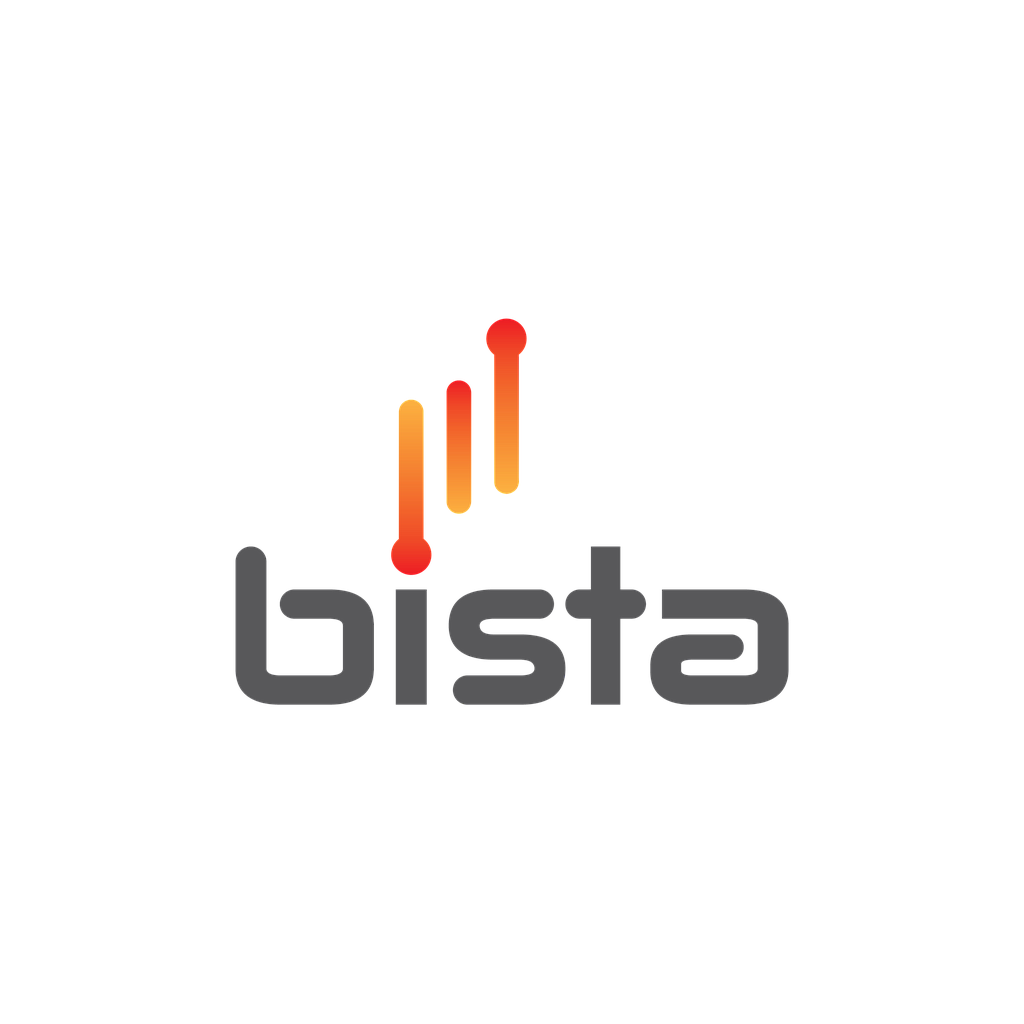 Bista Solutions
Headquarters 980 Hammond Drive, Suite 1275
Atlanta, 75201 30328
United States
christina.barea@bistasolutions.com
Bista Solutions Inc is recognized as the fastest growing company in USA by Inc 5000 and is also an ISO 9001: 2008 certified, HIPAA / PCI compliant, Technology Advisory Company which provides leading-edge Enterprise Business Solutions like ERP, CRM, Human Capital Management, Localized Payroll, Business Intelligence, Business Process Management, Cloud Solutions, Big Data and Data Analytics etc.
Bista Solutions has a very strong reputation of large successful implementations of Odoo with 1000+ simultaneous users and (formerly OpenERP) since the inception. With 100+ successful implementation experiences, our professionals bring unrivalled rich experience of open-source / cloud execution models through strategy, implementation and consulting capabilities. Bista Solutions has been recognized as "Best Odoo Partner of the Year 2015 Americas". We have implemented Odoo for companies in the telecom, manufacturing, general trading, distribution, services, education, communication and e-commerce verticals and have helped our clients replace SAP, Filemaker, Sage, Expandable and other systems with Odoo (formerly OpenERP).With a vision of helping our clients, we have a dedicated 24x7 support center.
Bista Solutions is a global company with its presence in Unites States, Canada, United Arab Emirates and India. We possess more than 200+ Odoo Developers at our Global Delivery Center based in India. We also have multiple offices in Unites States located at San Diego, California and Atlanta, Georgia. Our Canadian office is located in Waterloo, Ontario. Our UAE office serves the Middle East & Africa region with dedicated sales, implementation and support center departments. We are currently rated as a Gold Partner in United States / United Arab Emirates and Silver Partner in Canada / India.
Some of the Key Implementations are:
• FIFO for US accounting• Standard reports such as cash flow, budgeting for US and Canada accounting
• Authorize.NET for processing credit cards (PCI compliant)
• Arena PLM for manufacturing
• FedEx, UPS for shipping
• Endicia for USPS shipping
• Shipworks
• Customizing advanced manufacturing
• Integrating with Spago for advanced business intelligence reporting
• Magento RMA
• Taxcloud for calculating sales taxes across all states in America
• FBA (Fulfillment by Amazon)
• eBay for eCommerce and Amazon for eCommerce
• BigCommerce for e-commerce
• HIPAA compliant EDI integration
Our Modules
Bista Solutions has also developed several customized modules for Odoo version 7.0 Odoo version 8.0 and Odoo version 9.0 to name a few are :
● Advance multi-level navigation module
● Custom App Switcher module
● Password Validation module
● Two Factor Authentication module
● Amazon E-commerce management module
● Avalara Avatax connector for sales tax calculation module
● Shipping Service Integration module
● Sales Vendor Information .. & More module
These modules are available for free download on the below given link :
https://www.odoo.com/apps/modules/browse?series=&search=bista+&order=Best+Sellers
Our Certifications
Our Vision
To be the world leader in providing Business Solutions by providing innovative solutions and help our clients to achieve excellence in their business practices with great customer experience .
Our Office Locations
USA Headquarters
980 Hammond Drive, Suite 1275,
Atlanta , Georgia 30328.
Phone No:- (404) 631-6219
E-mail: sales@bistasolutions.com
Canada
2680 Matheson Blvd., East, Suite 102,
Mississauga, Ontario,L4W 0A5,
Canada
Phone No:- (404) 631-6219
UAE
P.O. Box 62604,#1206, Indigo Icon Tower,
Cluster F,Jumeirah Lake Towers, Dubai, UAE.
Phone No:- +971 529500990
E-mail: uae@bistasolutions.com
India
208-210,Eco Star,Vishweshwar Nagar,
Off Aarey Road,Goregaon East, Mumbai 400063, INDIA.
Phone No:- +91 22 66219933
Phone No:- +91 22 66219900
E-mail: salesrow@bistasolutions.com
Visit our website : http://www.bistasolutions.com/
Our Youtube channel : https://www.youtube.com/user/BistaSolutions
Our Facebook Page : https://www.facebook.com/BistaSolutionsInc
Our LinkedIn Page :https://www.linkedin.com/company/bista-solutions?trk=top_nav_home