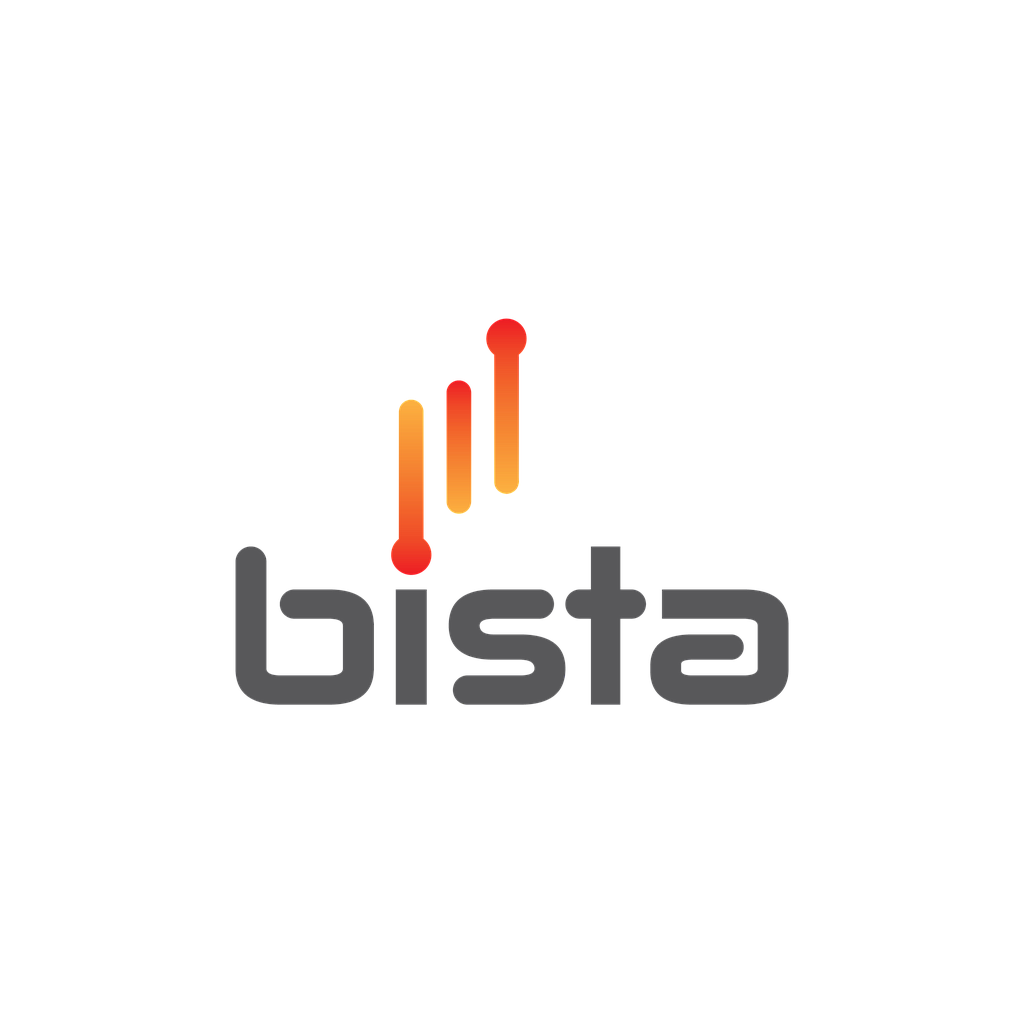 1255 W 15th Street
Suite 210
Plano, TX 75075
États Unis
shahid.bandarkar@bistasolutions.com
Informatique/Communication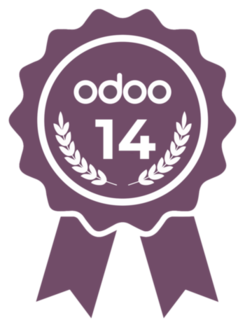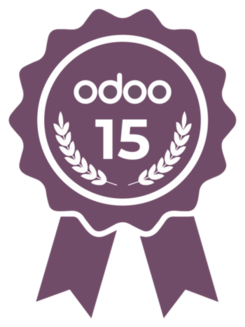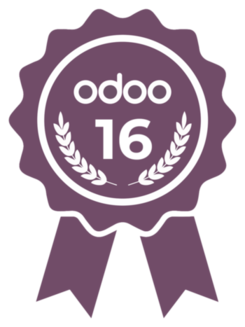 Gold
Bista Solutions Inc.
Bista Solutions, Inc. is a five-time winner of the Odoo Best Partner Award for North America. Headquartered in San Francisco, California and offices in Atlanta, Dallas, New York, Toronto, Mumbai, Baroda and Pune. Bista also has the highest number of certified Odoo consultants across the globe.  We have subject matter experts in manufacturing, accounting, supply chain, infrastructure, security, HIPAA, ITAR with decades of experience. Our Subject Matter Experts help you adopt the best industry practices and implement Odoo with the least customizations.
Founded in 2008 and Bista has implemented software enterprise applications for companies in various verticals such as manufacturing, retail, auto parts, telecom, promotional products, arms & ammunition, and cannabis.
End-to-end implementation
Bista has developed a methodology for implementing Odoo. Starting with a Business Analysis we will be your partners for implementation, training, roll out and data migration. We provide onsite, near shore and offshore resources.  With customer service as our top-most priority, we have a dedicated 24x7 support center. Our consultants and developers bring unparalleled customer experience with their technical expertise in Odoo and can help you with:
·       Odoo consulting
·       Odoo implementation
·       Odoo integration
·       Odoo customization
·       Odoo support
We are the largest and the most awarded Odoo partner in the world.
·       Best Odoo Partner of the Year 2022 North America

·       Best Odoo Partner of the Year 2021 North America

·       Best Odoo Partner of the Year 2018 North America
·       Best Odoo Partner of the Year 2016 USA
·       Best Odoo Partner of the Year 2015 North America
As an Odoo Gold Partner, we have helped numerous clients across the following industries:
Wholesale Distribution

CAD Integration 
MRP
Routings and work orders 
Quality Management 
Job/production costing 

POS and online sales 
Tailored eCommerce solutions
Warehousing & barcode solutions

Customer enrollment and approval 
Price segregation
Concessions and offers
EDI Communication 

Tender processes 
Request for quotes
Best vendor selection
 Meat processing 
Tracking waste products
Quality control 

Catalog integration 
Forecast management
Millions of product management 
3PL integration
EDI Communication

Webstore integration
Marketplace integration
Financial & account management
POS
Sale order processing  

Promo standard and ASI integration 
Rush Product management
Custom Artwork management
Vendor portal
Decoration charges like run, PMS, and setup

Meat tracking with conversion process
Auto-movement of received products
Projections/history for sales, purchases, etc.
Wastage and by-products tracking

·       Approved or denied party checks

·       ITAR compliance

·       Licensed customer application checks

·       Defense Inventory and Movement Management
We also help customers achieve compliances such as:
·       PCI (online security)
·       HIPAA (Medical)
·       ITAR (Firearms)
Here's what some of our customers had to say about us: /

| | |
| --- | --- |
| Pinnacle Promotions - Promotional Products | TIE Industrial - Automated Industrial Manufacturing |
| SuperAsia Foods - Retail Distribution | Eko Contract - Furniture Manufacturing |
| Allied Metals - Metal Manufacturing | Maq Distributors - Vape and Cannabis |
Our Certifications
Visit our website: https://www.bistasolutions.com/
Our YouTube channel:https://www.youtube.com/user/BistaSolutions
Our Facebook Page: https://www.facebook.com/bistasolution/
Our Twitter Page: https://twitter.com/BistaSolutions1
Our LinkedIn Page: https://www.linkedin.com/company/bista-solutions
Références