Bista Solutions Inc.
Gold

협력사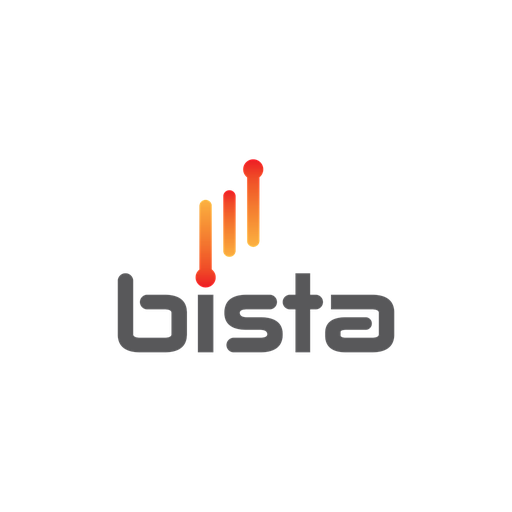 3295 River Exchange Drive
Suite 150
Norcross, GA 30092
미국
shahid.bandarkar@bistasolutions.com
IT/커뮤니케이션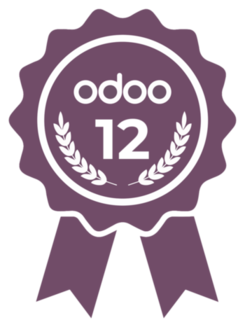 Bista Solution, Inc. is a digital transformation company located headquartered in San Francisco, California. With over a decade of experience in implementing Odoo, Bista Solutions works with customers across industries to help them select the right software and tailor it according to their needs. We not only implement the software, but also handhold you till the support & migration services have been completed.  With customer service as our top-most priority, we also have a dedicated 24x7 support center to help our clients whenever they need us.
We are honored to be recognized as one of the fastest growing companies in the USA by Inc 5000. With over 100+ successful implementation experiences we have also been awarded: 



Best Odoo Partner of the Year 2018 North America

 Best Odoo Partner of the Year 2016 USA


 Best Odoo Partner of the Year 2015 Americas

Having implemented more than 250 projects, our professionals bring unparalleled customer experience with their technical expertise in open source and cloud technologies. We also have the highest number of certified Odoo consultants across the globe. 
In addition to implementing Odoo we can integrate the software with Magento, Shopify or any other analytic tool that you wish for.  Enabling efficient decision making, we stitch together a customized dashboard tailored to give you data-driven business insights. 
Over the years, we have helped numerous clients across the following industries. Have a look at what we can do for you: 
Manufacturing

Vape & Cannabis

Wholesale Distribution

CAD Integration 


MRP

Routings and work orders 

Quality Management 

Job/production costing 


POS and online sales 


Tailored eCommerce solutions

Warehousing & barcode solutions


Customer enrollment and approval 


Price segregation

Concessions and offers

EDI Communication 


Retail and food processing

Auto parts

Telecom 

Tender processes 


Request for quotes

Best vendor selection

 Meat processing 


Tracking waste products

Quality control 


Catalog integration 


Forecast management

Millions of product management 

3PL integration

EDI Communication


Contract and quote management 
Here's what some of our customers had to say about us: 
Our Certifications
Our Office Locations
USA Headquarters
39180 Liberty St, #101,

Fremont, CA 94538

Phone No:- +1 (858) 401-2332

E-mail: sales@bistasolutions.com
Canada
2680 Matheson Blvd., East, Suite 102,
Mississauga, Ontario, L4W 0A5, Canada.
Phone No:- (404) 631-6219

E-mail: sales@bistasolutions.com
India
208-210, Eco Star, Vishweshwar Nagar,
Off Aarey Road, Goregaon East, Mumbai 400063, India.
Phone No:- +91 22 66219933
Phone No:- +91 22 66219900
E-mail: salesrow@bistasolutions.com


Visit our website: https://www.bistasolutions.com/
Our YouTube channel:https://www.youtube.com/user/BistaSolutions
Our Facebook Page: https://www.facebook.com/bistasolution/
Our Twitter Page: https://twitter.com/BistaSolutions1
Our LinkedIn Page: https://www.linkedin.com/company/bista-solutions
참조