Account Manager
Rue laid Burniat 5, 1364 Louvain La Neuve, Belgium
Sales
Looking for the perfect sales job?

As an Account Manager, you will represent the long lasting commercial point of contact of all your customers. You ensure customers' satisfaction and make the company grow, by upselling and renewing contracts of our existing customers. You will be in touch with CIO's, CFO's and CEO's of small and large companies, and revolutionise the way their business works! 
The business scope of Odoo is so large that you'll never stop learning and, with a bit of creativity, you'll have a solution to most of your clients' pain points. With such a scope, you'll quickly master all aspects of entrepreneurship, to advise clients as an expert. It's not all about sales, it's also about providing value to your clients.

Main responsibilities
Managing a portfolio of existing clients, in Europe and Africa
Analyze and understand in depth
your customers' IT projects: you will be their Odoo sales expert!

Identify potential/incentive future sales: increase your customers' use of the solution by offering them the right package in Odoo
Demonstrate the product (new apps, features) and new versions to end-users

Negotiate

contract renewals

: from monthly to multi-year subscriptions

Must-Have
Business Degree (Bachelor or Master)
Fluency in English and any other European language (German OR Dutch are strong assets)

Strong relational & negotiation skills
Solution-oriented
Strong organizational skills: you will have around 150 clients to manage!

0 to 3 years of exp. in IT/Sales

Belgian work permit
Nice-to-Have
Smart, ability to learn quickly
Ability to work in a dynamic, fast-paced and competitive environment.
Sales experience
Passion for IT 

PERKS & BENEFITS
There's life at work and life outside of work. We want everyone to be healthy, travel often, get time to give back, and have the financial resources and support they need.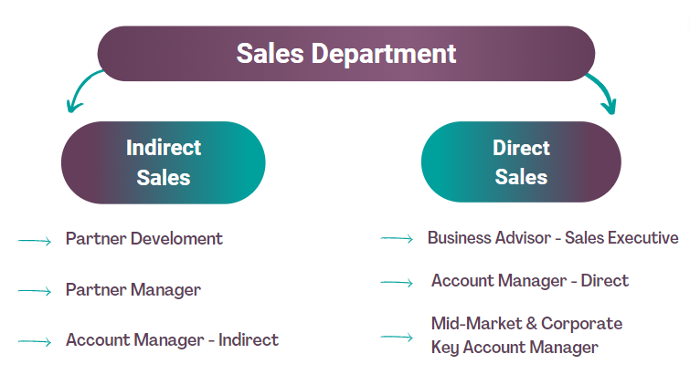 About our Sales department...
Our sales department is divided into two parts: Direct sales and Indirect sales. We are recruiting Account Managers in both departments.

In Direct Sales, we work in direct contact with SMEs.
In Indirect Sales, we work with Partners and final users.
More into acquiring and qualifying new customers?
Find out here about the 👉 Business Advisor - Sales Executive & Partner Development. 

Big projects are more your thing? 📚 Then join the Key Account Managers.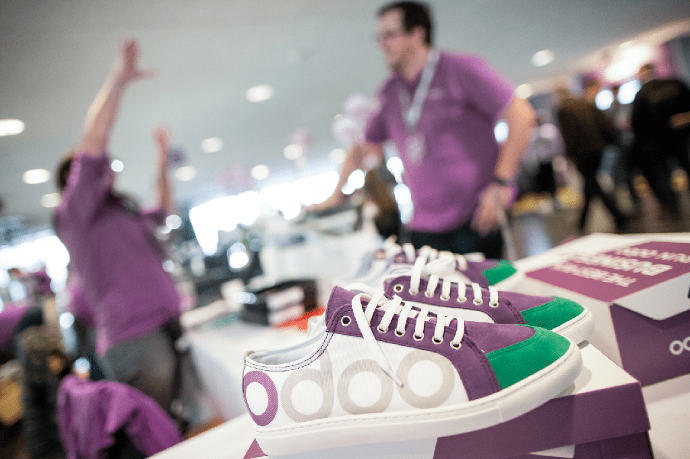 Exchange Program 🌍
The exchange program allows employees to apply to a similar position in a subsidiary of Odoo, in another country.
How does the recruitment process work?
CV screening
Our Recruitment team will check if you match the requirements and our team needs!
Phone interview
If your CV is positively reviewed, you will receive a call from one of our recruiters so that you can explain your motivations and ask any questions you may have.

Meet the team
1) Meet the team leaders for a motivational interview
2) Business case time! Meet the manager and prepare a demo in Odoo 💻

Get an offer!
If the 3 previous steps were positive, you will receive an offer to join our Dream team!
Are you ready to learn fast and have a real impact on the company?
With a team of smart people who like working hard and have fun too, we released the most disruptive enterprise management software in the world: Odoo. Fully open source, full-featured with apps like Accounting, HR, CRM, Manufacturing, and 4,000 more. Its online offer is 3 times more affordable than traditional competitors like SAP and Microsoft.

You think it's too good to be true? See for yourself. Preview our 1-click demo.
Products Users
7,000,000
Company Growth
60% year over year
Team Size
40 employees