Enable Banking¶
Enable Banking is a third-party provider aggregating banking information from bank accounts all in one place. It offers non-intrusive connectivity to ASPSPs' official APIs across Europe without storing data.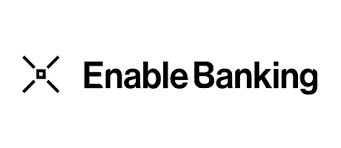 Odoo synchronizes directly with banks to get access to all bank transactions and automatically import them into your database.
Link bank accounts with Odoo¶
Start synchronization by clicking on

;

Select your bank;

Make sure you give your consent to share your account information with Odoo by clicking Continue authentication;

Finally, you are redirected to your bank's login page.
Edit on GitHub