Tìm kiếm Dịch vụ?
Liên hệ một cộng sự trong Lebanon
Looking For a Local Store?
Contact a reseller
Gold

Partners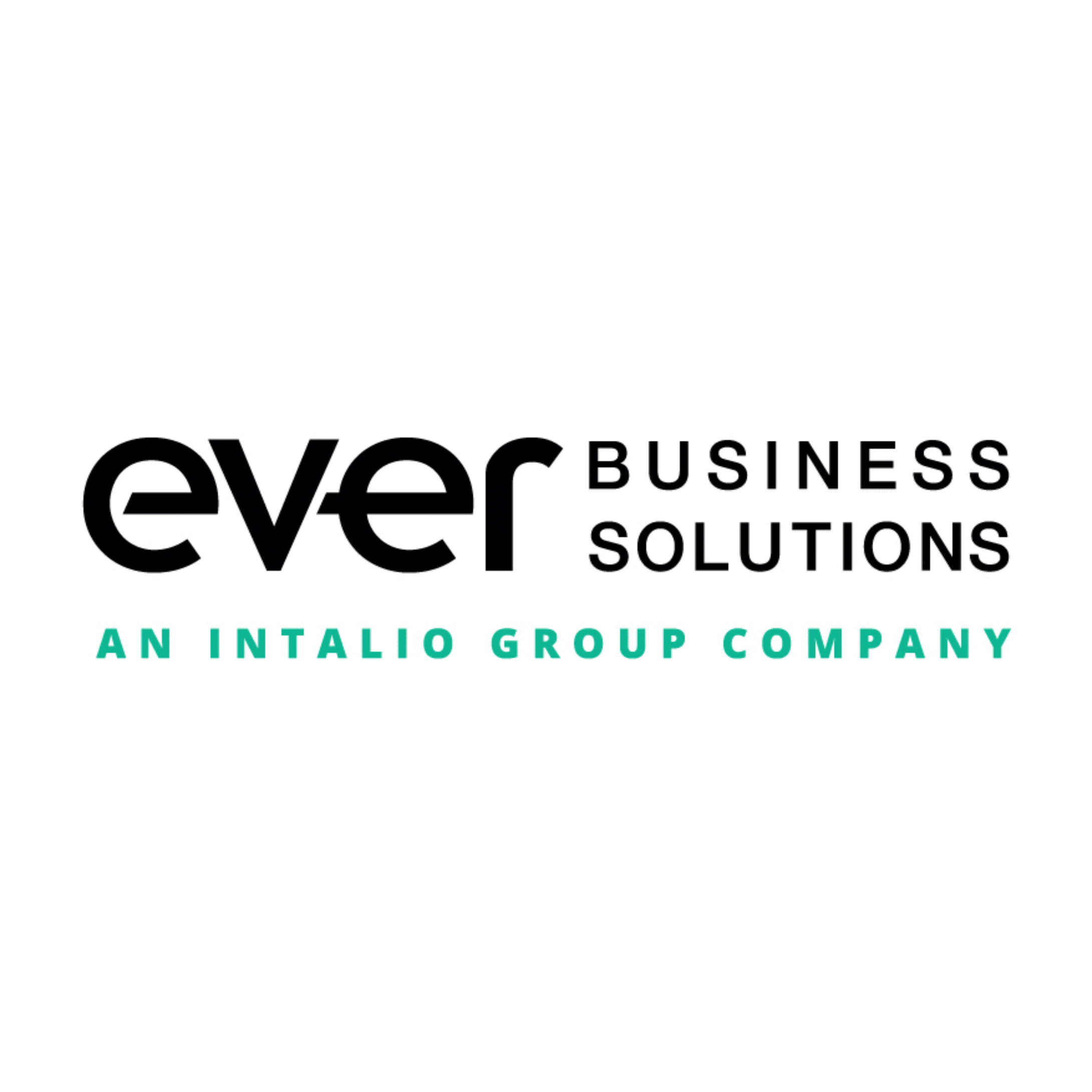 Ever Business Solutions
Certified v12
Everteam brings 25 years of experience and innovation to the field of Enterprise Resources Planning, Archiving and Content Management. In an ever increasing legal and compliance environment, Everteam enables enterprises and organizations to manage their operations while supporting all industries and sectors.
Everteam headquarters are in Europe (Paris), the United States (Boston), the Middle East (Beirut), and India (Bangalore).
Everteam is present in 35 countries with 1000 worldwide employees ...
6 reference(s)