DiVeCon
Silver

Đối tác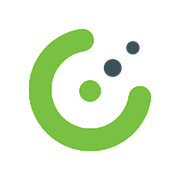 Thực hiện bởi

DiVeCon is a consulting company with experience in high-quality Odoo implementations.  After over 10 years of hard work with the purpose of delivering the perfect customised business solution based on efficient and effective open source management software, we are specialised in providing enterprise information management integrated solutions, including Customer Relationship Management, Project Management, Inventory Management,  Purchasing, e-Commerce, and Financial Management.

We have built a robust framework for Odoo to suport EDI automation directly within Odoo.
EDIFACT, X12, and custom built EDI interfacing can all be managed in a simple user interface. 


We support small to medium sized enterprises across various industries.  We can help you to design, develop , and implement Odoo, then train the end users.  We also provide services for Odoo migrations, or extra development. 


Các tham chiếu