Country: Belgium
Industry: Solar and Plumbing
Implementation Partner: Oocademy
Odoo Account Manager: Laura Koedam
Apps Implemented: CRM, Sales, Projects, Social Marketing, Time Sheets, Custom Solar ROI Calculator Module
Number of Users: 12
Company Size: 12
Implementation Type: On Premise
About Energie+ 

Energie+ is a solar and plumbing company founded in 2016. The company is based in Gierle, Belgium and focuses its operations on solar panels, sanitation, heating, ventilation, heat pumps and rainwater recovery. Since 2016, Energie+ has seen its workforce grow from 2 to 12 employees and the growth is continuing at a rapid rate. At Energie+ no two days are the same. One day could consist of working on a project to install new solar panels and the next could be managing rainwater or repairing a heat pump or ventilation. Projects at Energie+ vary but one thing remains consistent; Energie+'s drive to provide quality.

Learn more about Energie+ at: https://energieplusbvba.be/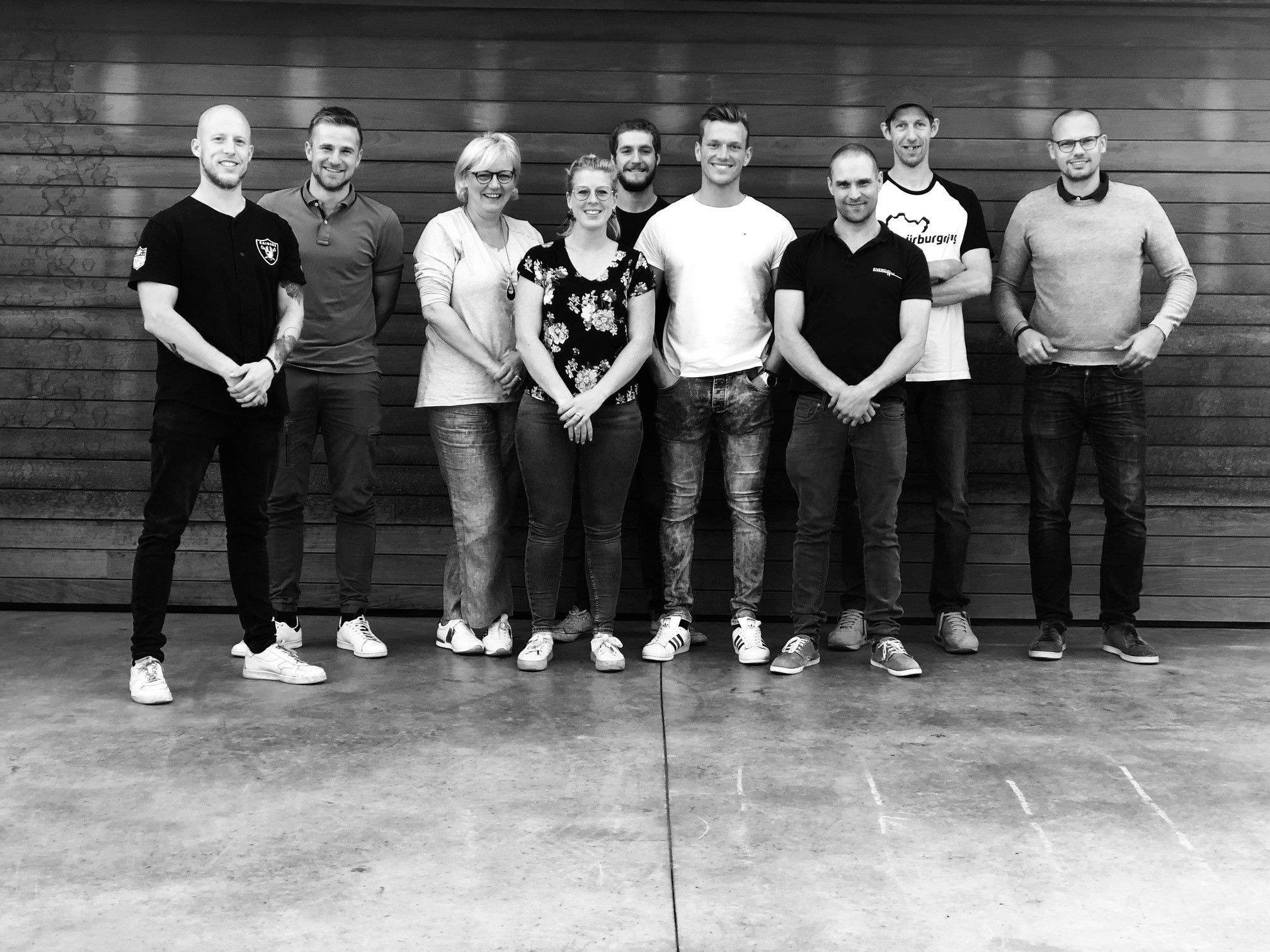 In Search for a New Solution 

Since its beginning Energie+ has continuously strived to provide the best and newest solutions for their customers. Innovation is part of the company's DNA. But this strive was slowed down by the large overheads on administration. The mass amount of administration disabled Energie+ from efficiently following up on leads and tasks and ultimately, made it difficult for them to efficiently structure their business.

Various aspects of their administration needed to change in order to support the company's innovative and autonomous vision. Large internal costs incurred from the mass amount of time spent storing customer information in one system, managing time sheets in another system and keeping track of other administrative details in Excel. The use of various software systems also made administrative tasks difficult as they were unable to keep an overview of all activities often leading up to important details being missed.

Prior to using Odoo, Energie+ had began using Cafca however they found their needs were not met. The CRM was not user friendly and whilst Energie+ found they could administer some of their activities in the Cafca system, there was a lack of integration. The bigger picture was lost as the different systems weren't working well together.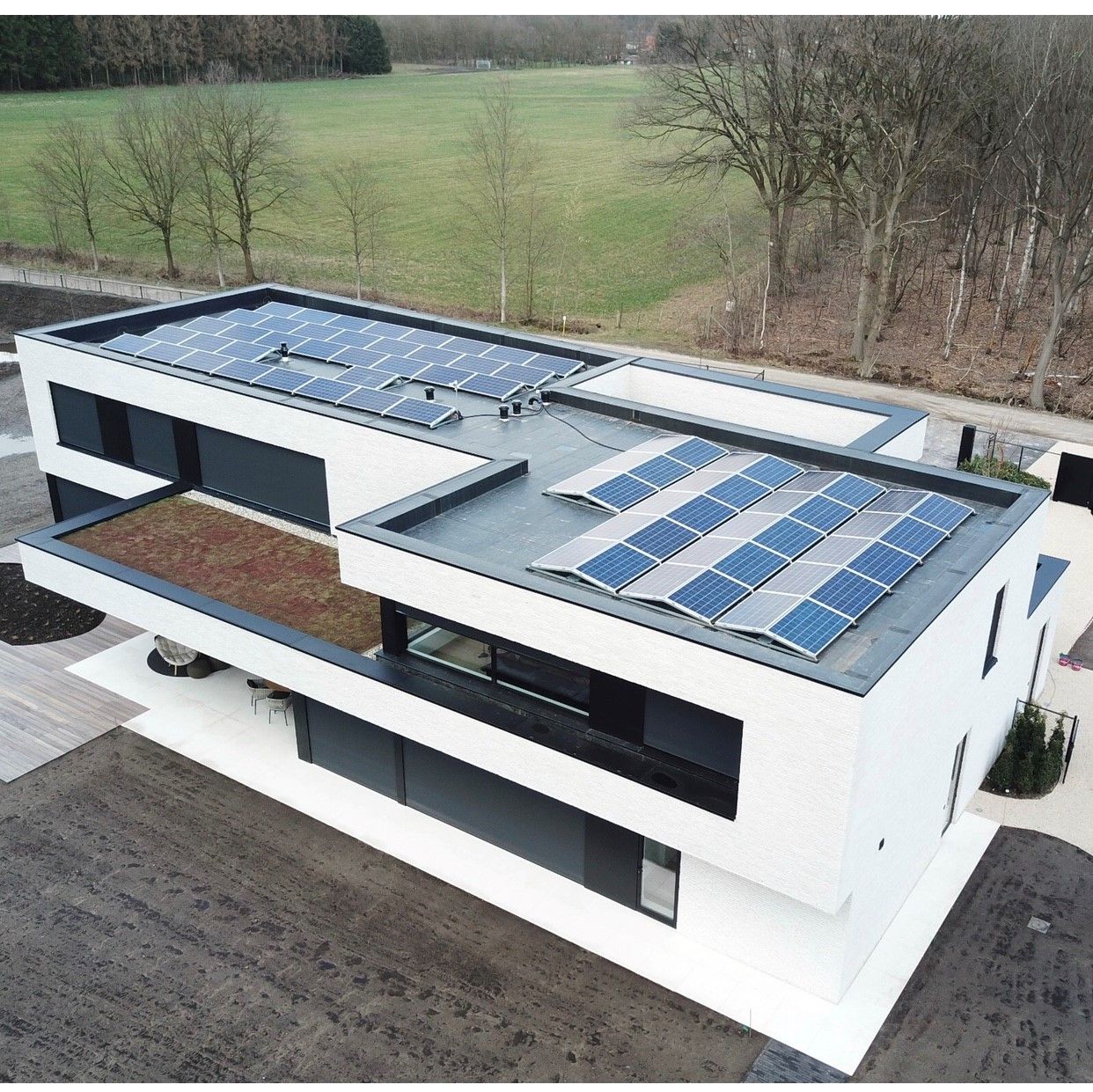 Finding the bigger picture 

There are two main reasons why Energie+ decided to implement Odoo:

The all-in-one integration; in Odoo, each business function is carried out by an app and each app is fully integrated into one another enabling businesses to fully automate their business processes. For Energie+, this was key as their previous format of using various software systems and interfaces was everything but optimal.
The ease of customization; within the solar and plumbing industry, there is limited software that is tailor-made to their activities. With Odoo customization, Energie+ was able to customize their solution to these sector specific needs. Energie+ has custom developed a solar ROI calculator to compute the costs and profits of solar panels over a long term period.
So far, Energie+ has implemented
CRM
,
Sales
,
Social Marketing
,
Projects
,
Holidays
and
Timesheets
in Odoo. The solar industry is one with many competitors so speed is crucial. The
CRM
app has enabled Energie+ to segment customers and keep track of the details concerning prospects. Once a lead becomes a potential customer, Energie+ is now able to create, in advance, a detailed online quotation which can be signed and accepted online. This increases the pace of the process drastically, enabling them to quickly respond to the requests and needs of prospective customers. Thanks to Odoo, Energie+ now has the edge to be faster and more responsive than their competitors.
Social Marketing
has enabled Energie+ to better communicate with existing and potential customers. On one hand, they are able to plan and push all social media content onto LinkedIn, Facebook and Twitter at once. The
Project
and
Timesheets
apps have made it easier for the company to keep track of costs, time and tasks for projects. The centralized information saves employees' time and provides a good overview of all ongoing projects.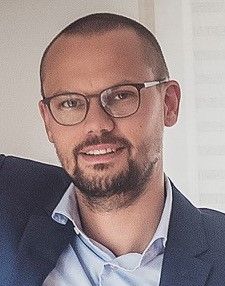 "When you do it, do it with Odoo."

Jimmy Van den Abbeele, Owner/CEO
The story continues...

Energie+ is still in the process of implementing Odoo and already, they are experiencing a vast improvement in the speed of their administration. With Odoo, they are able to complete all their business processes in one system. By having all information in one place, they have a better overview, cleaner data and miss less details.

In the near future, Energie+ is planning to create a new website and implement the following Odoo apps; Accounting (with OCR), Purchase, Planning and Field services. The new website will be Energie+'s main driver from which they can directly convert visitors into a lead or customer via the lead form, solar tools and the push notifications.