Odoo Accounting
Beautiful and easy to use accounting software.
No credit card required • Instant access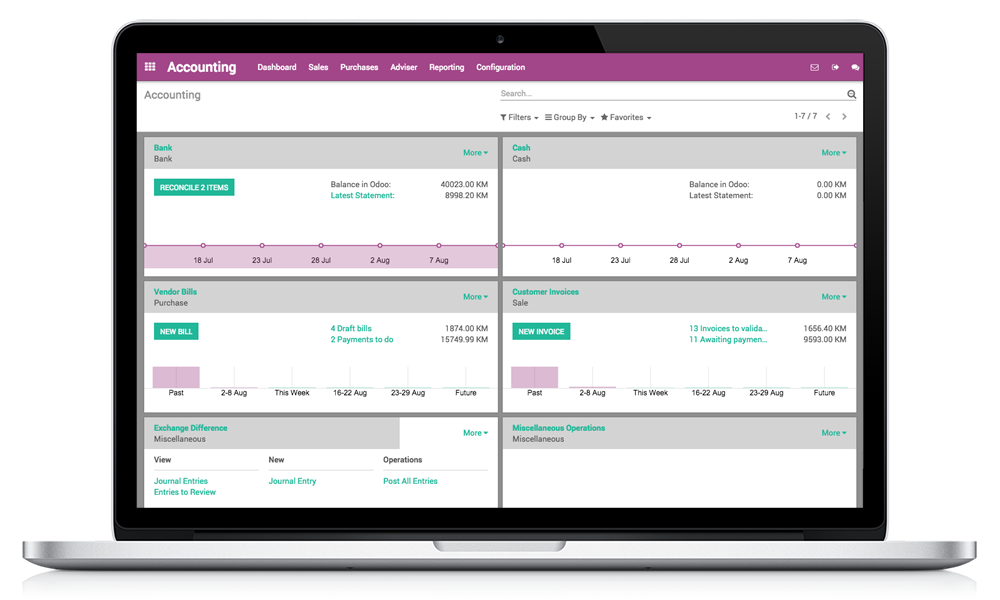 The accounting software for businesses of any size
Elegant, user friendly and full featured
Record transactions in a few clicks and easily manage all financial activities in one place. Automate basic day-by-day tasks and sync your bank statements within the app. Activate features on demand; from integrated analytic accounting to budget, assets and multiple companies consolidation. The user interface is designed with productivity in mind.
Clear and complete reports,
in the right format
Create up to date reports quickly
Easily create your earnings report, balance sheet or cash flow statements. Choose any period to display or compare with. Annotate your reports straight from Odoo. Odoo Accounting reports are available off-the-shelves for 45+ countries.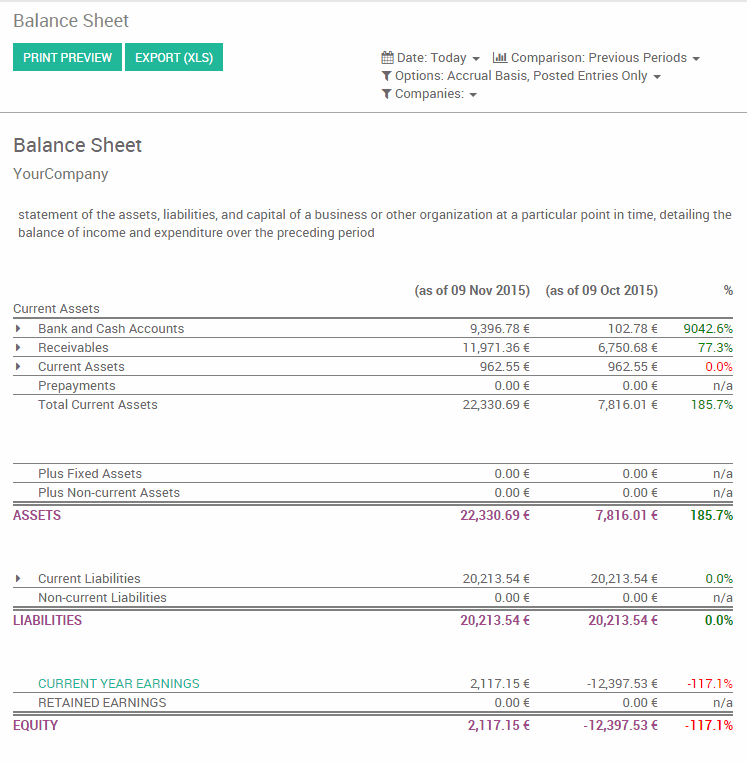 Get paid faster
Electronic invoicing and automated follow-ups
Create and send professional invoices and receive payments online. No need to send reminders to your debtors - simply set-up and automate follow-ups to get paid more quickly. Automatically create invoices from sales orders, delivery orders or base them on time and material. Invoice expenses on projects to your customer in just a few clicks.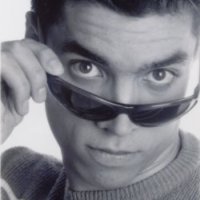 With Odoo Accounting, we can record all business transactions right when they happen. Awesome and cost-effective!

Wolfgang Taferner


CEO, TaPo-IT OG
We have found Odoo Accounting module to be user friendly and highly customizable. It proved to be an accounting gem.

Col. Sunil Prem.


Director of Navyug Infosolutions Pvt. Ltdo
Dashboard and KPIs
Analyse, forecast and keep track of all movements
Get direct access to key information with dynamic and customizable dashboards. Analyse your financial activities with the drill-up, drill-down, drill-across and filter features. Integrate your analytic accounting operations with timesheets, projects, invoices, expenses, etc. No need to record transactions, all analytic entries are posted automatically following your business rules, in real time.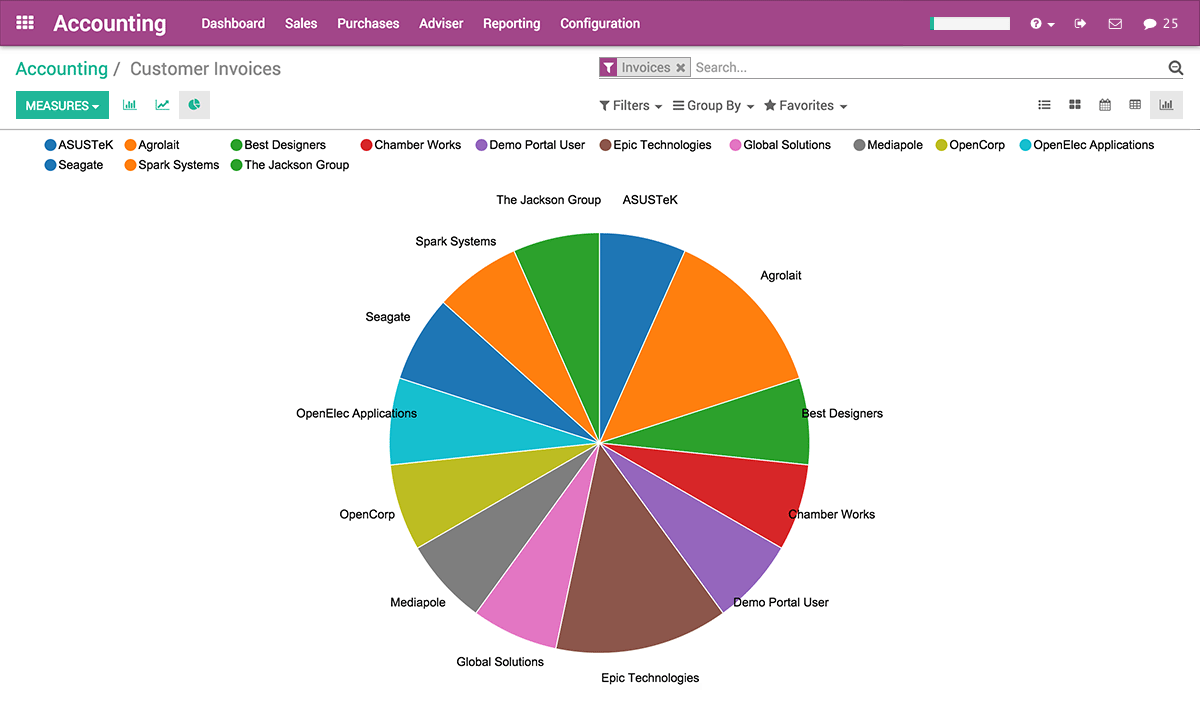 Everything you need to grow
Used by very small to very large organisations
Manage your assets, track expenses, control budgets, multi-level analytic accounting; Odoo has all the features you need to keep your business running smoothly. Odoo supports multiple currencies, multiple users with different access rights, multiple companies with real-time consolidation and unlimited analytic plans.
Manage several companies in a single environment
Save time and effort thanks to Odoo's Multi Company Rules
Use a single Odoo instance to manage transactions between different companies within the same group. Create sales orders, share customers, suppliers and products and manage invoices for all companies at the same time. You can save even more time by automating the invoicing process between all the companies!

4,500 open source business apps at your fingertips.
Launch Odoo and make your company a better place.