Tìm kiếm Dịch vụ?
Liên hệ một cộng sự trong Slovakia
Tìm kiếm một cửa hàng địa phương?
Liên hệ một người phân phối
Ready

Đối tác

26HOUSE s.r.o.
Certified v13
We are focusing on digital transformation and ERP implementation to Enterprise & SMB segments for more than 7 years.
We support Odoo Open Source framework and implement Enterprise Odoo ERP & CRM solutions. We do believe in disrupting the European ERP market with Odoo all-in-one management software.
Our Odoo related services: GAP analysis, Process Audit, Localisation, Installation, Hosting, Integration, Configuration, Migration, Custom Development of Odoo modules, Training, Support & Maintenance ...
6 các tham chiếu

Auring s.r.o.
EN
Auring s.r.o. is an IT consulting company that specializes in digital transformation, optimization and automation of business processes. Our main goal is to help clients shape their vision and succeed in their business by leveraging the power of Odoo platform. We create and implement solutions that make our clients' business more efficient, simpler and transparent.

SK
Auring s.r.o. je IT poradenská spoločnosť, ktorá sa špecializuje na digitálnu transformáciu, optimalizáciu a automatizác ...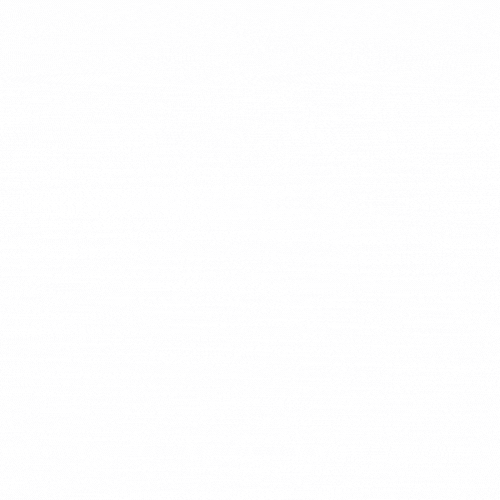 Dodo Systems s.r.o.
Dodo Systems was founded by highly experienced professionals in information systems industry with over 15 years of practice in the field.
Our services are focused mainly on implementing ERP systems, providing clients with consulting services and Business Intelligence reporting.
Our core values are professionalism, expert knowledge base, open communication, customer satisfaction and keeping long-term relationships with our clients.