Tìm kiếm Dịch vụ?
Liên hệ một cộng sự trong Nhà nước Palestine
FALAK Turnkey Solutions
Silver

Đối tác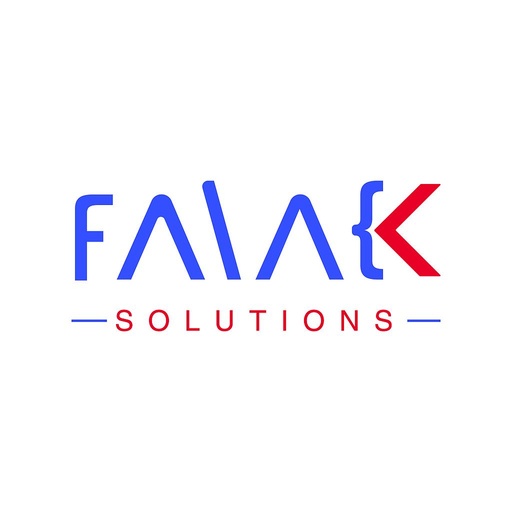 Al Rihan
Ramallah
Nhà nước Palestine
Sales@Falak-Solutions.com
IT/Truyền thông
FALAK Solutions Is an IT services provider company that provides consultation and implementation for IT products specially for Accounting, ERP, Manufacturing and CRM solutions. 
We develop integrated software systems to help businesses have better insights on their processes and to use the latest IT technologies and best practices. 
We have implemented Odoo for many companies in different domains.

Các tham chiếu