Looking for Services?
Contact a Partner
Palmate Technologies
Silver

Partner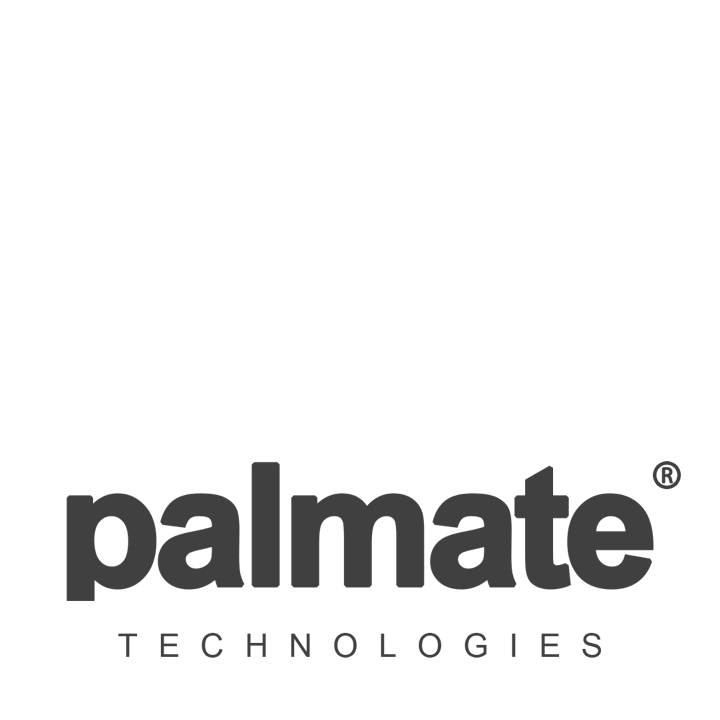 L7, Al Murjanah Tower,Prince Sultan St, Ar Rawdah
Bagdadiyah dist.
21433 Jeddah
Saudi Arabia
IT/Communication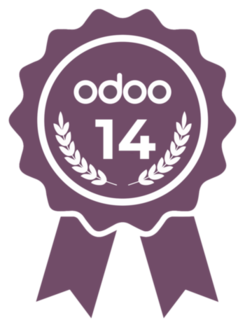 Palmate Technologies - Be Beyond 
We help organizations transform digitally ! 

Why Us?
Team having more than 10 years of experience in Odoo. We know "Odoo"
We follow tested and proved methods for project management. 
No false commitments. We achieve it by providing all deliverables documented upon Gap Analysis.
Committed to Customer Satisfaction. 
Experience working on high-end customization.
Our Expertise:
1. FMCG 
2. Manufacturing 
3. Ecommerce (Gold, FMCG)
4. Fashion Industry (Wholesale, Retail, Tailoring )
5. Trading 
If your preference is to have a team that assures quality delivery, We are just a call away!
Address 
Palmate Technologies
L7, Al Murjanah Tower
Prince Sultan St. Ar Rawdah
PO Box 10113 Jeddah 21433
M +966 53 542 0507

T  +966 12 601 7649 
References