Palmate Technologies
Gold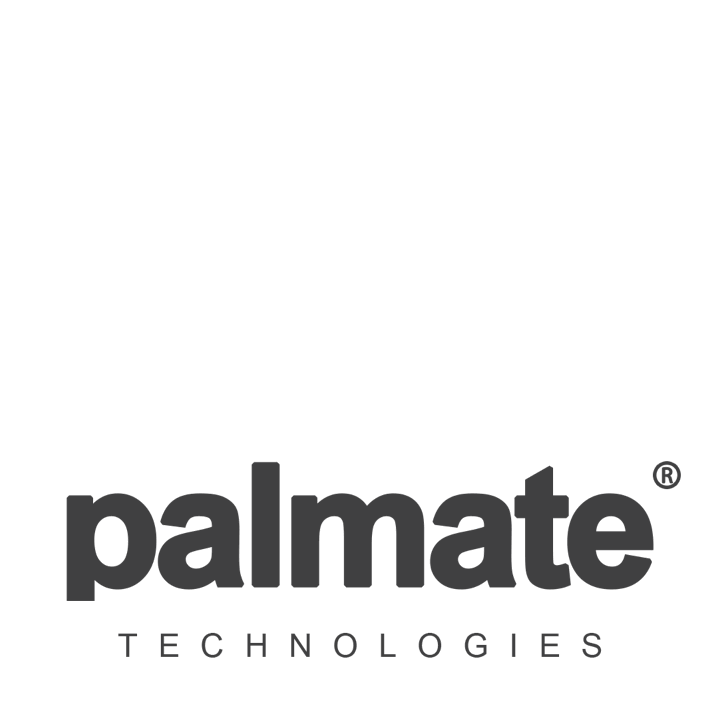 L7, Al Murjanah Tower Prince Sultan St.
Ar Rawdah PO Box 10113
21433 Jeddah
Arabie Saoudite
Informatique/Communication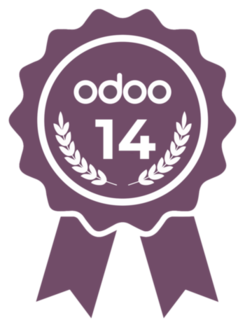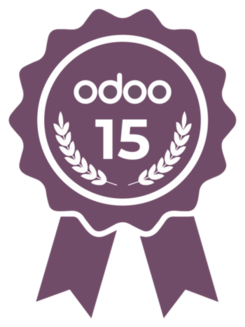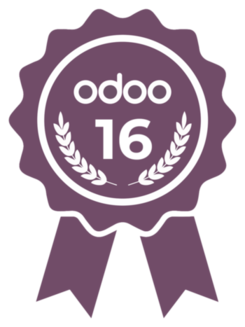 Palmate Technologies Co. Ltd.
We help organizations transform digitally!
The team has more than 10 years of experience in Odoo. We know "Odoo" We follow tested and proven methods for project management.
No false commitments. We achieve it by providing all deliverables documented upon Gap Analysis. Experience working on high-end customization.
If you prefer a team that assures quality delivery, We are just a call away!
4. Fashion Industry (Wholesale, Retail, Tailoring)
M : +966 53 542 0507
T : +966 12 601 7649
A one-stop solution for every digital transformation needs. Perfect for businesses looking for solutions under one shelter.
1.  Odoo For Garment Industry (Textile Industry)
3. 
School Management Solution
Références