L7, Al Murjanah Tower Prince Sultan St.
Ar Rawdah PO Box 10113
21433 Jeddah
Arabia Saudita
Informática/ Comunicación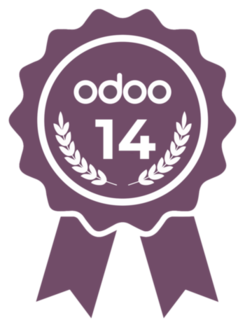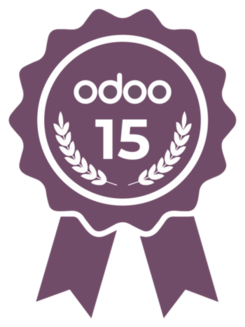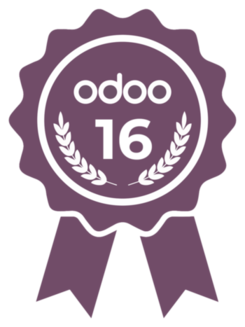 Gold
Palmate Technologies
We help organizations transform digitally!
Palmate is an integrated digital solutions company delivering enterprise projects since 2012. 
We have served 100+ clients from 9 different verticals over the years. 
Striving towards the vision of being the most credible, efficient and capable digital transformation partner is our utmost priority. 
We reflect our vision in delivering projects, onboarding resources, venturing and carrying out corporate social responsibilities(CSR). 
We stand out in our approach towards each project. This helps us bring confidence and delight to our clients. Most of our clients are through referrals which we believe is the fruit of our unwavering ethics and all the efforts we put in helping the client achieve their goals. 
​ ​ ​ ​ ​ ​ ​ ​ ​ ​ ​ ​ ​ ​ ​ ​ ​ ​ ​ ​ ​ ​

Why Us?
The team has more than 10 years of experience in Odoo. We know "Odoo" We follow tested and proven methods for project management.
No false commitments. We achieve it by providing all deliverables documented upon Gap Analysis. Experience working on high-end customization.
We have Certified Techno-Functional consultants, CBAP certified Business Analysts, PMP certified Project Managers, Subject Matter Experts, Cloud Solution experts and Experienced Leadership in the team with more than 15+ years of experience known for complex executions.
Undertaken various brown field projects for reimplementation. 
If you prefer a team that assures quality delivery, We are just a call away!
Our Expertise: