Looking for Services?
Contact a Partner
Gold

Partners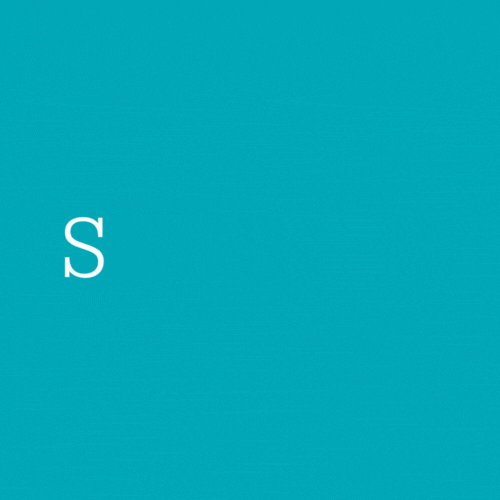 Smart Information Technologies Ltd
Certified v11
Smart IT focusses on building strong long lasting relationships with clients, some going back to 1997. We provide a host of IT related services and support to clients from relatively small local businesses to national PLCs.
10 reference(s) CRM online
We are an international team of Business Performance specialists who deliver down-to-earth consultancy and implementation of joined up business systems and processes to companies who are passionate about fast and profitable growth as we are.

We promote a fresh look at where your business is now, where you would like it to be, and how best to achieve that through the use of innovative and affordable technologies and business strategies. Our unique approach builds on the needs of business owners and CEOs for a common sense approach to running and growing a profitable business that will give them a competitive edge. What you will find is that we don't talk jargon – what we offer is no-nonsense practical business advice and technology solutions to help you realise your vision for your company.