Strømstangveien 2
1367 Snarøya
Norway
IT/Communication/Marketing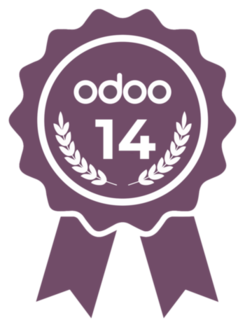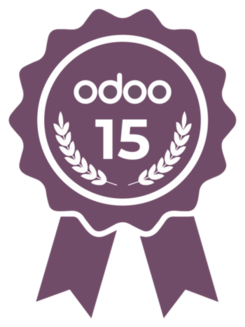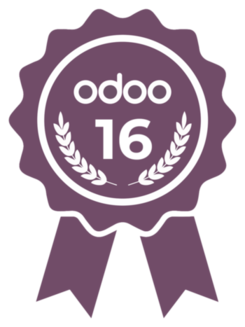 ERP ekspertise basert i Oslo. Flyt er landets største Odoo-partner, og vi fokuserer på full digitalisering av mellomstore bedrifter. 
Vi har mer enn 20 års erfaring i implementering av ERP løsninger på Odoo, SAP og Microsoft plattformer. Vi har lokal prosessekspertise innen produksjon, logistikk, salg, innkjøp, prosjekt og regnskap/controlling. Vi bruker Odoo selv til alle våre prosesser. Vi har mange fornøyde kunder som bruker Odoo til å støtte både enkle og komplekse prosesser, og kundene våre er typisk i størrelse fra 25 til 500 ansatte. Vi tilbyr full lokalisering for norsk regnskap i Odoo, eller sentralisert integrasjon med din regnskapsførers løsning, for enkelt vedlikehold av din odoo-løsning.
Les om hva vi tilbyr på ​https://www.flytconsulting.no/​
ERP Experts based in Oslo, with more than 20 successful years in the field of ERP implementations. Please contact us​ to learn more how we can help you on your way towards better control and happy end users.
References