IoT
resa facile
La IoT Box ti permette di connettere dei dispositivi al tuo database Odoo.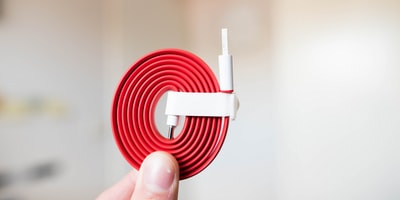 Configurazione facile
Connetti la IoT Box e i dispositivi di cui hai bisogno al tuo database in modo rapido,
senza alcun bisogno di conoscenze tecniche
.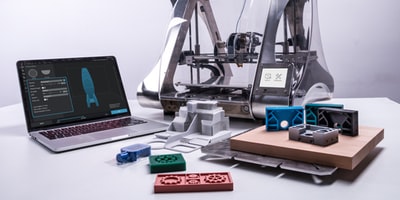 Completamente integrato
With the IoT Box, devices are fully integrated with
existing business processes
, boosting your productivity.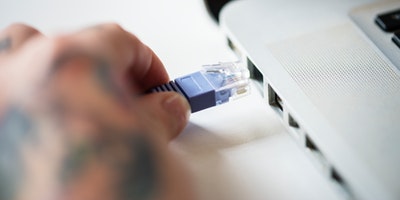 Connessioni standard
I dispositivi possono essere connessi tramite
Wi-Fi
,
Bluetooth
,
USB
o
HDMI
.
Increased productivity is easy!
Connettiti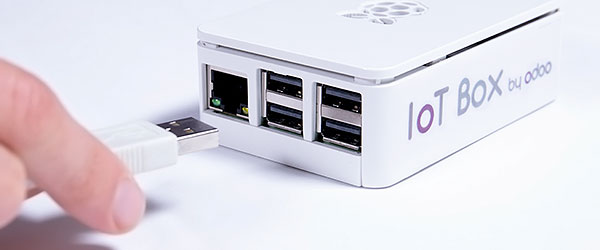 Discover Devices
Link Operations
Start Using!
Integrazione perfetta
Discover how the IoT Box can help you integrate IoT devices into your business processes
Aggiungi tutti gli stumenti di misurazione che utilizzi abitualmente, come calibri digitali, micrometri, spessimetri, misuratori di altezza...
Measurements are linked to the Products you are processing and you can continue or reject at each step.
See the values instantly and avoid the risk of mistakes and additional time needed when copying this information manually.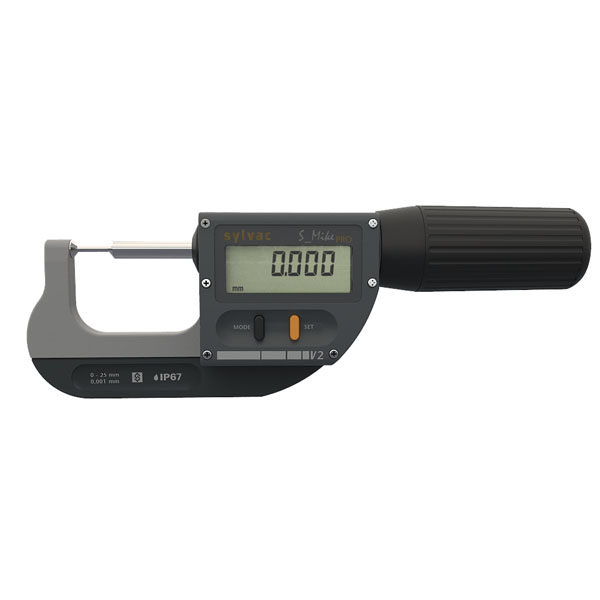 Use pictures to verify quality, document issues or meet auditing requirements.
One click to take your picture and you can then continue working!
Everything is available to make your work seamless - no more time wasted connecting devices and moving files back and forth.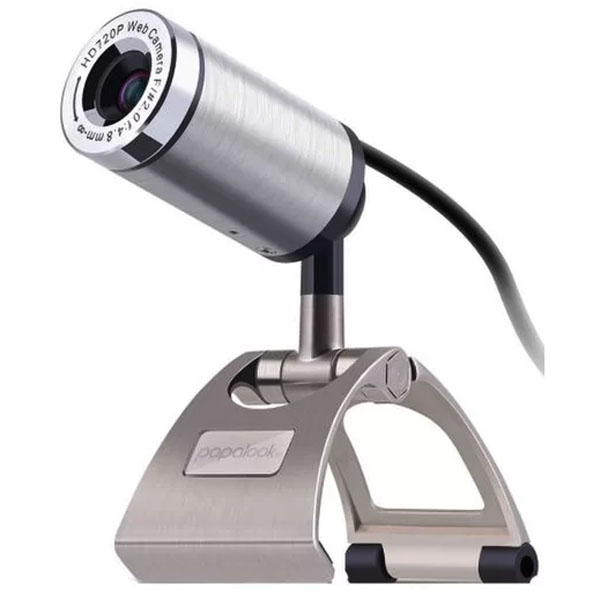 Link Lots and Serial Numbers to Reports.
Print product labels at the same time as you generate a new serial number - before or after you produce your products.
Leverage barcodes to automate your Warehouse.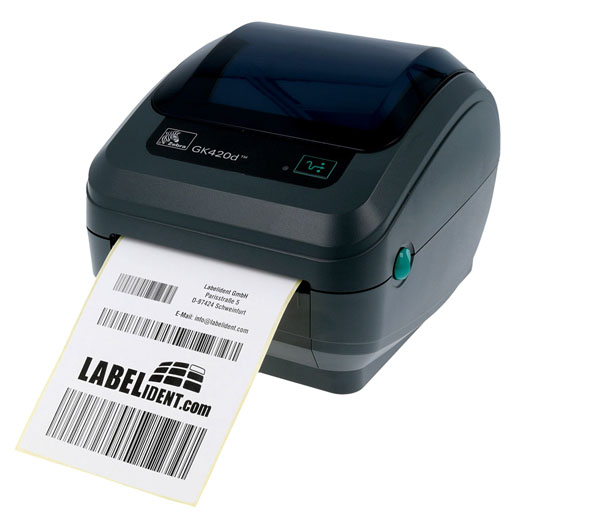 Streamline your manufacturing process and increase your productivity with a footswitch.
Keep your hands free for the work you need to do, instead of needing to switch back and forth between your keyboard.
Any footswitch with a USB connector is compatible out of the box.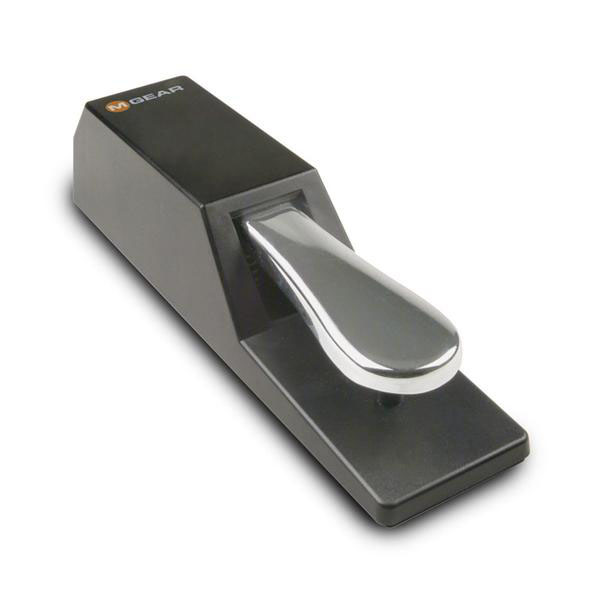 Prezzi
I costi di iscrizione della IoT Box US$ 30,00/mese/box.
Con questo abbonamento ricevi la tua IoT Box gratis.
Completamente integrato con tutte le app Odoo
MRP
The comprehensive workcenter control panel solution.
Point of Sale
Easily create invoices from Point of Sale transactions into Odoo Accounting.
Quality
Define quality control points and trigger quality alerts easily.
5
milioni di utenti
accrescono il loro business con Odoo