Iot
Hecho Fácil
IoT Box le permite conectar dispositivos a su base de datos Odoo.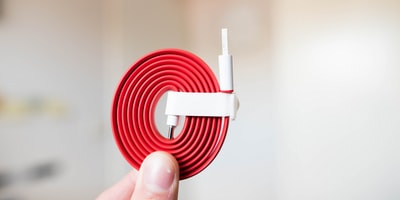 Configuración sencilla
Conecte el IoT Box y los dispositivos que necesite a su base de datos en poco tiempo,
sin necesidad de conocimientos técnicos
.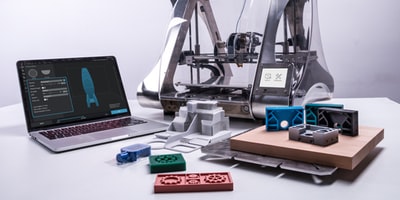 Totalmente integrado
With the IoT Box, devices are fully integrated with
existing business processes
, boosting your productivity.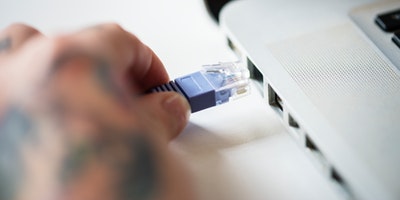 Conexiones estandar
Los dispositivos se pueden conectar a través de
Wifi
,
Bluetooth
,
USB
o
HDMI
.
Increased productivity is easy!
Conectar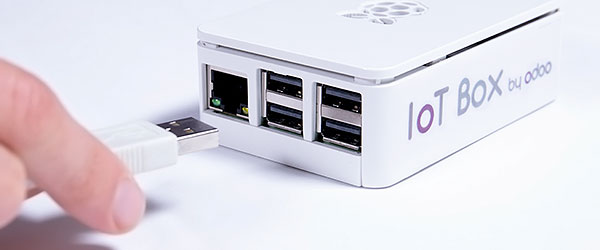 Discover Devices
Link Operations
Start Using!
Integración Perfecta
Discover how the IoT Box can help you integrate IoT devices into your business processes
Agregue cualquier herramienta de medición que use, como calibradores digitales, micrómetros, sensores de calibre, medidores de altura ...
Measurements are linked to the Products you are processing and you can continue or reject at each step.
See the values instantly and avoid the risk of mistakes and additional time needed when copying this information manually.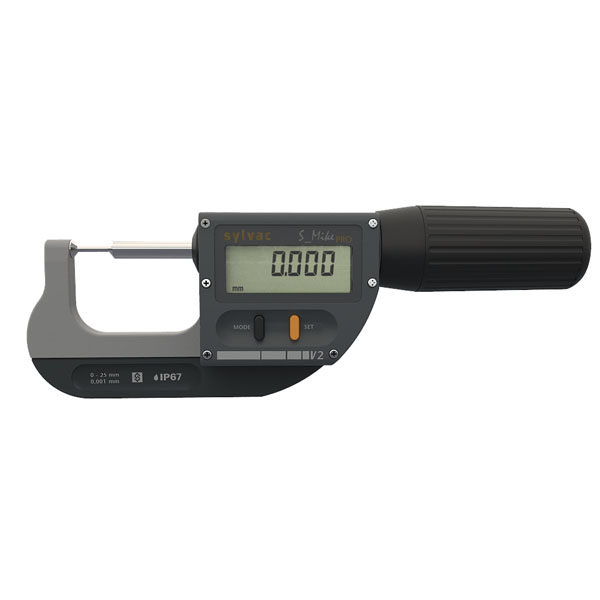 Use pictures to verify quality, document issues or meet auditing requirements.
One click to take your picture and you can then continue working!
Everything is available to make your work seamless - no more time wasted connecting devices and moving files back and forth.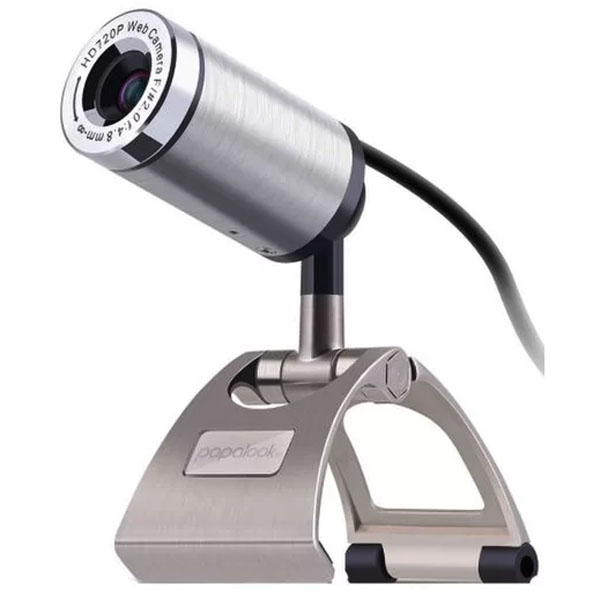 Link Lots and Serial Numbers to Reports.
Print product labels at the same time as you generate a new serial number - before or after you produce your products.
Leverage barcodes to automate your Warehouse.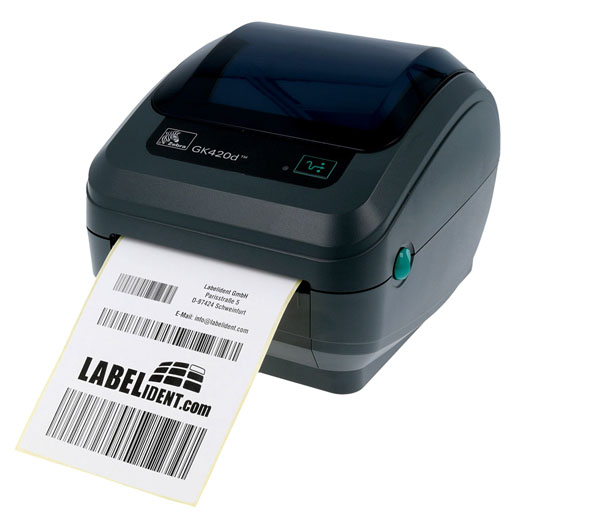 Streamline your manufacturing process and increase your productivity with a footswitch.
Keep your hands free for the work you need to do, instead of needing to switch back and forth between your keyboard.
Any footswitch with a USB connector is compatible out of the box.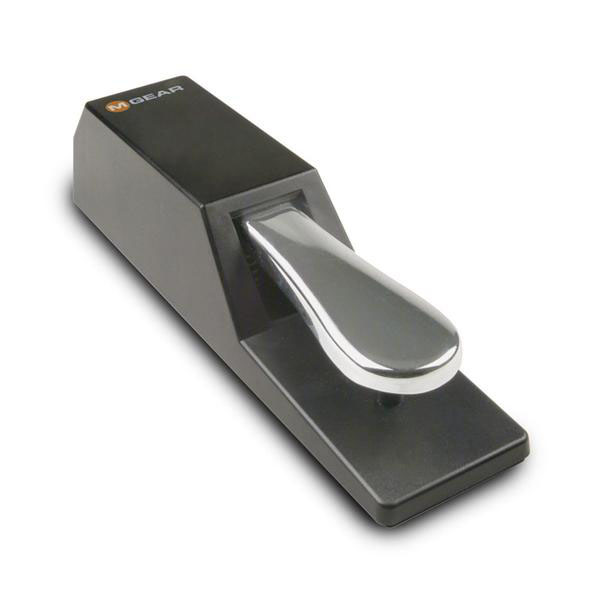 Tarifas
Los costos de suscripción de IoT Box US$ 30,00/mes/caja.
Con esta subscripción, recibirás tu caja IoT gratis.
Completamente integrado con todas las Aplicaciones de Odoo
Manufacturing
The comprehensive workcenter control panel solution.
Point of Sale
Easily create invoices from Point of Sale transactions into Odoo Accounting.
Quality
Define quality control points and trigger quality alerts easily.
5
Millones de usuarios
hacen crecer sus negocios con Odoo
Libere su potencial de crecimiento
No se necesita tarjeta de crédito - Acceso instantáneo