IoTを
簡素化
IoTボックスでOdooデータベースにデバイスを接続できます。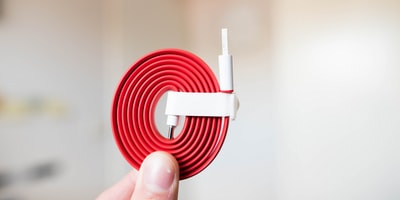 簡単な設定
IoTボックスと必要なデバイスを瞬時にデータベースに接続できます。
技術的な知識は不要です
。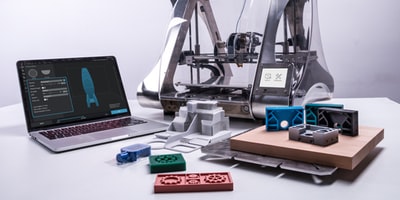 完全に連携
With the IoT Box, devices are fully integrated with
existing business processes
, boosting your productivity.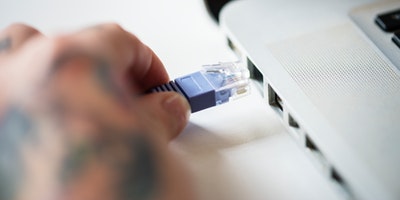 標準接続
デバイスは以下で接続できます。
Wifi
、
Bluetooth
、
USB
または
HDMI
。
Increased productivity is easy!
接続する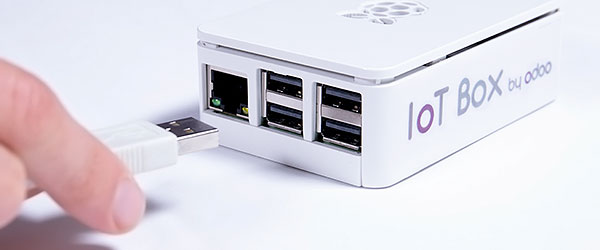 Discover Devices
Link Operations
Start Using!
完璧な連携
Discover how the IoT Box can help you integrate IoT devices into your business processes
デジタルキャリパー、マイクロメーター、隙間ゲージ、ハイトゲージなど、使用するあらゆる計測ツールを追加できます。
Measurements are linked to the Products you are processing and you can continue or reject at each step.
See the values instantly and avoid the risk of mistakes and additional time needed when copying this information manually.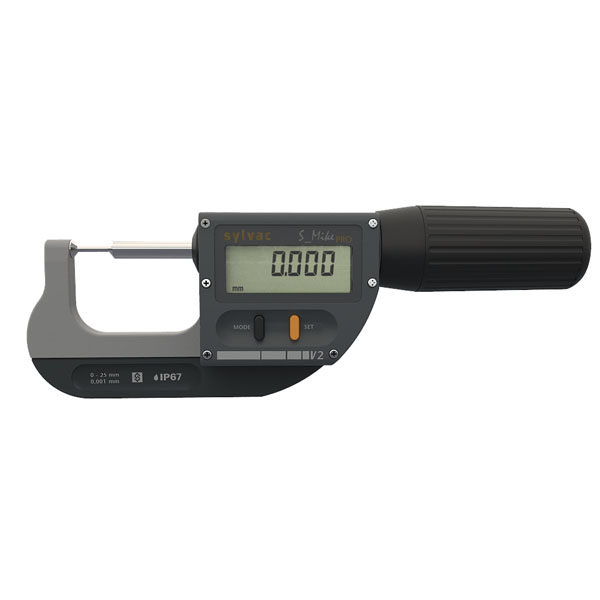 Use pictures to verify quality, document issues or meet auditing requirements.
One click to take your picture and you can then continue working!
Everything is available to make your work seamless - no more time wasted connecting devices and moving files back and forth.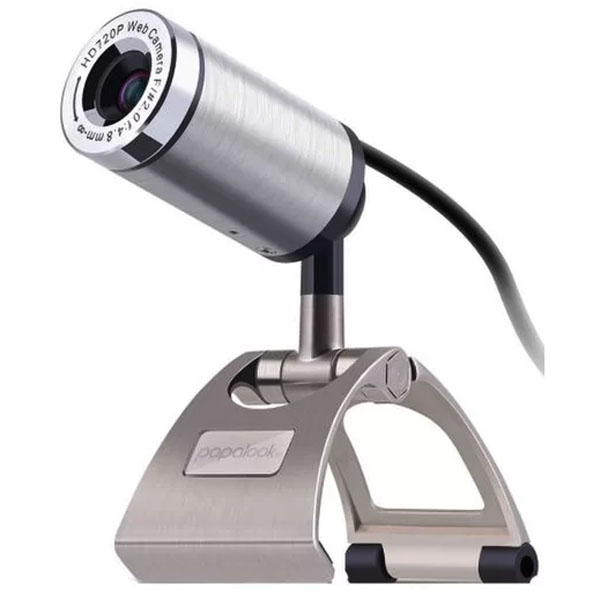 Link Lots and Serial Numbers to Reports.
Print product labels at the same time as you generate a new serial number - before or after you produce your products.
Leverage barcodes to automate your Warehouse.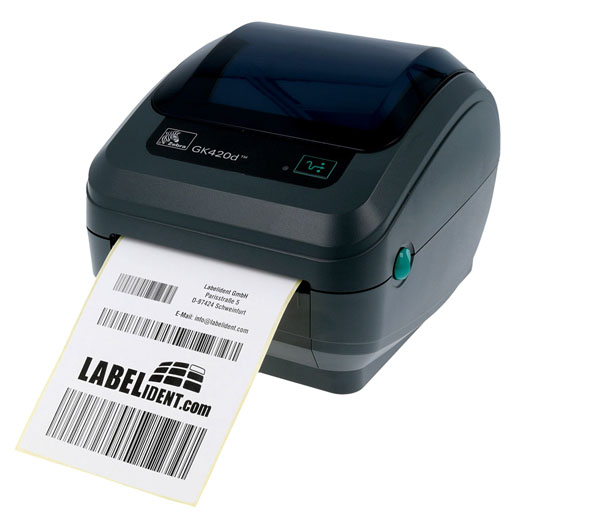 Streamline your manufacturing process and increase your productivity with a footswitch.
Keep your hands free for the work you need to do, instead of needing to switch back and forth between your keyboard.
Any footswitch with a USB connector is compatible out of the box.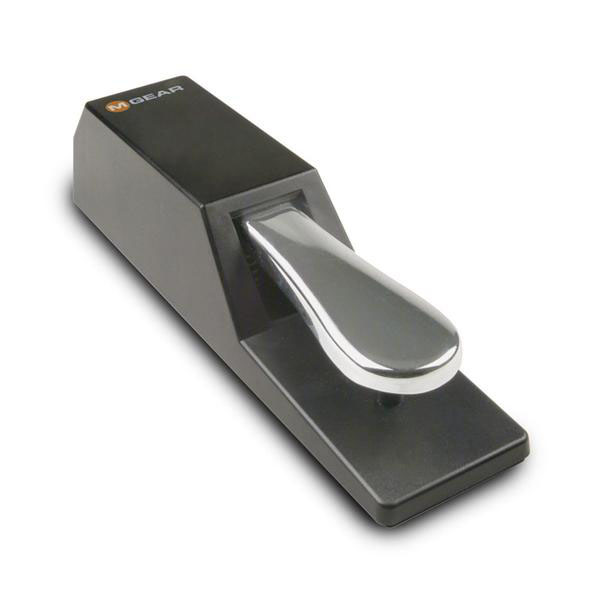 料金
IoTボックスの登録料金 US$ 30.00/月/箱。
この登録後、IoTボックスを無料で受け取れます。
完全 統合全ての Odooアプリと
Manufacturing
The comprehensive workcenter control panel solution.
Point of Sale
Easily create invoices from Point of Sale transactions into Odoo Accounting.
Quality
Define quality control points and trigger quality alerts easily.
7
Million users
grow their business with Odoo
Unleash your growth potential
No credit card required - Instant access