IoT
Made Easy
Boks IoT mengizinkan Anda untuk menghubungkan semua perangkat ke database Anda.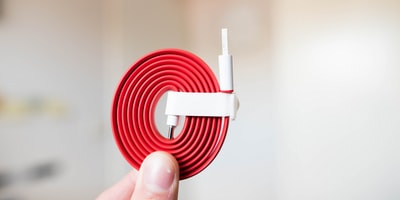 Konfigurasi Mudah
Connect the IoT Box and the devices you need to your database in no time,
no technical knowledge needed
.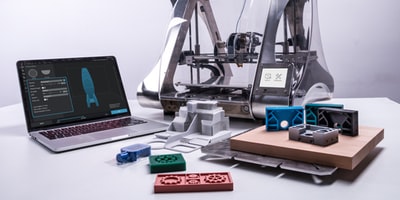 Terintegrasi penuh
With the IoT Box, the devices are fully integrated to
your existing business flows
boosting your productivity.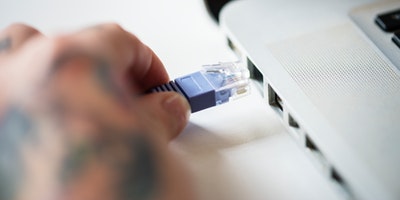 Standard Connections
Devices can be connected through
Wifi
,
Bluetooth
,
USB
or
HDMI
.
Increased productivity in four steps
Menghubungkan kotak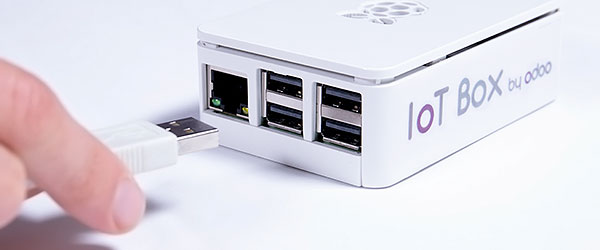 Devices are found
Link the devices to your business steps
Siap digunakan !
Flawless integration
Discover how the IoT Box can help you integrate the IoT Tools to your business flows
Add any measurement tools you use, such as digital calipers, micrometers, gauge feelers, height gages...
This will let you take a measure directly linked to your database and you can validate or invalidate the step.
No more risk of making a mistake when you copy manually the value from the tool to the database, no loss of time from doing that, you now always have the right value, instantly.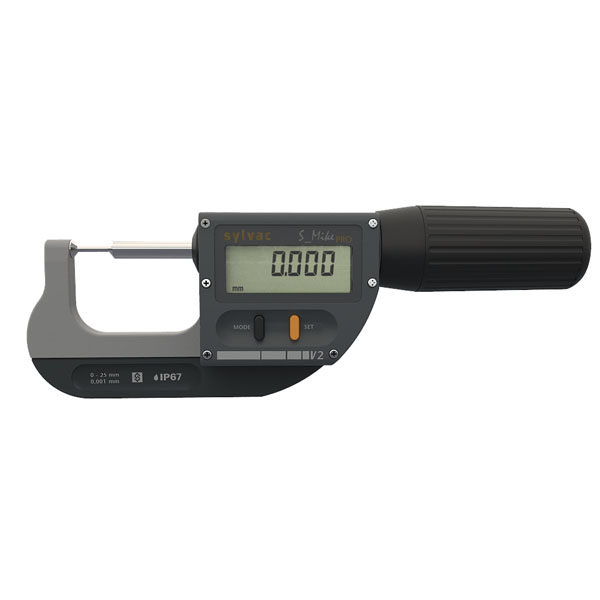 Take a picture to validate your quality control or for any number of reasons you might need.
In one click you have the option to take the picture and continue working.
No more time wasted uploading a picture, connecting a new devices... everything is available to make your work seamless.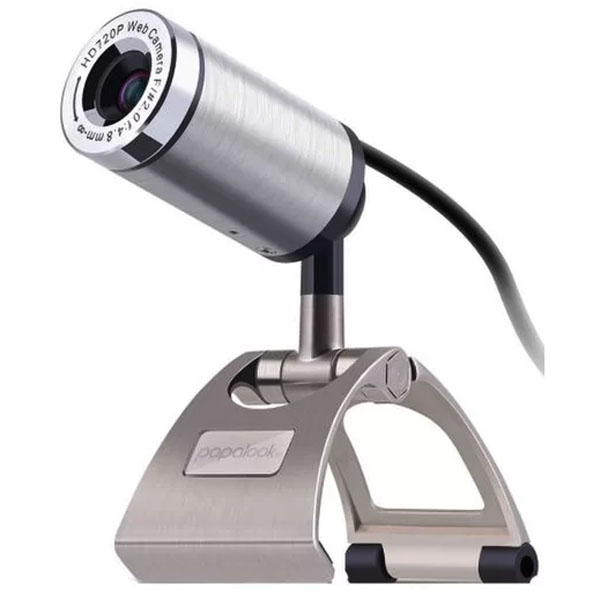 Not only can you print the finished product serial number, but you can link it to any report that exists in Odoo.
You can for example, print the product label at the same time as you print the new serial number.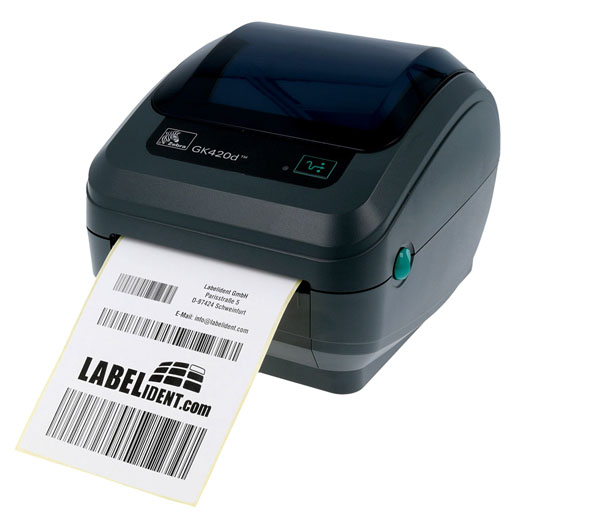 Ease your manufacturing process and increase your productivity with a footswitch, keep your hands free for the work you need to do, not to press next on a screen.
The footswitch will send you directly to the next step. Any USB footswitch is compatible out of the box.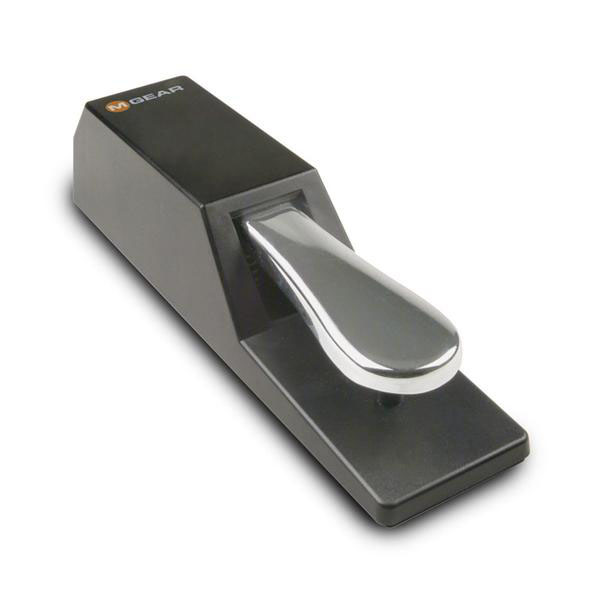 Penetapan Harga
The IoT Box subscription costs US$ 30,00/bulan/box
Dengan langganan ini, anda akan menerima IoT Box anda gratis.
Terintegrasi penuh dengan semua Aplikasi Odoo
MRP
The comprehensive workcenter control panel solution.
Point of Sale
Easily create invoices from Point of Sale transactions into Odoo Accounting.
Quality
Define quality control points and trigger quality alerts easily.
5
Million users
grow their business with Odoo