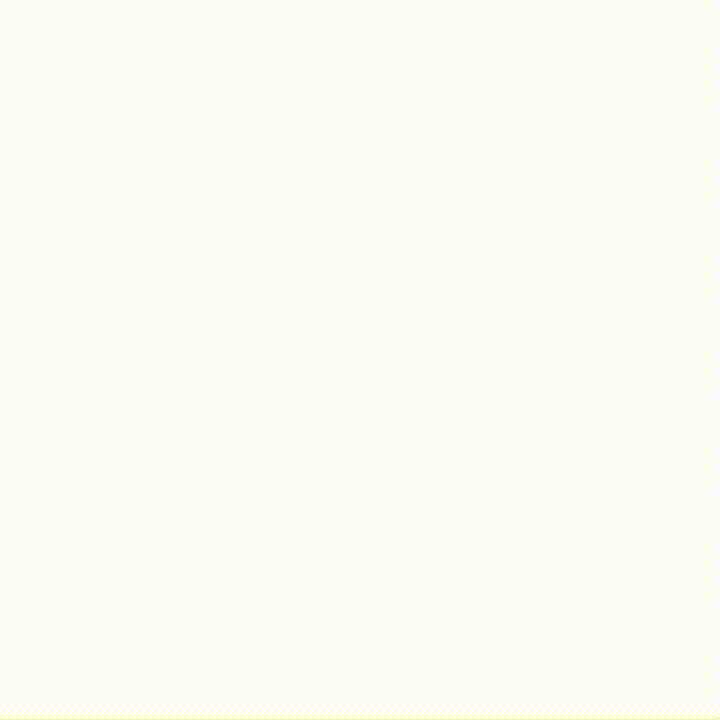 al. Jerozolimskie 81 / 11.10
numer 21, lokal U3
02-001 Warszawa
Poland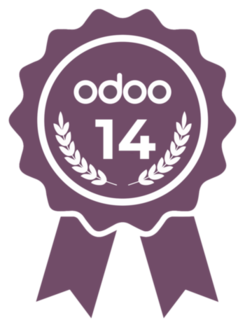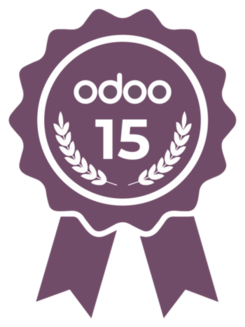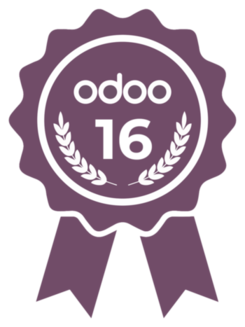 Silver
VentorTech sp.z.o.o.
For over 10 years, VentorTech has been helping companies around the world automate their business using Odoo ERP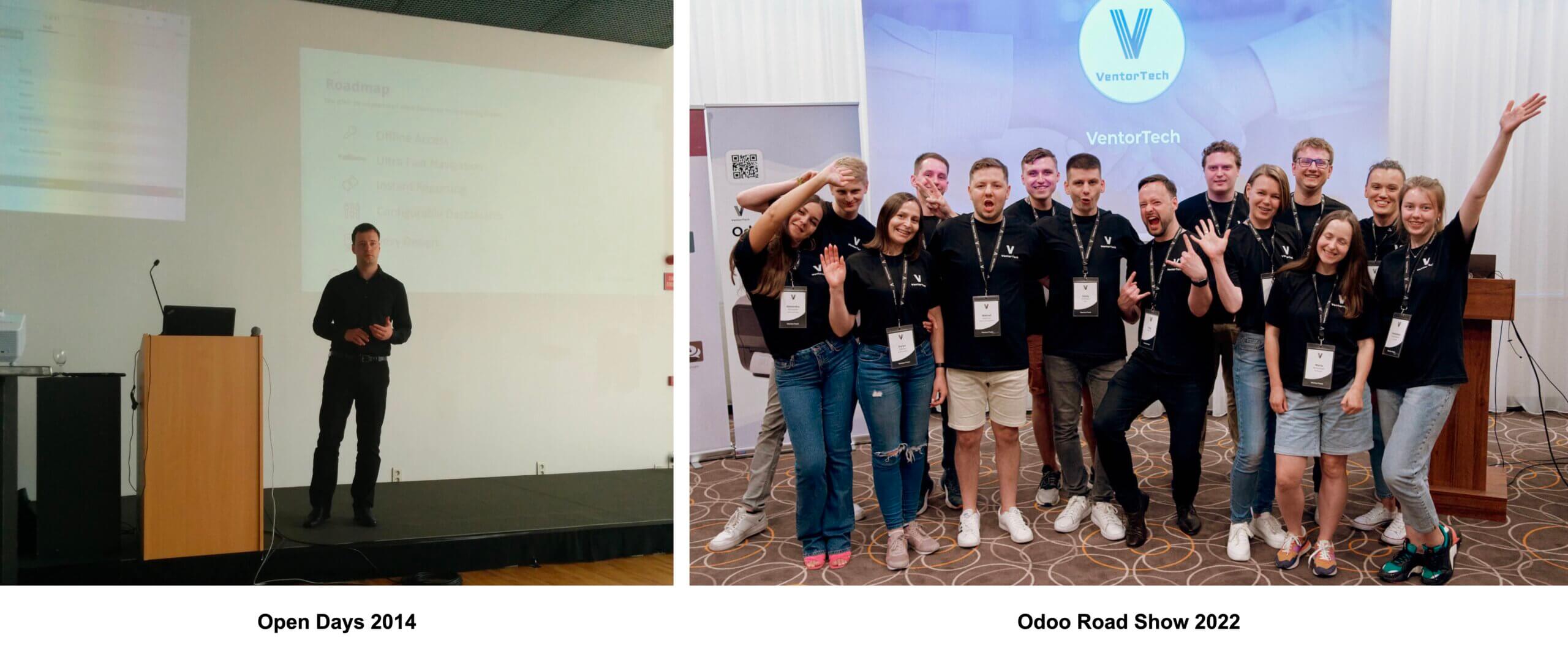 What we do
Implement default Odoo and train on how to use it
Adapt Odoo to customers' specific requirements
Develop professionally specialized solutions for the Odoo Ecosystem (see below)
Our clients
E-commerce sellers
Retailers
Wholesalers
Food delivery
Medical goods
Service companies
Telecom companies
Automotive
Manufacturers
And more
What we automate for our clients
Sales
Purchases
Finance
Logistics and warehouse management
Accounting
And much more
Our strengths
We have significant experience in rescuing projects started but not implemented by other Odoo partners
We have been implementing Odoo (OpenERP) since 2013 for retail, wholesale, warehouses, financial companies, engineering companies, and manufacturers
We are a service company with 50 employees, and we only specialize in Odoo development and we create products only for Odoo ERP
Our team on LinkedIn

We have made well-known products like Ventor PRO, Direct Print PRO, ZPL Designer PRO, Magento 2 and Shopify connectors, and many more to implement projects even faster
We always allocate a separate team that can analyze and develop the right solutions for our customers. We stay with our customers from initial analysis to implementation and follow through with further support at all stages of implementation
Contact us to get a reference from your region or country!
Our products
We've grown together as a family, as our team of clients, friends, and coworkers inspire us. Our customers are close to us in all ways, and we are proud of making products that invite positive emotions, beyond making those that work as expected

Oleg and Vitaly, VentorTech co-owners
Our family of clients
Feedback and customers' stories
Video feedback
Success stories
Case studies
https://ventor.tech/portfolio/
Looking for an Odoo integrator for your business automation?
Contact us
References