VentorTech sp.z.o.o.
Ready

İş Ortağı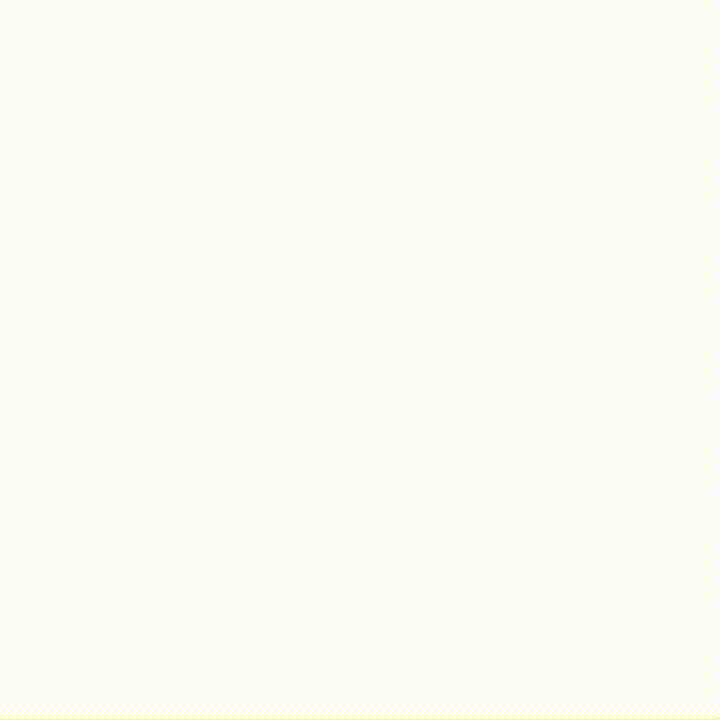 ul. Adama Branickiego
numer 21, lokal U3
02972 Warszawa
Polonya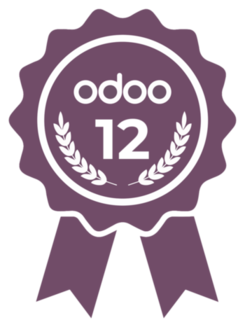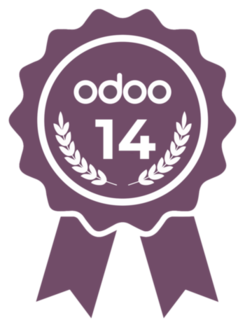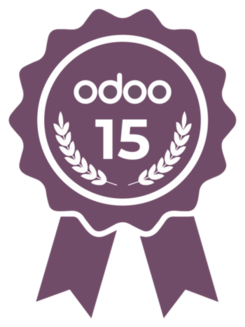 Our experience with Odoo starts from the time when Odoo was named OpenERP (version 6.1) in 2012. That is why our team is having strong experience in Odoo Framework in all its modules starting from CRM to Warehouse and Manufacturing. Our team of business analysts contains people with 10+ years of experience in integrating different automation solutions for wholesalers. We will quickly figure out where you are stuck and what needs to be done to move your company onward with continuing growth.

Mission:
We are obsessed with the idea of full automation for purchases and sales. We believe that your company must have sales growth, rather than merely dwelling in operating costs. We provide an individualized approach, knowledge and implementation experience of wholesale management systems that aims to help companies of about 10 people generate 5 times more cash.

Specific knowledge:
• WMS and ERP systems implementation
• Customization to cover specific processes
• Mobile development
• External catalogs
• Suppliers' and customers' price-lists integration
• Accounting configuration, data migration, etc.

Key Features:
- One-stop Provider
Our team takes care of all the project requirements and provides a full stack of solutions for particular businesses
- Reliable Partner
From ancient years in Odoo world and in good standing with partners and end-clients
Referanslar