Looking for Services?
Contact a Partner
Metamorphosis Ltd.
Ready

Partner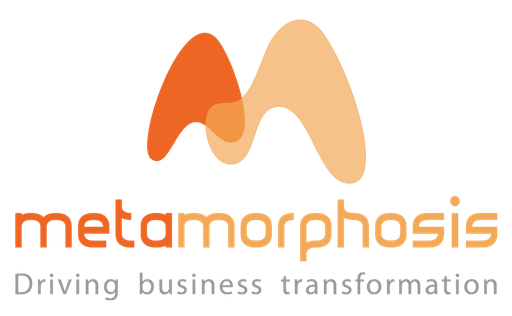 Suite 502, House 24, Avenue 5,
Block D, Section 6, Mirpur,
1216 Dhaka
Bangladesh
Metamorphosis is a dynamic business having skill, knowledge and attitude with goal to transform business in a professional and scalable fashion. We, the Metamorphosis team is here to help driving digital transformation of business in Bangladesh with end to end solution.
In this context, we are offering Odoo Solutions, a comprehensive suite of business applications / ERP platform in Bangladesh for the first time. Additionally we aim to provide consultation, implementation and customization services of Odoo products. In line with digital transformation services,
Metamorphosis is delivering end to end, customized web and mobile apps. We are also engaged in developing a cloud based service platform in Bangladesh.
References

Alauddin Textile Mills Pvt. Ltd.
Alauddin Textile Mills (ATM) ventured into textile business in 1981 with a mere 25 units of shuttle weaving loom. In the course of three decades ATM has evolved as a big composite textile mill which has the capacity to process 600 mt of raw cotton per month.

Cross World Group
Providers of state of the art diesel generator, Substation, and Power solution with excellent service and maintenance support. Countrywide service network with comprehensive range of quality spare parts.
We have been partnering with and ensuring power for a broad and diverse customer base in Bangladesh since 1982. Over 5,000 small to large projects beat with a Cross-world heart across the country today!

Skydragos Industries Ltd.
Skydragos owns a Denim manufacturing plant in Dhaka and use Odoo for Purchase, Inventory, Sales and Accounting.