Hizmet mi arıyorsunuz?
İletişim kurun bir Partner ile
Metamorphosis Ltd.
Ready

İş Ortağı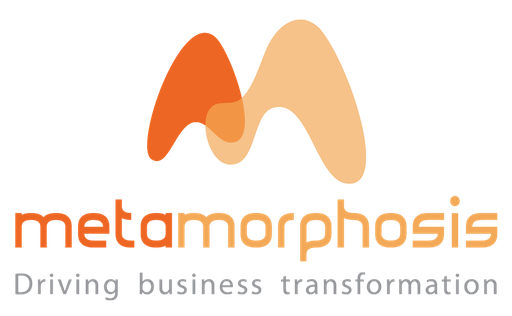 Suite 502, House 24, Avenue 5,
Block D, Section 6, Mirpur,
1216 Dhaka
Bangladeş
Metamorphosis is a dynamic business having skill, knowledge and attitude with goal to transform business in a professional and scalable fashion. We, the Metamorphosis team is here to help driving digital transformation of business in Bangladesh with end to end solution.
In this context, we are offering Odoo Solutions, a comprehensive suite of business applications / ERP platform in Bangladesh for the first time. Additionally we aim to provide consultation, implementation and customization services of Odoo products. In line with digital transformation services,
Metamorphosis is delivering end to end, customized web and mobile apps. We are also engaged in developing a cloud based service platform in Bangladesh.
Referanslar