Mentors Integrated Solutions LTD.
Mentors Integrated Solutions LTD.
Ready

Partner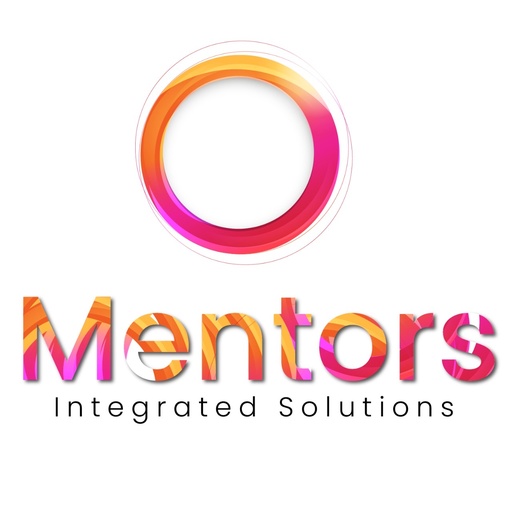 11 Othman Tower- Nile Cornish 17th Floor, Maadi Cairo, Egypt
11711 Cairo
Egypt
IT/Communication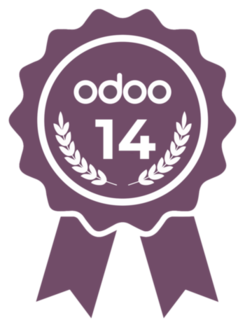 Our Mission 
"To deliver outstanding business value through best practices in implementation."

What Makes Us Unique? 
Wide Spectrum of Skills and Experience in IT Management & ERP Services.
The competence and focus of a strategic, trusted advisory to provide premium, value-added ERP solutions to our clients
Satisfaction Guaranteed, Clients Retention ~ 100%
Our clients don't consider us as suppliers, but trusted partners.
 Expertise is not limited to its resources based in Egypt, but also on a network of strategic partners in more than thirty different partners all over the world
And more feature you can get. For more details, please contact us.
+20 11 55 7777 07
info@egymentors.com
www.egymentors.com
References