Era Group LTD. CO
Gold

Partner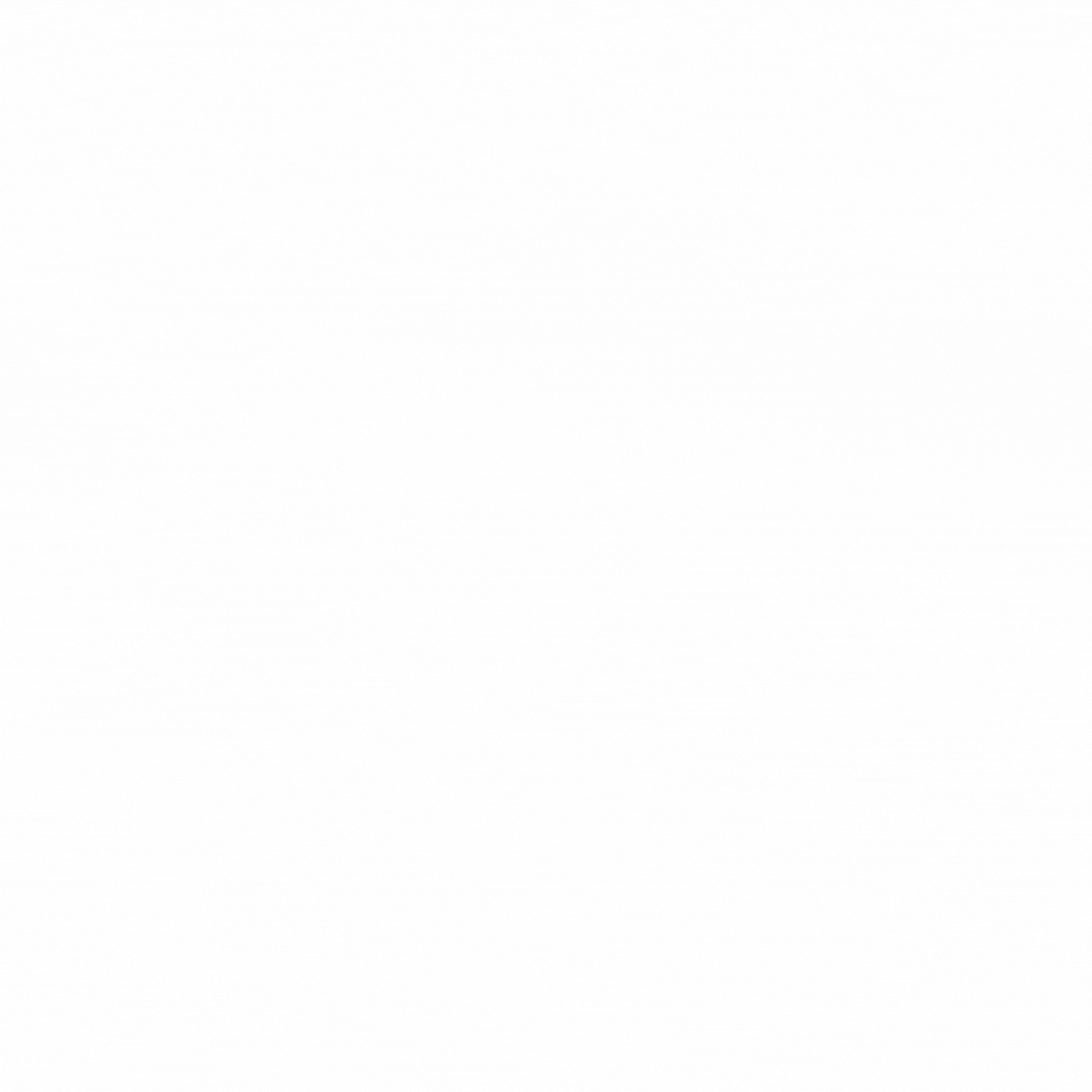 Ar Rawdah, Tahliah st. 23432 Jeddah
23216 Jeddah
Saudi Arabia
IT/Communication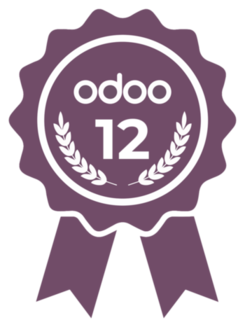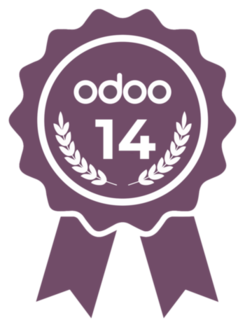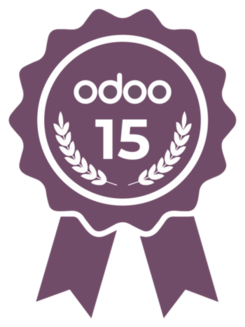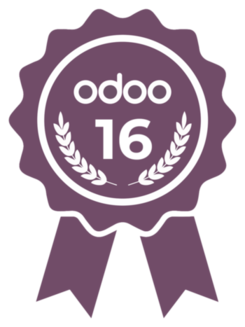 Award Winner Odoo Gold Partner   
The

BEST

STARTER MENA Partner of

2021

in The Middle East & North Africa

⭐️ معتمد من هيئة الزكاة لتنفيذ المرحلة الثانية من الربط  الكامل للفاتورة الالكترونية ⭐️


نحن في مجموعة ارى، نضمن لكم أربعة : 
✔الاهتمام بمتطلباتكم ✔ جودة التنفيذ ✔ سرعة الإنجاز ✔ استمرارية الدعم ✔

Era Group is one of the leaders in the implementation of Odoo solutions in KSA.
We are An IT Company that cares for the success and growth of your businesses. We offer cutting-edge Odoo solutions to businesses with an accurate and timely approach. 
Since 2008, we provide ERP solutions for any type and any size of business, Finance, e-commerce, manufacturing, and more.
our clients:
References