Looking for Services?
Contact a Partner
Era Group LTD. CO
Silver

Partner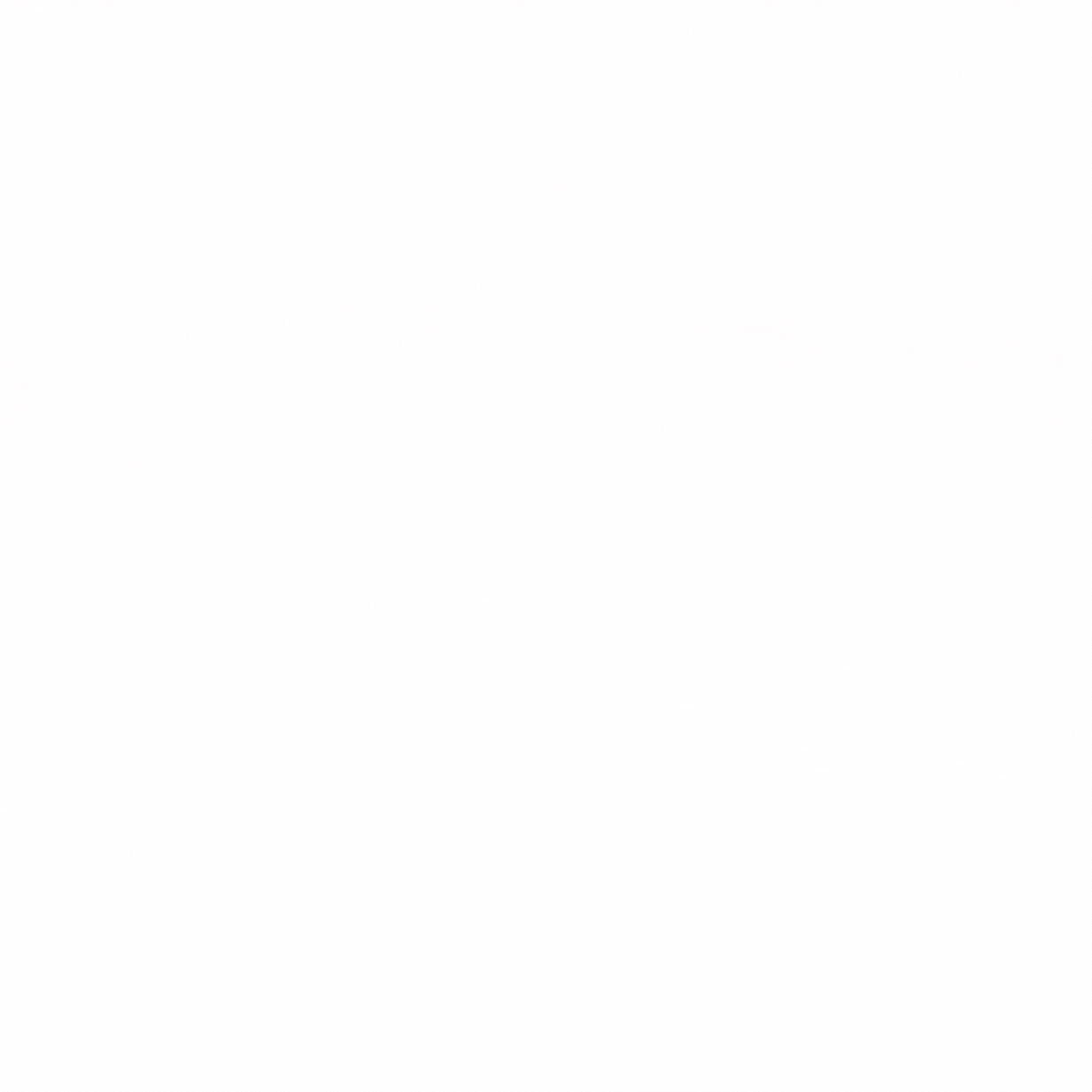 Ar Rawdah, Tahliah st. 23432 Jeddah
23216 Jeddah
Saudi Arabia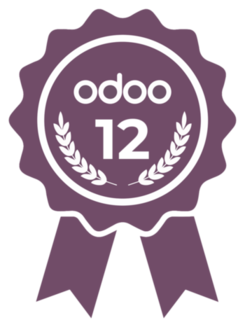 نحن في مجموعة ارى، نضمن لكم أربعة : 
✔الاهتمام بمتطلباتكم ✔ جودة التنفيذ ✔ سرعة الإنجاز ✔ استمرارية الدعم ✔
Era Group is one of the leaders in the implementation of Odoo solutions in KSA.
We are An IT Company that cares for the success and growth of your businesses. We offer cutting edge Odoo solutions to businesses with an accurate and timely approach. 
Since 2008, we provide ERP solutions for any type and any size of businesses, Finance, e-commerce, manufacturing, and more.

our clients: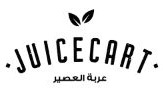 References

AlKatib Bookshop
نبذة عن مكتبة الكاتب
في عام ١٤١٩هـ تأسست مكتبة الكاتب لتقدم خدماتها لروادها في مدينة سلطان و في مدينة أبها بمنطقة عسير و قد تعددت الخدمات المقدمة لتشمل خدمات الطلاب و رجال الاعمال و بيع القرطاسية و الكتب و التجهيزات المكتبية، و بعد النجاح الذي تم تحقيقه بدأ التوسع في مدن و مناطق جديدة بمدينة الرياض و مدينة السليل و اخيراً أحد رفيدة، وإدارة المكتبة تسعى على التطوير الدائم و الانتشار المدروس لتقديم خدمات تتماشى مع التطور الكبير في الخدمات التعليمية المختلفة و التطور الكبير الذي يشهده بلدنا العزيز المملكة العربية السعودية.


About Al Kateb Bookstore

In the year 1419 AH, Al Kateb Bookstore was established to provide its services to its visitors in the city of Sultan in Abha, Asir region, including services for students and businessmen and the sale of stationery, books and office supplies and after the success achieved, the expansion began in new cities and regions, in Riyadh and Al-Sulayyil city and finally Ahad Rufaida, and the bookstore management is seeking constant development and thoughtful expansion to provide services in order to keep up with the great development in various educational services and the great development witnessed by our dear country, the Kingdom of Saudi Arabia.

Shamsan Al Suhaibi
The late Sheik Shamsan Al-Sohaibi, a prominent Saudi electrical engineer, founded Shamsan Al-Sohaibi Group in 1947. He was one of the pioneering electrical engineers commissioned in the 1940's to help design and build the infrastructure and electrical distribution network of the Power Station in Taif, Saudi Arabia.


During the 1940s, Saudi Arabia engaged in a massive project for developing a national electrical power infrastructure. To accomplish this task the country needed large quantities of electrical supplies, building materials, and skilled manpower.


Realizing the fabulous business opportunity presented to him, Sheik Shamsan Al-Sohaibi created Orient Electricity Company, one of first and primary electrical supply companies in the Kingdom.


Since then, Shamsan Al-Sohaibi Group has grown into a large multi-industry conglomerate consisting of the following corporate divisions: Orient Electricity Company, Shamsan Al-Sohaibi Factories Group (SOFAB) for Building, Electrical, and Security Products, SOFAB Commercial, Residential and Hospitality Division, SOFAB Franchise Development and Investment Division, SOFAB Motors, and SOFAB Aerospace.


Today, Shamsan Al-Sohaibi Group is still a privately owned company managed by a five-member board of directors, all sons of Sheik Shamsan Al-Sohaibi.


The Group has over 50 branch offices, showrooms, and distributors throughout the Kingdom and the following neighboring countries: Cairo Egypt, Dubai UAE, Qatar, Yemen, Amman Jordan, Beirut Lebanon, Syria, Eritrea, Oman and Iraq.

مجموعة شركات ومصانع شمسان الصهيبى وابناؤه الكفاح والعزيمة والطموح بعض من تلك المميزات والعناصر العديده التى جعلت من اسم الشيخ / شمسان عبد الوهاب الصهيبى (رحمه الله) رمزا وعنوانا مرادفا لكلمة الكهرباء فى المملكة اينما ذكرت . حيث يعتبر (رحمه الله) من أوائل مهندسى الكهرباء فى المملكة وكان قد تقدم مجموعة المهندسين الذين قاموا بتصميم وانشاء شبكة توزيع الكهرباء بمحطة الطائف والتى بدأت بتغطية منطقة الحجاز بالطاقة الكهربائية لاول مرة سنة 1940م . فى عام 1940م بدأت المملكة العربية السعودية العمل لانشاء مشروع كبير لتوليد الطاقة الكهربائية ، ولاكمال هذا المشروع كانت الدولة فى حاجة ماسة لتوفير كميات كبيرة من المعدات والمواد الكهربائية ومواد البناء فضلا عن الايدى العاملة الخبيرة والمؤهلة لتنفيذ هذا المشروع . ووفقا لخبراته الكبيرة والمشهوده فى مجال الكهرباء قام الشيخ شمسان الصهيبى (رحمه الله) بانشاء الشركة الام فى مجموعته (شركة كهرباء الشرق) والتى تعتبر اولى الشركات السعودية العاملة فى هذا المجال . ومنذ ذلك الحين استمرت مجموعة شمسان الصهيبى فى النمو عاما بعد عام فى عدة مجالات صناعية وتجارية شملت عددا من الكيانات المتميزة مثل : شركة كهرباء الشرق ومصانع شمسان الصهيبى وابناءه لادوات البناء والكهرباء ومضخات المياه والمسابك ولوحات التوزيع تحت الاسم التجارى (سوفاب SOFAB) ، وشركة السلامة للتجارة العالمية المحدوده وشركة صهبية للتجارة العالمية المحدوده وسوفاب للتجهيزات الأمنية والسلامة وايضا اقتحمت النشاط العقارى الترفيهي والسكنى كما انشأت قسما للاستثمارات وآخر لخدمات الطائرات والموانئ البحرية تؤول مجموعة شمسان الصهيبي وابناؤه وتدار بملكية خاصة لابناء الشيخ شمسان عبد الوهاب (يرحمه الله) - وتضم أكثر من 50 منفذاً لتسويق منتجاتها مابين مكاتب ومعارض وموزعين داخل المملكة وفي الدول المجاورة مثل الامارات وقطر و الاردن و عمان و لبنان و مصر وسوريا والعراق و اريتريا .