Hizmet mi arıyorsunuz?
İletişim kurun bir Partner ile
Era Group LTD. CO
Ready

İş Ortağı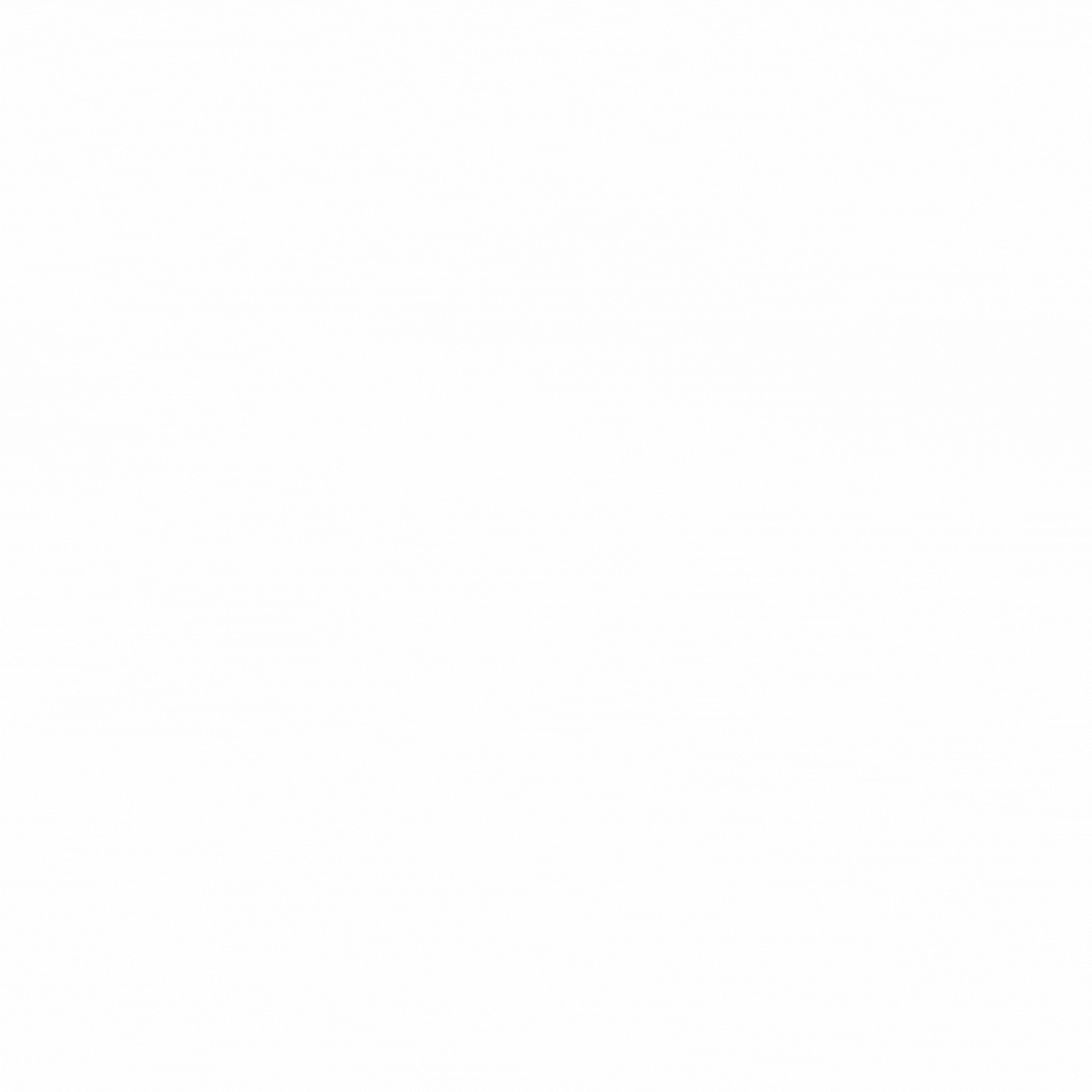 Ar Rawdah, Tahliah st. 23432 Jeddah
23216 Jeddah
Suudi Arabistan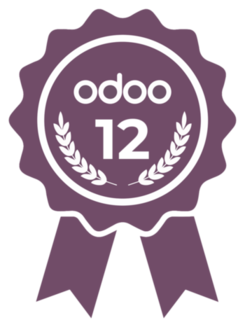 نحن في مجموعة ارى، نضمن لكم أربعة : 
✔الاهتمام بمتطلباتكم ✔ جودة التنفيذ ✔ سرعة الإنجاز ✔ استمرارية الدعم ✔
Era Group is one of the leaders in the implementation of Odoo solutions in KSA.
We are An IT Company that cares for the success and growth of your businesses. We offer cutting edge Odoo solutions to businesses with an accurate and timely approach. 
Since 2008, we provide ERP solutions for any type and any size of businesses, Finance, e-commerce, manufacturing, and more.

our clients: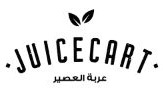 Referanslar

AlKatib Bookshop
نبذة عن مكتبة الكاتب
في عام ١٤١٩هـ تأسست مكتبة الكاتب لتقدم خدماتها لروادها في مدينة سلطان و في مدينة أبها بمنطقة عسير و قد تعددت الخدمات المقدمة لتشمل خدمات الطلاب و رجال الاعمال و بيع القرطاسية و الكتب و التجهيزات المكتبية، و بعد النجاح الذي تم تحقيقه بدأ التوسع في مدن و مناطق جديدة بمدينة الرياض و مدينة السليل و اخيراً أحد رفيدة، وإدارة المكتبة تسعى على التطوير الدائم و الانتشار المدروس لتقديم خدمات تتماشى مع التطور الكبير في الخدمات التعليمية المختلفة و التطور الكبير الذي يشهده بلدنا العزيز المملكة العربية السعودية.


About Al Kateb Bookstore

In the year 1419 AH, Al Kateb Bookstore was established to provide its services to its visitors in the city of Sultan in Abha, Asir region, including services for students and businessmen and the sale of stationery, books and office supplies and after the success achieved, the expansion began in new cities and regions, in Riyadh and Al-Sulayyil city and finally Ahad Rufaida, and the bookstore management is seeking constant development and thoughtful expansion to provide services in order to keep up with the great development in various educational services and the great development witnessed by our dear country, the Kingdom of Saudi Arabia.