Looking for Services?
Contact a Partner
Datenpol gmbh
Silver

Partner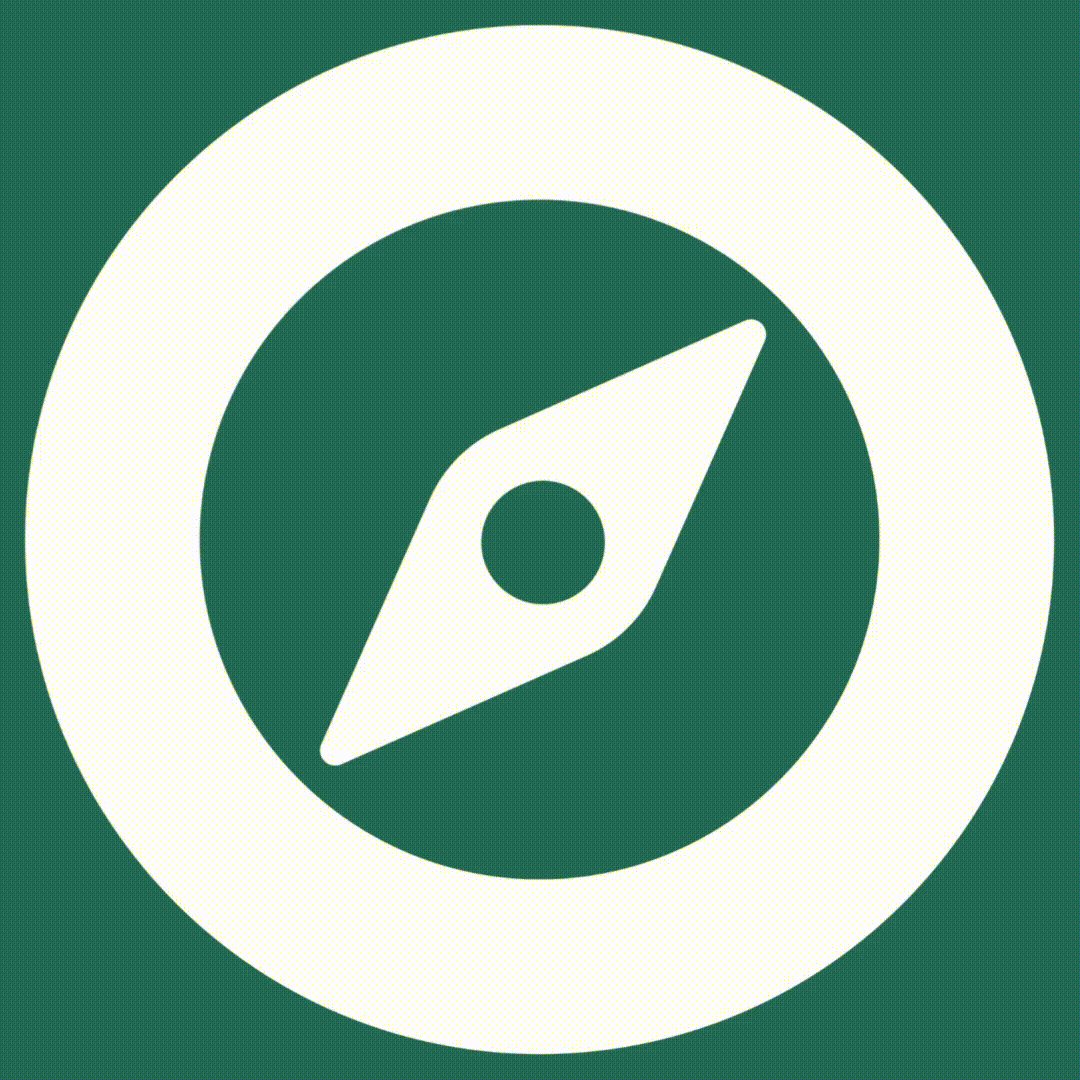 Stifterstraße 31
(2nd office: Wiedner Hauptstraße 135/B3; 1050 Wien)
4020 Linz 235
Austria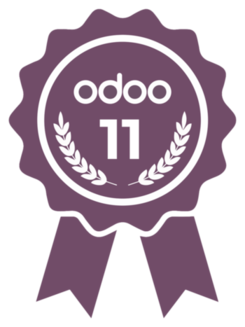 datenpol – Die Datenprofis
Seit 2011 digitalisiert datenpol gmbh KMUs. Dabei setzen wir auf die Digital Business Plattform Odoo, die eine sehr breite Geschäftsprozessabdeckung mit intuitiver Bedienbarkeit vereint. Aufbauend darauf entwickeln wir für unsere Kunden Schnittstellen und notwendige Anpassungen mithilfe unserer strukturierten Projektvorgehensweise, um die Individualität jedes Unternehmens optimal abbilden zu können.
In unseren zwei Standorten in Linz und Wien betreuen wir unsere Kunden während und nach der Odoo Einführung:
Analyse der Unternehmensprozesse und Demonstration des Odoo Standards
Geplantes Projektvorgehen
Regelmäßige Fortschrittsberichte
Professionelle Projektumsetzung
Schnittstellen zu Drittsystemen (zB Buchhaltung, Speditionsdienstleister und bestehende Kundensysteme)
Laufender Support
Weiterentwicklungen
Neben klassischen Softwareentwicklungsprojekten, bieten wir auch folgende Dienstleistungen an:
Odoo Standard Schulungen
Betreuung von bestehenden Instanzen
Der datenpol Vorteil
Unsere Kunden profitieren von unseren bisherigen Entwicklungen und lokalem Markt Know How. Wir bieten unter anderem:
Schnittstellen zu österreichischen Buchhaltungsprogrammen
Modul für die E-Rechnung an den Bund
Add Ons für das Odoo Personal Modul (Erfassung der Anwesenheitszeiten, Urlaubsverwaltung, Feiertage, Monatsbericht zur Vorlage)
DSGVO-Modul
Mehr Informationen zur datenpol und unseren Modulen finden Sie auf unserer Website www.datenpol.at
___________________________________________________________________________
datenpol – the data professionals
Since 2011 datenpol gmbh is digitalizing SMBs. We utilize the digital business platform odoo, which unifies a broad spectrum of business processes with intuitive usability. Based on odoo we develop interfaces and necessary customizations for our customers following our structured project management approach. Thus we can assure that the individuality of every company is represented in the customers' odoo installation.
With our two offices in Linz and Vienna we support our customers during and after the implementation
Analysis of the business processes and demonstration of the odoo standard

Structured project plan
Periodic progress reports
Professional project management

Interfaces to third party systems (e.g. accounting, shipping companies, existing software solutions)

Continuous support
Further developments
Next to classic software development projects we also offer the following services
Training of the odoo standard
Support for existing odoo users
The datenpol advantage
Our customers profit from our previous developments and local market know-how.
We offer among others:
Interface to Austrian accounting tools

Module for E-Rechnung to the Austrian government

Add ons for the Odoo HR Module (recording of attendances, administration of holidays, public holidays, monthly report for submission)

GDPR-Module
More information about datenpol and our modules can be found on our website www.datenpol.at
References