6 Liberty Square #2537
Boston, MA 02109
United States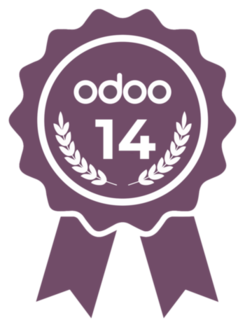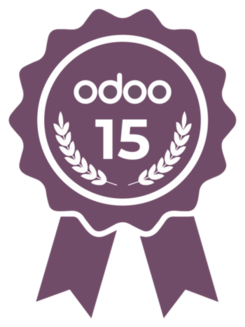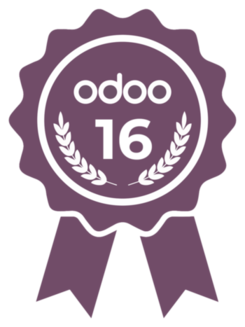 Born out of necessity, Cudio was founded by experienced business owners who recognized the need for blue-chip transformation experience in the Odoo consulting world. We're not just consultants. We have transformed our own complex multi-national, omnichannel businesses using Odoo, so are acutely aware of the transformational power of Odoo, both as business owners, that have an obligation to their customers and staff, and consultants who help companies migrate to Odoo.  
We focus on manufacturing, omnichannel distribution, and retail businesses and have assembled a world-class team that has been transforming businesses for over 30 years and working in Odoo for over 16 years, with deep experience leading the migrations of over 50 companies to Odoo from SAP, Dynamics, Netsuite, Oracle, Sage, and Quickbooks, amongst others. We have led projects in the hi-tech, automotive, aerospace, fashion, healthcare, retail, and grocery sectors.  
We support companies in all aspects of their Odoo journey from evaluating whether Odoo is a good fit for them, to building the system architecture, carefully managing the migration project from their legacy systems, customizing and developing custom modules and integrations as necessary, to ongoing maintenance and upgrades to newer Odoo versions.  
References