Connecting Dots P.C.
Ready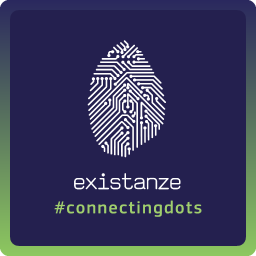 Leof. Mesogeion 443 & Elpidos 1
15343 Athens
Greece
IT/Communication/Marketing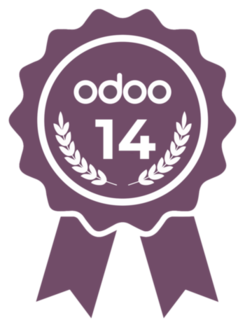 Existanze #connectingdots is a highly competitive multidisciplinary software company. It provides bespoke solutions for software development, software consulting services, systems integration, and smart contract (blockchain) implementation services.
Existanze #connectingdots serves as a technological powerhouse that guides businesses through their web3 transformation, having the technology to generate non-fungible tokens (NFTs) through smart contracts, on custom blockchain nodes and leveraging IPFS distribution servers.

At Existanze #connectingdots our mission is to consistently deliver innovative and reliable solutions that meet client needs while maintaining unwavering business ethics. We focus on system stability, scalability, upgradability, and security.
Decoupled distributed systems of any scale can be seamlessly integrated through our EXN multi-faceted Middleware Integration Platform, resulting in singular integrated solutions that simplify complex cross-company operational processes.
The comprehensive suite of services offered is complemented by our Silver Partnership with Odoo, a scalable and holistic business platform.
Our international client base is as loyal as we are dedicated and spans several industries such as automotive, supply chain, logistics, medical, and higher education.



References