¿Está buscando servicios?
Contacte con un Partner en Emiratos Árabes Unidos
Ever Business Solutions LLC
Ever Business Solutions LLC
Gold

Empresa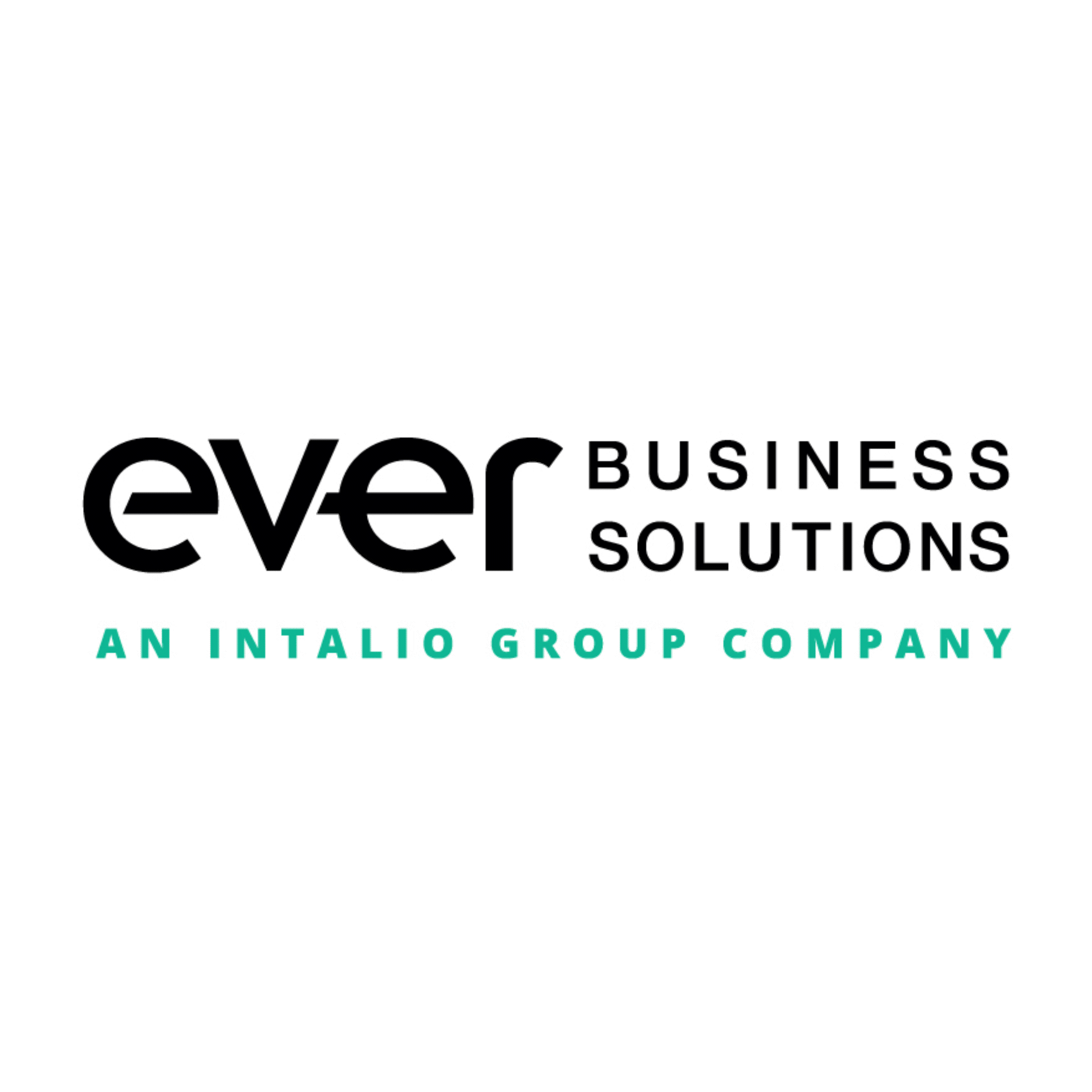 Hor Al Anz, P.O. Box: 9573
Dubai
Emiratos Árabes Unidos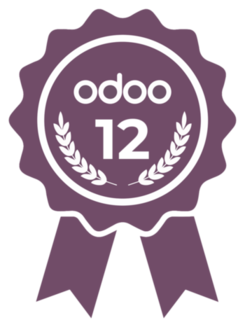 Everteam Global Services / Ever Business Solutions is an international software provider that brings about 30 years of leadership and innovation combined in Enterprise Resource Planning, Content Services, Process Services and Data Governance, operating directly for the Emirati market.
With its distinctive knowledge in advanced technology and conducted by its micro services architecture, Ever Business Solutions emphasizes on covering all business needs related to various sectors and industries such as government, manufacturing, healthcare, finance, and much more.

Through a well-planned service offering portfolio, we work on generating specific business solutions while combining cutting-edge innovations such as AI, IoT and machine learning.

With offices located around the US, Europe, and the MENA region and with its years of expertise, the enterprise managed to become a trusted leader in information governance supported by an ever-increasing legal and compliant environment.
Referencias

Etisalat
Etisalat is a multinational Emirati based telecommunications services provider, currently operating in 15 countries across Asia, the Middle East and Africa.

The imperative step consisted of introducing a complete 360-degree information management solution that enabled the company to oversee, monitor, track and control all eClub operations. The solution relied on Odoo software and incorporated several apps that address, each, different angles of the requirements, such as subscriptions, calendar and appointments, documents, contacts, and much more.

Thanks to their digital transformation, Etisalat proceeded towards an eco-friendly and paperless approach that not only helped preserve the environment, but also cut costs on generous and extensive printing of their eClub cards.
Strata Manufacturing PJSC
Established in 2009, Strata Manufacturing PJSC is a composite aero structures manufacturing facility based in the heart of Nibras Al Ain Aerospace, Al Ain, in the United Arab Emirates, Strata has partnerships with the world's leading aircraft manufacturers including Airbus, Boeing, and Pilatus.
With the support of Ever Business Solutions, Strata implemented a solution based on Odoo ERP, automating their employee central data, recruitment, payroll management and all HRMS business processes, in addition to upgrading the company's workflows through a fresh and modern user interface.
The newly acquired solution granted the company the ability to control its operations through a centralized system designed to accelerate productivity and reduce cost.