---
Reviving the (Working) Dead
Inproma's President Regina Munroe is on a never ending quest to cure what she calls "workplace zombies" and improve worker morale. According to Munroe, "workplace zombies" are employees who eat into company profits through disengagement and low productivity. Munroe knows that when employees are happy their customers are happy too!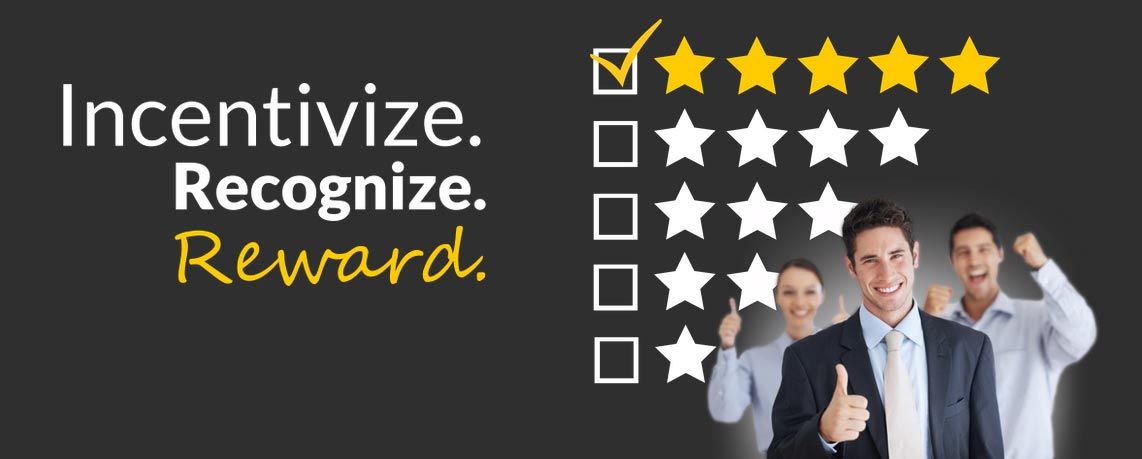 This is not only a workplace culture decision, but a business one as well. Human Resources departments are all too familiar with the repercussions caused by employees not showing up to work, and high turnover. Loss of employees can lead to mounting costs in recruiting, training, and retaining replacements. However, inspiring employees is no easy task. It requires incentivizing employees so that they want to come to work. Munroe and Inproma accomplish this through a combination of branded products and custom programs to reward office achievements.
Inproma's Inception
Regina Munroe started Inproma more than 20 years ago by embroidering logos on articles of clothing for friends and family. Eventually, she realized that the individuals buying these embroidered products were also buying branded products. There's no shortage of items that can be branded - pens, lunch boxes, even more modern goodies such as power banks and wireless charging pads can all be stamped with a company logo. Inproma began with branded products, then grew into uniform programs before ultimately being known for creating employee engagement programs.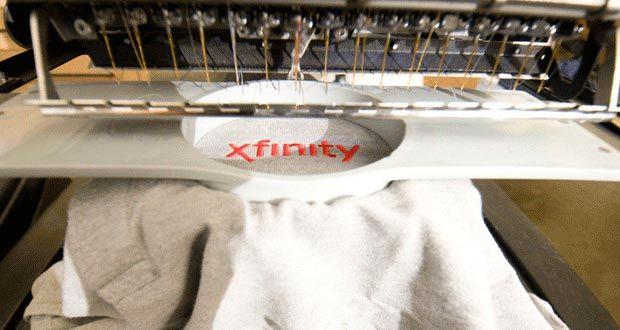 These programs can work a number of different ways. For instance, some rely on points which can be earned and then exchanged for certain items in a company's "store". Other programs might involve some metric or goal an employer wants its employees to achieve. These programs can then be named and become their own entities within the company. Take, for example, Comcast Xfinity, one of Inproma's largest clients. Inproma partnered with the telecom giant to develop a program known as the "Pyramid of Excellence".

The "PoX" program (as it's referred to by employees) was created in response to the way Xfinity's technicians resolved issues with their clients. Inproma targeted the areas Xfinity sought to improve, such as on-time appointments, zero preventable accidents, high call resolution rates, and more. Munroe's company was able to incentivize these employees through rewards and ultimately brought about a positive change in the workplace. Once technicians started ascending the pyramid, they began earning personalized, high-end gear which began turning heads in the office and prompting others to ask, "Where can I get one of those?" The custom Comcast jackets are seen as a badge of honor amongst those who have reached the program's highest level. Comcast is a large company, but Inproma's programs can work for businesses with as few as 10 participants or can encompass as many as 10,000 employees. Each and every program can be tailored to a specific company, industry, or department.
Improving Inproma
The success of the numerous company programs Inproma tracks, in addition to maintaining the myriad of products they carry, required Munroe to shift the way the business operates. Initially, Munroe and her colleagues were using a number of programs to manage different aspects of the business. Munroe used QuickBooks for her accounting, but it lacked the features to make it a strong CRM. It also couldn't connect to Inproma's webstore. These splintered programs required duplicating data, replicating information, and even developing a custom dashboard in Microsoft Access to keep track of everything.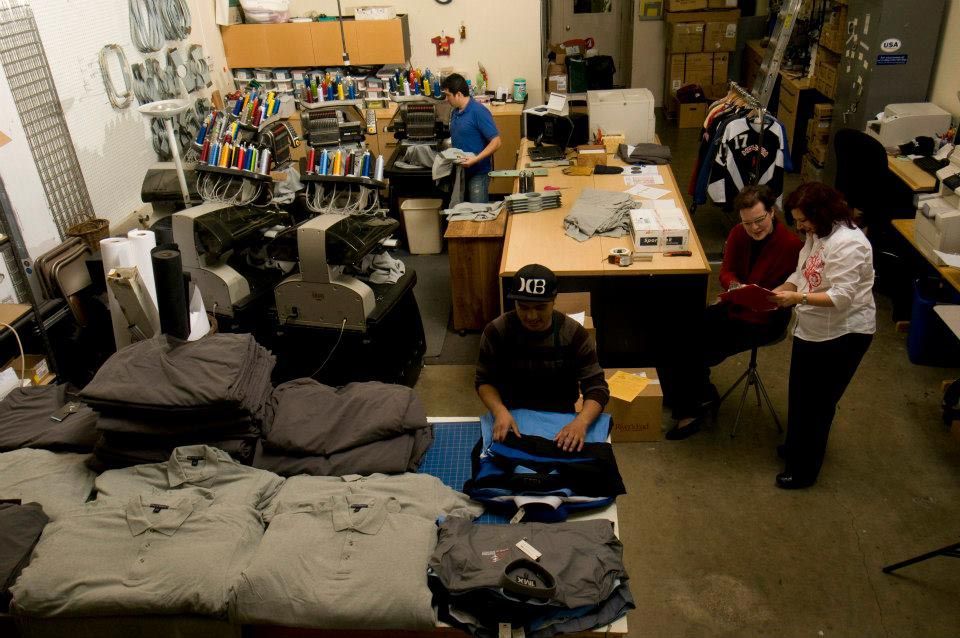 As an example of the repetition required to run the company, Munroe would have to create a contact in QuickBooks, then create that same contact in the CRM to document the information, before adding it once more to the dashboard in Access. Every instance the data was entered, an opportunity was created for a discrepancy between each different application. Munroe was looking for an all inclusive program that could bring these disparate systems together. Netsuite, SAP, and others were among the first she considered adopting for her business. These systems did not fully appeal to Munroe and she kept looking for a better fit for the company. After a suggestion from an employee, she looked into Odoo.

Immediately, Munroe liked the look and feel of Odoo's open source ERP. To her, "It feels more modern," and not antiquated nor brimming with countless screens like some of its more expensive competitors. Through live phone support, Odoo's consultants were able to walk her through some industry challenges and prepare Inproma for the next step in its journey as a business. Once Odoo was implemented, it simplified and streamlined the entire company's processes. No longer did Inproma have to replicate data or re-enter contacts. Odoo so streamlined Inproma's operations that Munroe was able to operate with one fewer employee. Not only that, but by implementing Odoo she was also able to better understand her company's line of production. Now Munroe could, at a glance, see if products were delivered, if an order was in process, or even if they were waiting for a customer's approval. It eliminated the need for Microsoft Access, thereby saving the company both time and money.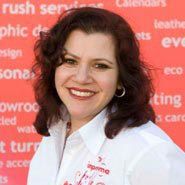 "[Odoo] grows with you."

Regina Munroe, President and Founder of Inproma
Inproma and Beyond
Now that Inproma is comfortably settled into Odoo's ecosystem, they use a wide number of apps including Sales, Purchasing, Inventory, Manufacturing, CRM, and Website. Munroe does not yet use Marketing nor Helpdesk, but due to Odoo's modular nature, can add them in the future as the needs of the business change and grow. She recently brought on a new hire who was able to learn Odoo's system in two weeks. This employee is now entering products, sales orders, and using the CRM like it's second nature!

Inproma is likely to stay "lean and mean" as Munroe puts it for the foreseeable future, but she is relieved to know that Odoo keeps bringing out new versions, making changes, and improving the software. Armed with this open source ERP, Inproma is poised and ready to bring in more business and handle it without skipping a beat.

---
About Inproma LLC
Inproma's mission is for everyone to enjoy coming to work. They make businesses successful by increasing employee motivation and customer satisfaction through incentivizing, recognizing, and rewarding valued employees and customers.
Learn more at https://www.inproma.com/