Build Websites in Minutes
Mobile. Open Source. SEO Friendly.
Free trial • No credit card required • Instant access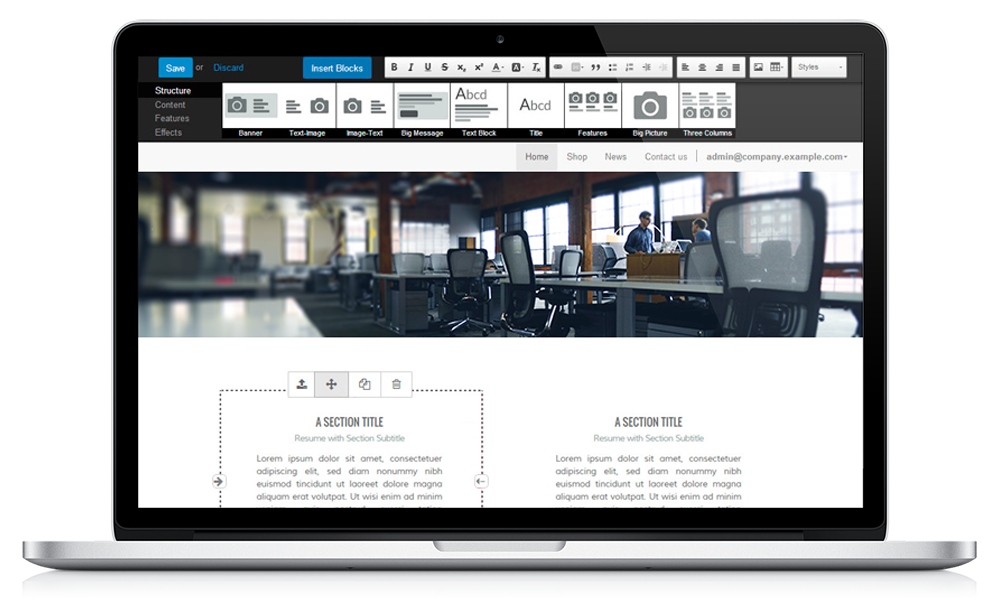 Build your own website
No technical experience needed
Create pages by dragging and dropping elements into place.
Edit text inline like using a word processor.
Create your custom website with no third parties involved.
Drastically reduce development and designing time.
Design a fully-featured modern website
Get the premium designer touch
Designing your own themes with our CMS is beyond easy. But if you still want a designer look for your website, we've got you covered. Odoo Designers are constantly working on new themes to compliment your websites. Select one of our many great looking templates, readjust the layout, add your content and you're ready to go online!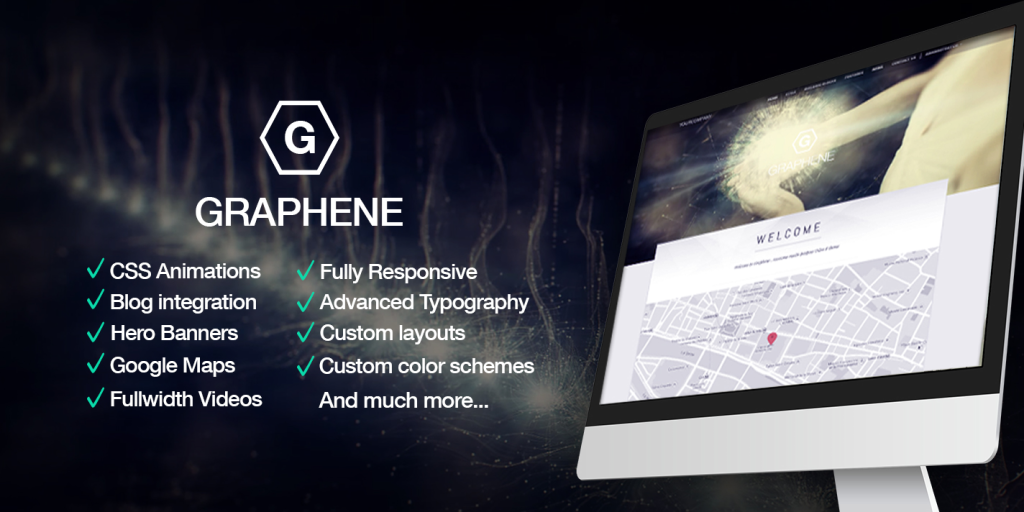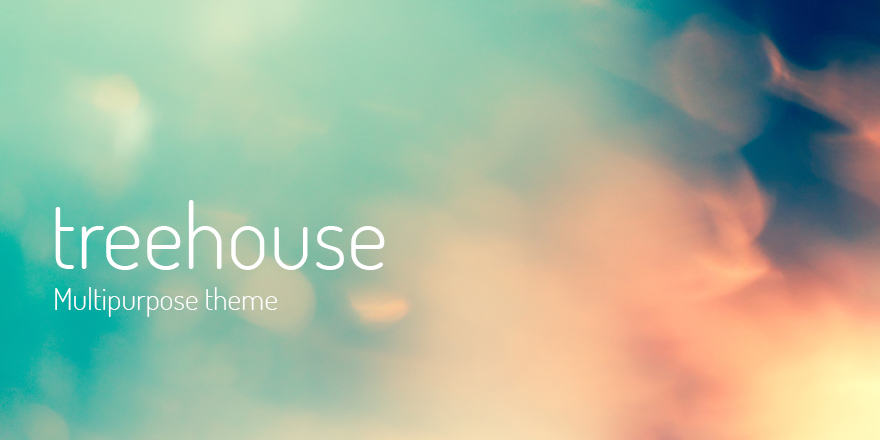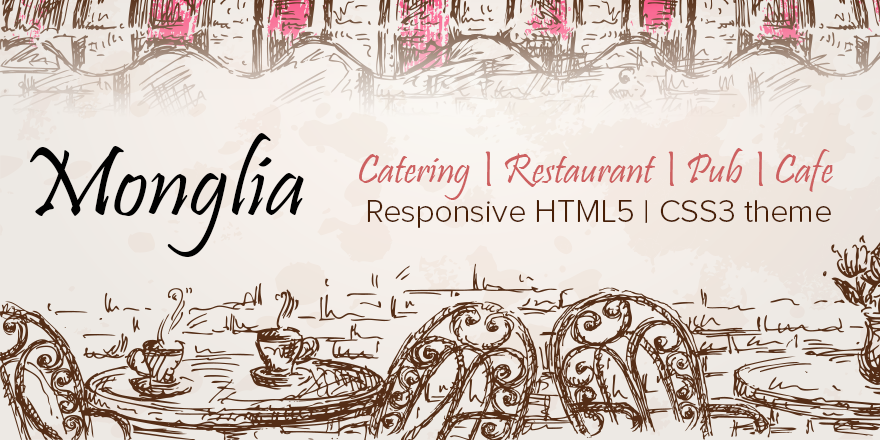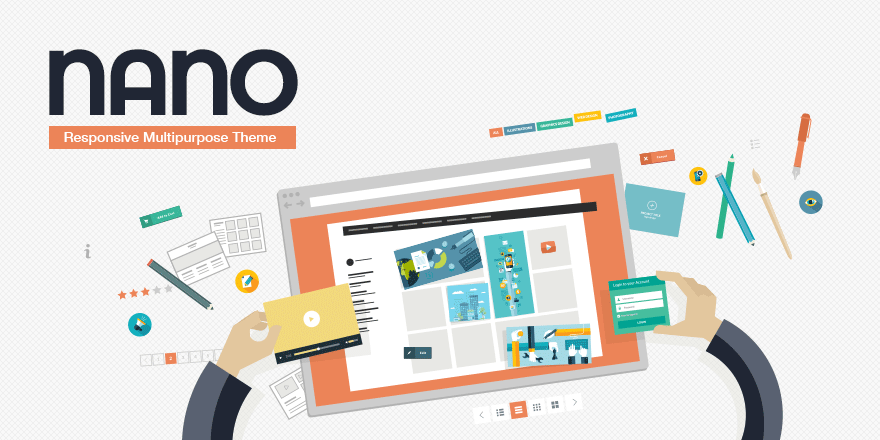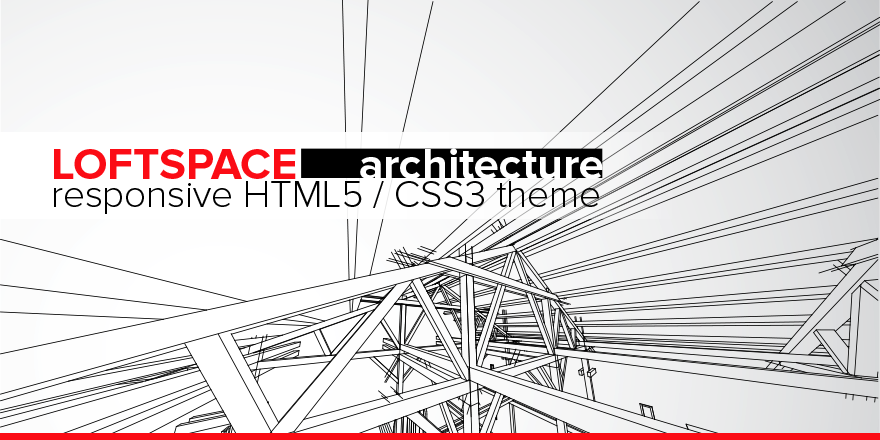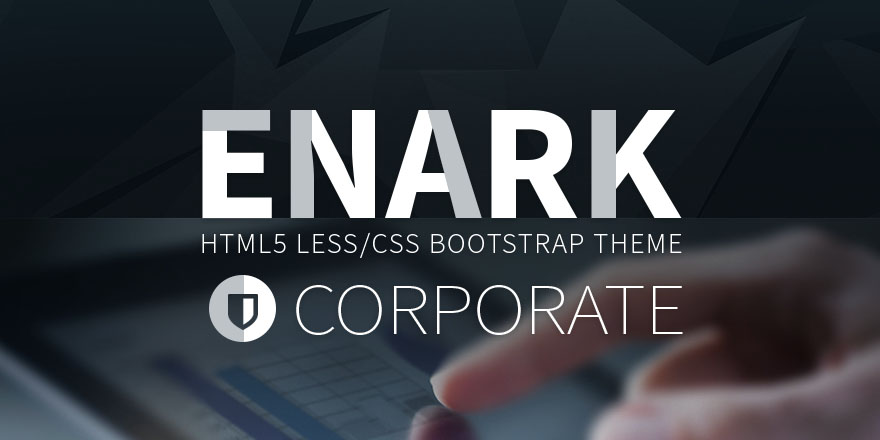 Stay close to your target with a responsive website
Attract visitors on any device with no effort
Implement your own fully responsive website designs with no technical knowledge required. Provide a great experience for your visitors across all devices. Exploiting the full potential of Odoo CMS and maximize conversions.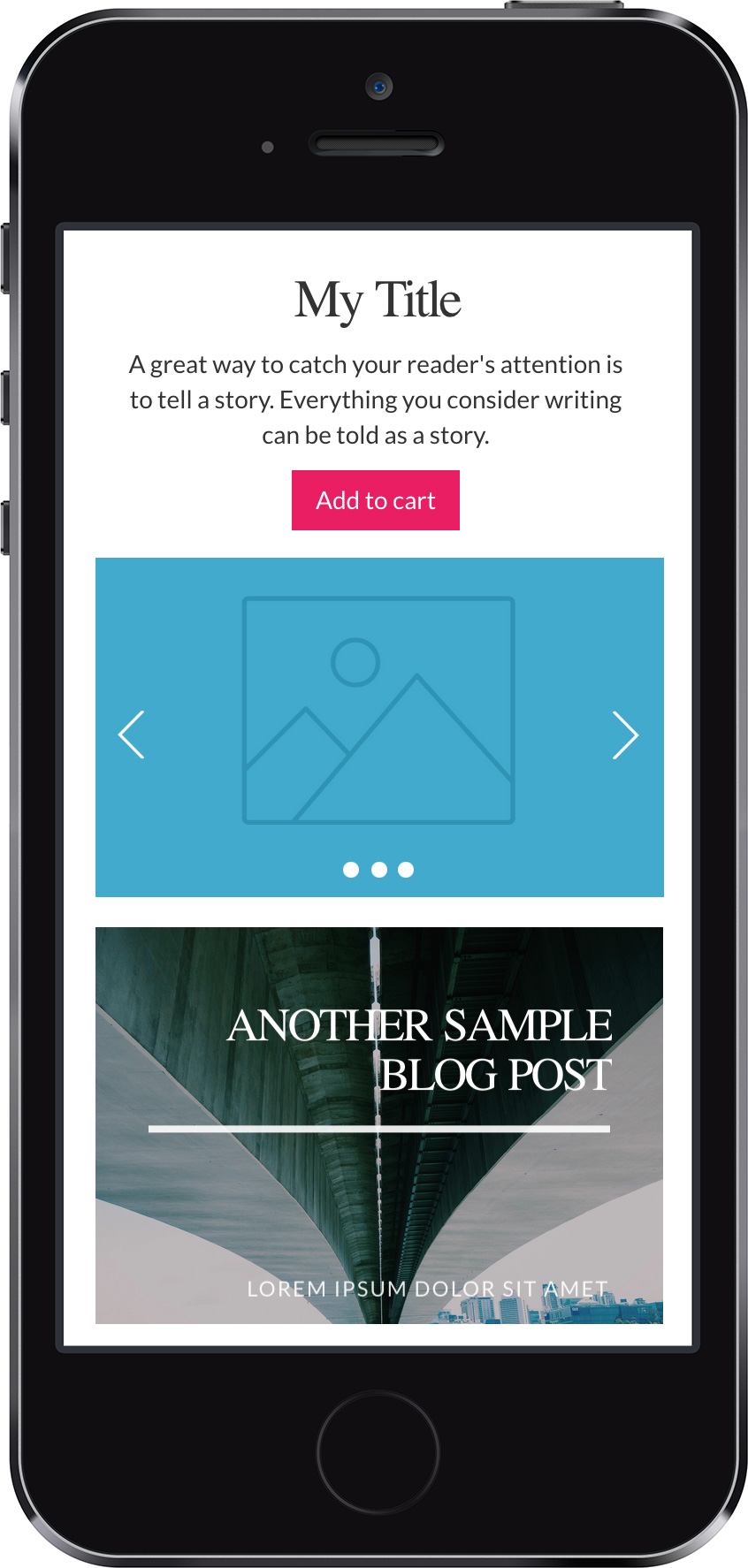 Engage more customers with integrated marketing tools
Your business revolves around your website. Quite literally.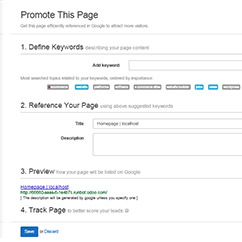 SEO tool
Odoo's "Promote" tool suggests keywords according to the most searched terms on Google. Search Engine Optimization tools are ready-to-use, no configuration required.
Watch video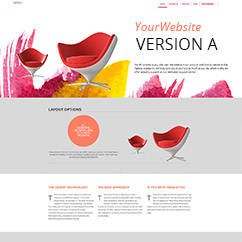 A/B testing
Use Odoo's A/B testing tool to run live experiments and find out which pages perform best. Any element of your website can easily be tested! Just decide what you want to test and start measuring it thanks to our Google Analytics integration.
Read more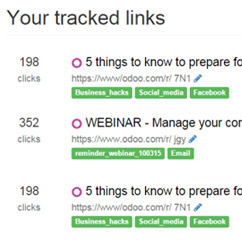 Link tracker
Track all your marketing campaigns to know which are profitable and which aren't. In just a few clicks, add analytic trackers to all the links you send out and measure their performance.
View app
Odoo Newsletter Popup
Fill your funnel with smart calls-to-action
Get visitors to act and make the most of your users' attention spans: convert every visitor, including abandoning ones, into subscribers.
Unlike other annoying popups, the Odoo Newsletter Popup doesn't prevent the visitor from leaving or closing the window like they normally would.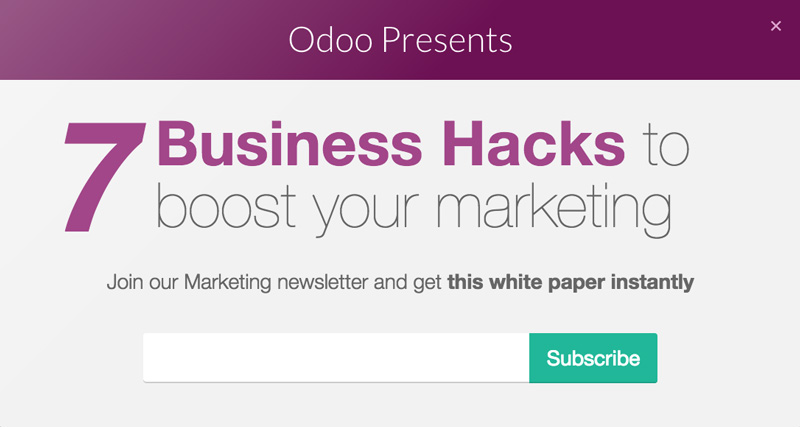 Manage operations with a seamless, synchronization-free integration with Odoo modules.
Fully integrated with Odoo Apps
Get hundreds of open source apps for free
eCommerce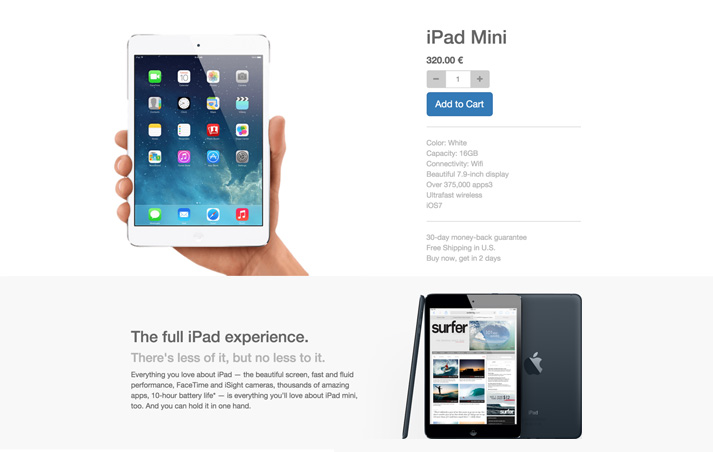 Manage your eCommerce directly from your website without using third parties. Your e-commerce transactions are automatically reported in your accounts: sales, payments, refunds, shipping, etc.
CRM
Convert visitors into customers. Fill your sales funnel with the leads generated through your website. Make the most of your business opportunities, manage leads and sales all from the same platform.
Human Resources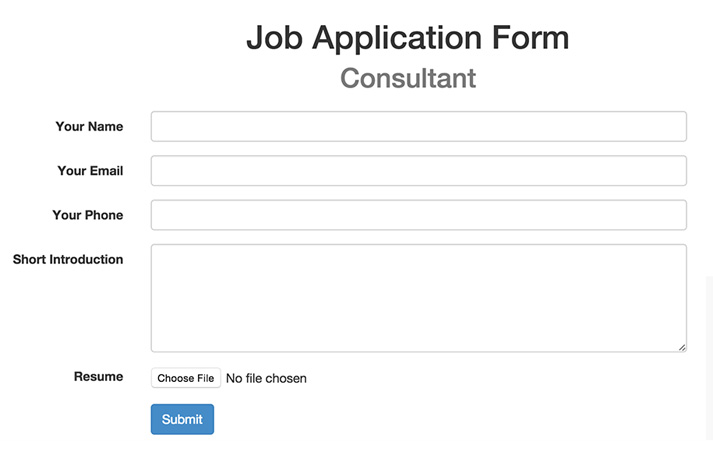 Manage your job postings easily through your Odoo website thanks to the integration with the HR module. Post, advertise and keep track of your career opportunities using Odoo CMS.
Events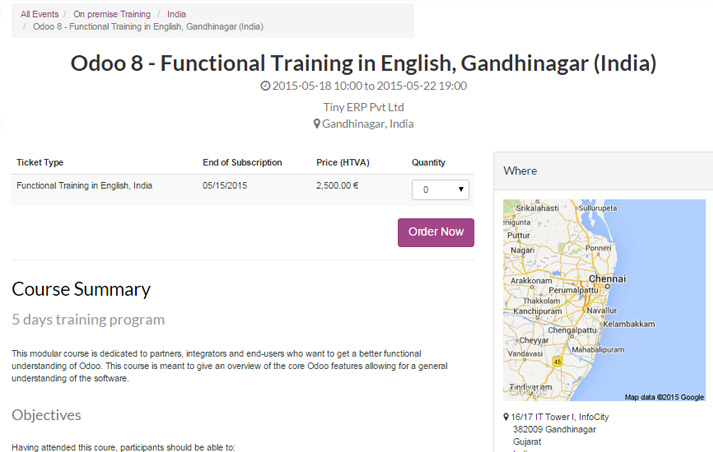 Organize, promote and sell your events online: forget registration software and spreadsheets to manage external speakers. Handle everything from your website thanks to the integration with Odoo Events.
Odoo has more than 4,500 open source business apps.
Launch Odoo and make your company a better place.