Are you scared of losing clients because of out-of-stock items?
Here are a few
 tips to keep your stock levels right and get happy customers.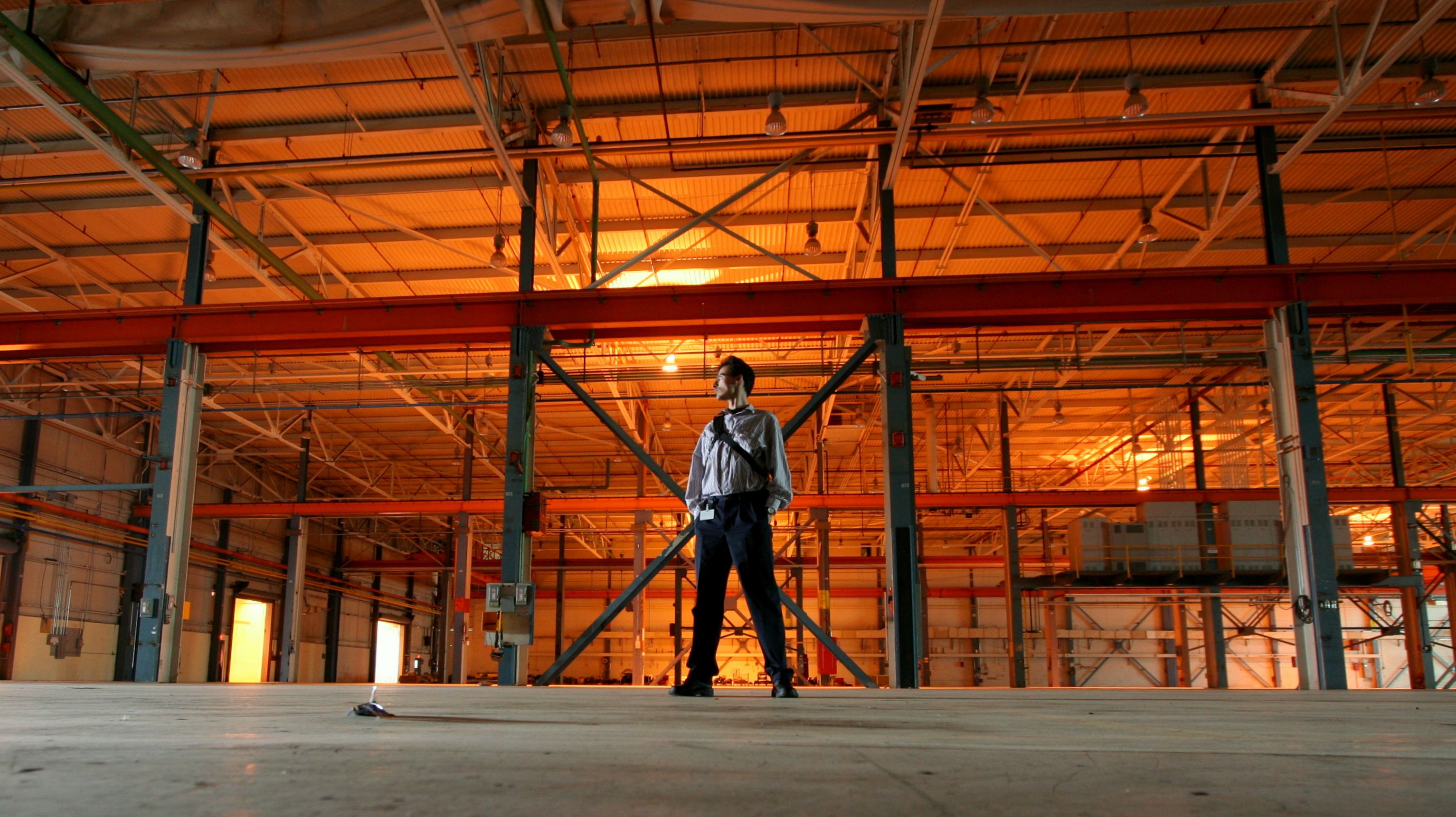 Keeping track of your stock is a hard job. It takes a lot of time, and space is expensive, especially when it's empty. Many factors influence the way you set up your warehouse, and all of them are important. But if you don't do it, you can lose money with customers choosing to buy from competitors instead of you!
So here's what to bear in mind when setting up your warehouse:
Think about what you're selling
The type of items you have to stock will determine the way you will organise your inventory. Perishable items have to be sold fast, some even need to be refrigerated. Some items are big, others small, some will sell fast, and others slower.
Is the stock time-sensitive - e.g. perishable, can quickly become obsolete or go out of fashion?
Does the stock have specific temperature requirements?
What size are the items?
How fast will they sell?

Do I really need to stock them or can I get it delivered straight to the client?
Look at the alternatives
In some cases, having a whole warehouse to yourself may not be the optimal solution. If there are only few movements in your inventory, employing a full-time worker will cost you more than it's worth. Consider outsourcing your inventory, as it will give you the ability to concentrate on the core of your business while the external company handles your stock.
Know when to stock it
Some items are periodical, so it's important that you know when to get them in and out. For example, you don't want wool coats taking up half your storage space during the summer.
Know where to get your stock from
Source your supplies cleverly. Cut down on shipping costs by ordering multiple items at the same time if you can. A good relationship with a supplier could lead to better deals, which would also help to reduce costs and maybe increase your profit margin. 
Have multiple suppliers for each item
List all the suppliers that can provide the items you need to stock. It's always good to have a back up plan in case your usual supplier can't meet your needs at any time. If you already know about alternative suppliers, there's less chance of being stressed, in a hurry or paying more than you should.
Schedule your deliveries
Some days in the week are busier than others. Getting deliveries outside of rush hours will give you more time to organise your stock, and be available to meet your clients' needs.
Push or pull
There are two main rules for your inventory management. The first one, called "push", is when you order a specific quantity of items that you have determined by doing some market analysis and forecasting. On the pros, it assures you of having enough stock to be prepared for any order. On the cons, items that don't sell use up space and cost you money.
Pull is the opposite technique. For each order you receive from your customers, you send an order to the supplier, which will provide you with the exact stock. The pros are that you save a lot of space and eliminate the risk of being left with unsold items. The cons are that you risk incurring greater delays for delivery, and that you are tied to your suppliers' availability - when your supplier is unable to deliver your goods in a reasonable amount of time this has a knock-on effect on your relationship with the client that placed the order.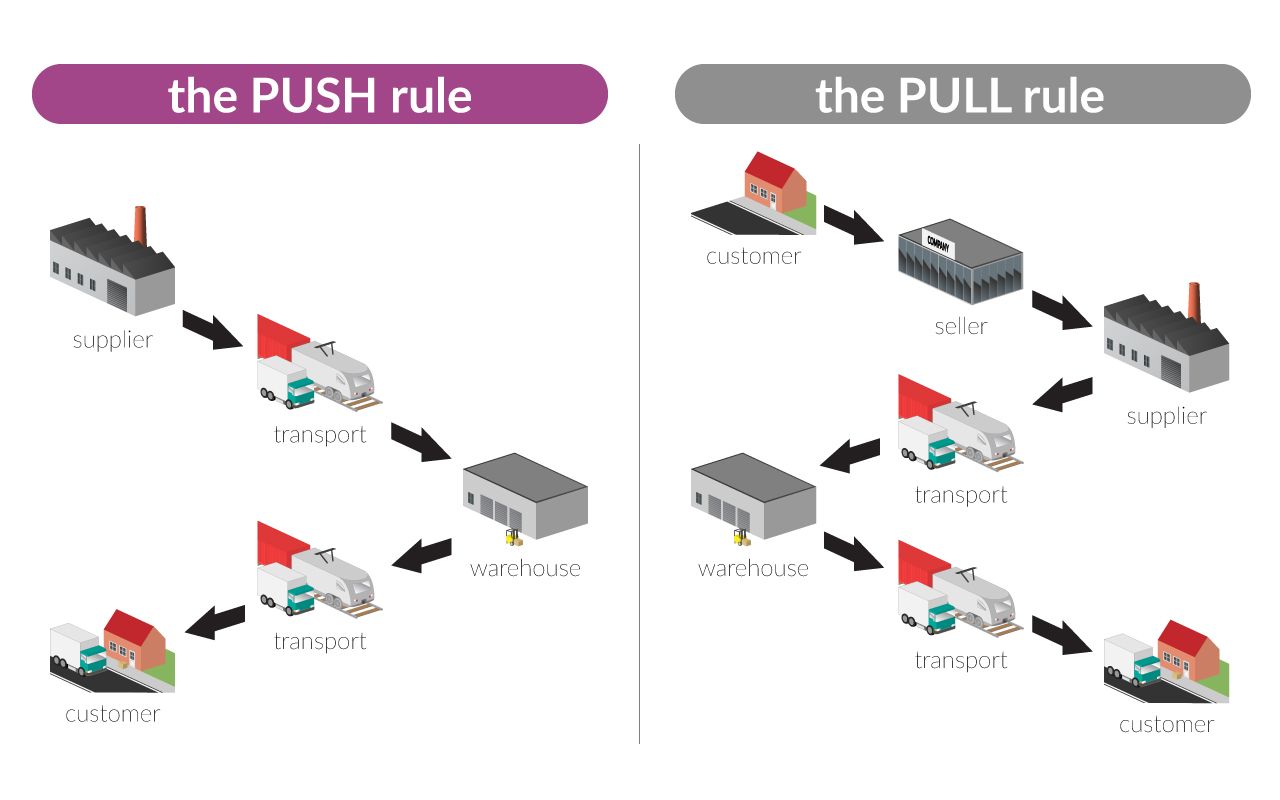 Get "hassle-free" stock
One technique you may think about is called "consignment stock". This is a piece of stock that your supplier places at your warehouse, but for which the supplier is still the legal owner. Once the stock is sold, the supplier sends you the invoice. The benefit of this technique is that, for standard items, you may return stock that hasn't been to the supplier, with the only cost being the space it has taken in your inventory.
The best stock is still no stock at all
Among the list of products you sell are some you could avoid keeping in stock. The best solution to keep them out of your warehouse is called "drop-shipping". This involves sending out all orders taken from your customers for these items straight to your supplier. Your supplier will then ship items directly to the customer. This will result in more space in your warehouse, and in most cases faster shipping thanks to less intermediates.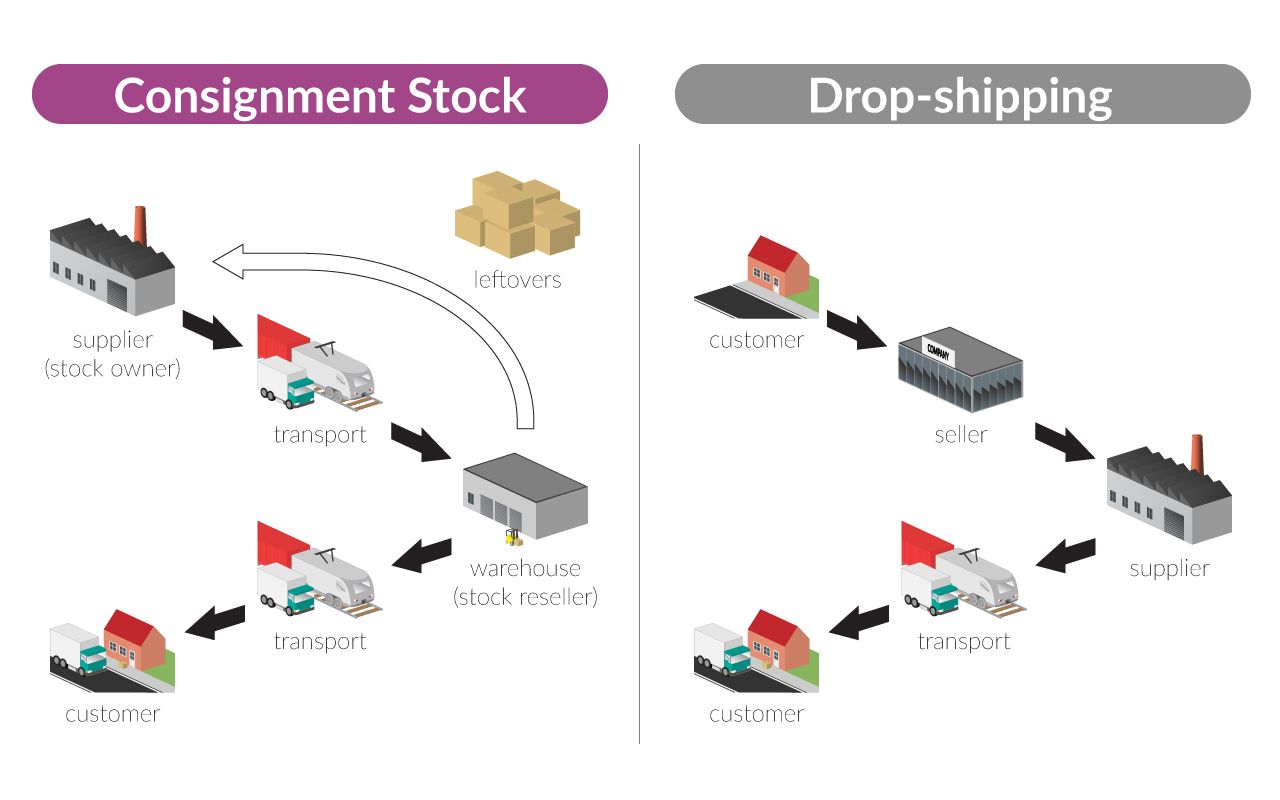 Embrace technology
Getting the job done properly is a full-time occupation if you have to do everything on your own. Using a Warehouse Management system will make that task easier, faster and more efficient. Include every bit of your inventory in the system: it will help you keep track by providing you with an overview of your stock levels.
Using some scanning devices will also save you some time, while giving out instant updates on what goes in and out and even give you each item's precise location.
Automate what you can
After some time, you will have enough information to determine when to order which products and what quantity. Use automated functions on these items so that the system orders them by itself while you keep an eye on the rest of your stock. 
Once you have completed these tasks, you should be good to avoid out of stock in most situations, and therefore always 

satisfy your clients. And when you customers know they can rely on you, they 

will never look elsewhere!
Subscribe to our newsletters
Operations newsletter