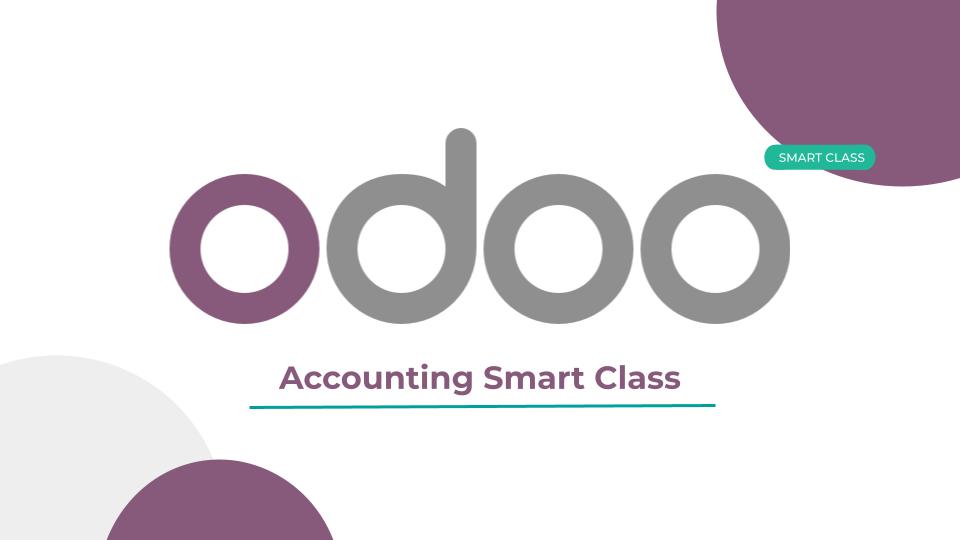 Onboarding - Accounting
This smart class is made for Odoo Partners and integrators interested in knowing more about the Accounting app! It covers the basic accounting features in Odoo and how to implement them.
For more advanced use cases or personalized assistance, you can be helped by one of our Accounting Expert through Partner Packs.

The different accounting jobs and their roles within a company

Chart of Accounts & Account Types

The basic journal entries

The financial reports and the impact of journal entries on them

Basic set up to get your accounting live - Chart of Accounts

Basic setup to get your accounting live - Journals

Basic setup to get your accounting live - Taxes

The basic journal entries

Payments - Payments and bank reconciliation

Payments - SEPA payments and reconciliation models

Multi Currency - Gains/losses (realized) exchange differences

Multi Currency - Unrealized gains/losses

Deferred revenue and expenses