Discover business management, as if you were in a company
Immerse your students in the reality of a company by taking the role of employees! They'll achieve professional challenges with Odoo and discover the different jobs that they can hold in a company.
It's not always easy to imagine the reality of a company when being between 17 and 25 years old with no work experience. How is it organized, what profiles work there?… Many questions that can only be answered when you are immersed on the job market through an internship, or after your studies.
This is why Odoo has created LabOdoo !
A virtual company that allows students to concretely discover the world of work. Students will better understand the theoretical courses and the reality on the ground !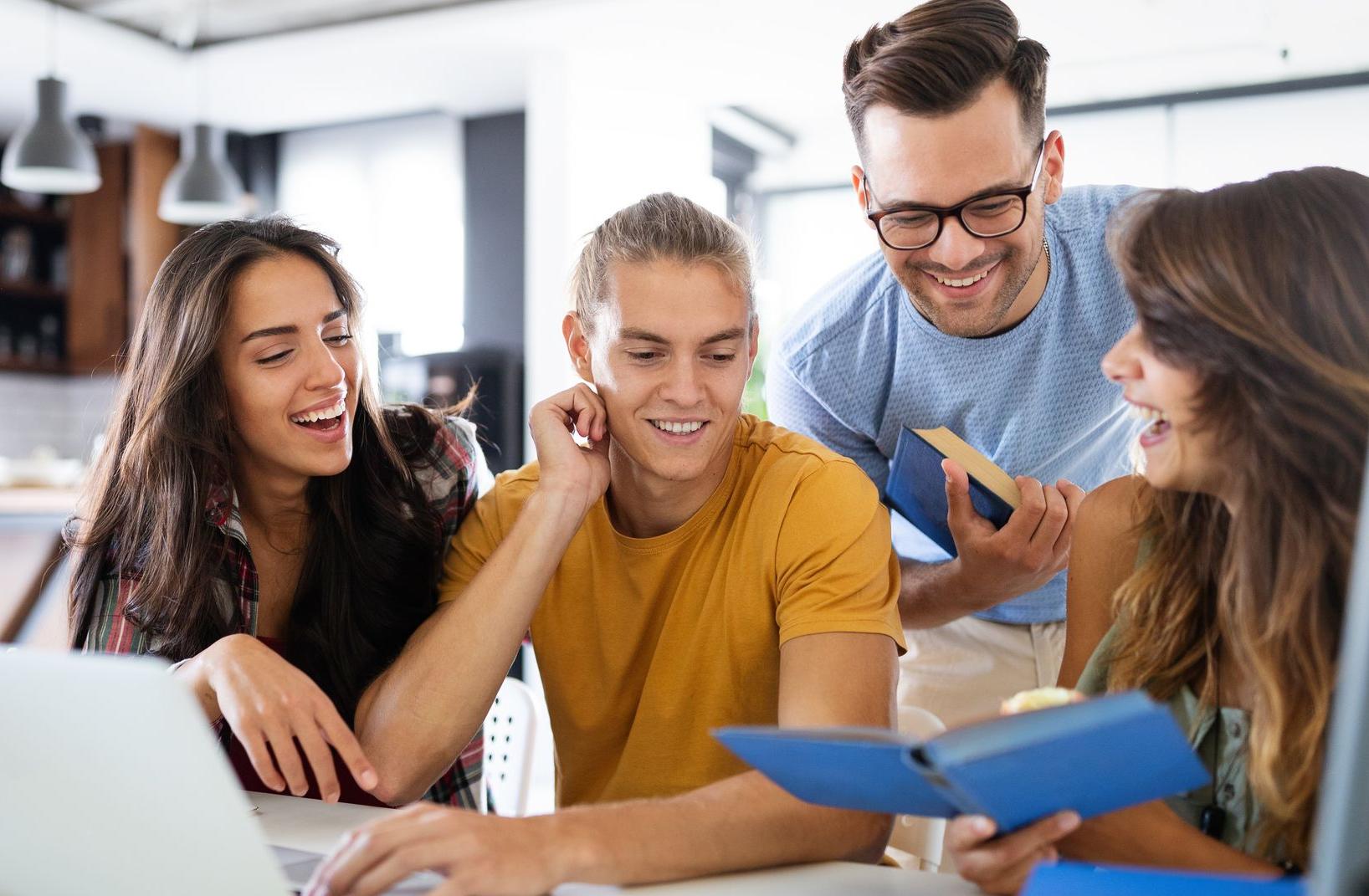 The 9 departments present in LabOdoo are divided into

3 categories

: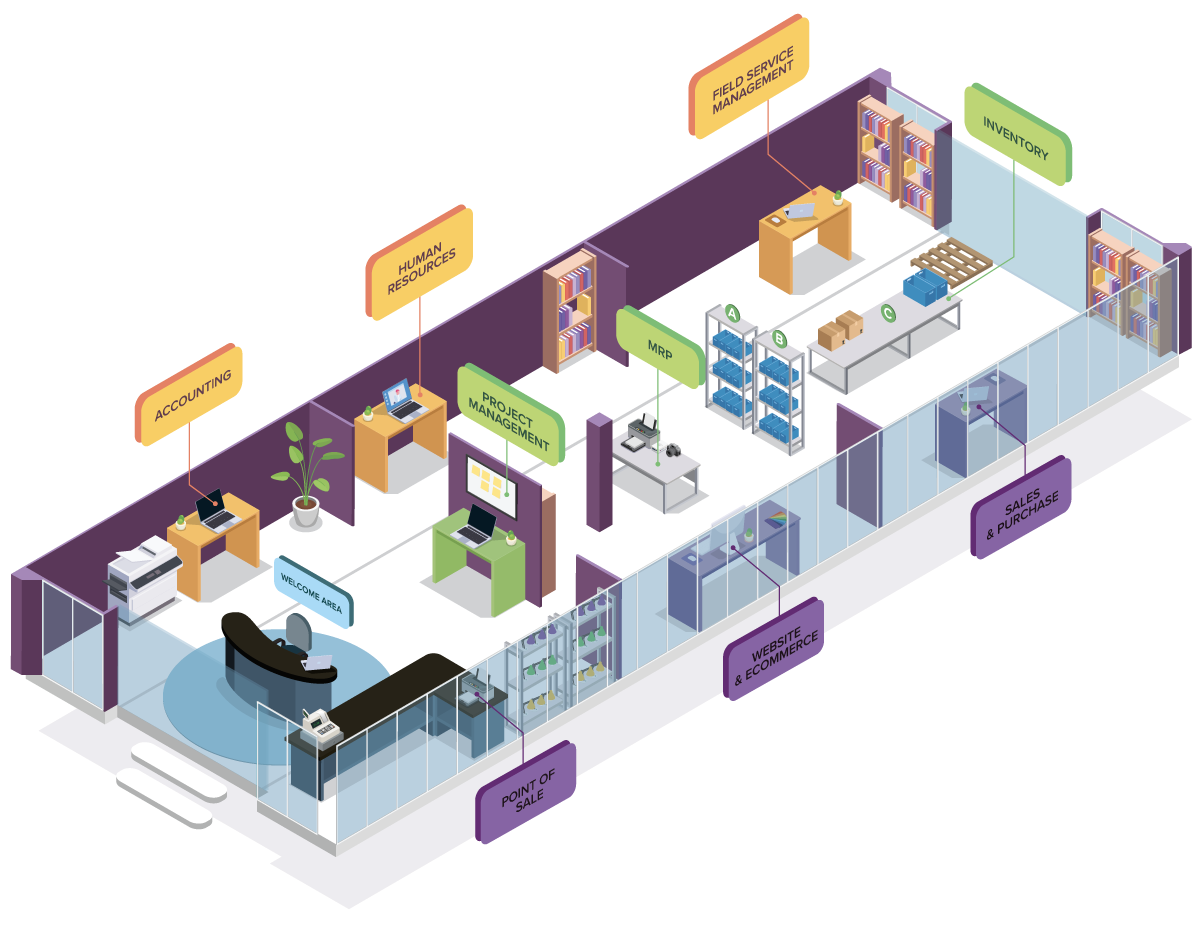 Administration with Accounting, HR and Field Service Management

Operation with Project Management, Inventory and Manufacturing

Sales with Point of Sale, eCommerce and Purchases & Sales
Introduce your class to business management while having fun!
Be ready to play!
LabOdoo comes to your academic institution (high-schools, universities, colleges), and only takes 30 minutes to set up!
For all classes
Economics, Practice Enterprises, Introduction to the creation of entreprises, Accounting, Management, System of Information, Entrepreneur, ...
Plenty of room
The trailer can accommodate up to 27 people simultaneously. The activity in the lab is supervised by the LabOdoo facilitator.
How it works
In groups of three, participants will take on the roles of employees from three different departments. For each department, a challenge is given. Using the instructions and equipment provided, the students will have to solve the challenge in the Odoo software in under 20 minutes. Then move on to another department until they've completed a challenge in all 3 categories.
The total duration is of 1:30 hour (60 minutes of workshops and 15 minutes for the introduction and 15 for the conclusion).
Keep on playing!
At the end of the activity, the students leave with the Scale-Up! business game so that you can continue playing in class with other case studies.
Get LabOdoo to come to your school!