Trilab
Gold

ul. Stara Droga 8
05-806 Komorow/Warsaw
Poland
IT/Communication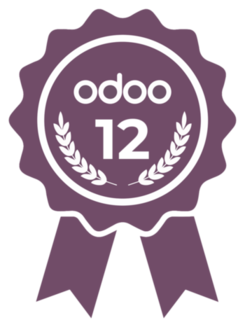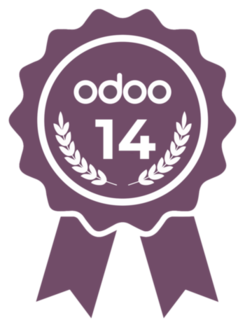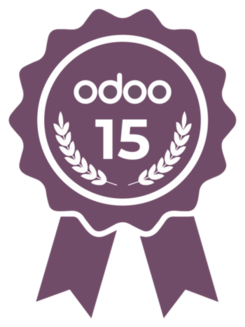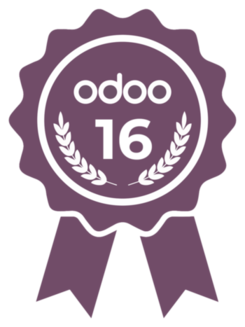 W Trilab specjalizujemy się w pełnych wdrożeniach Odoo Enterprise (także Księgowość), dostosowujemy system tak aby całość procesów efektywnie realizować w jednym narzędziu.
Nasi konsultanci mają bogate doświadczenia we wdrożeniach dużych systemów EPR (SAP, Oracle EBS, Microsoft AX) przez co możemy podzielić się wiedzą i zaproponować optymalne rozwiązania.

    We have an expertise in complete implementations of Odoo Enterprise (including Accounting) to process all workflows in single computer system.
Our consultants have extensive experience with large ERP systems (SAP, Oracle EBS, Microsoft AX) so we can share our knowledge and suggest optimal solutions.
Śledź na bieżąco listę - budujemy nowe. 
Keep an eye on our apps listing - we're building new ones                                                                                                                               
                           
                           
 

References