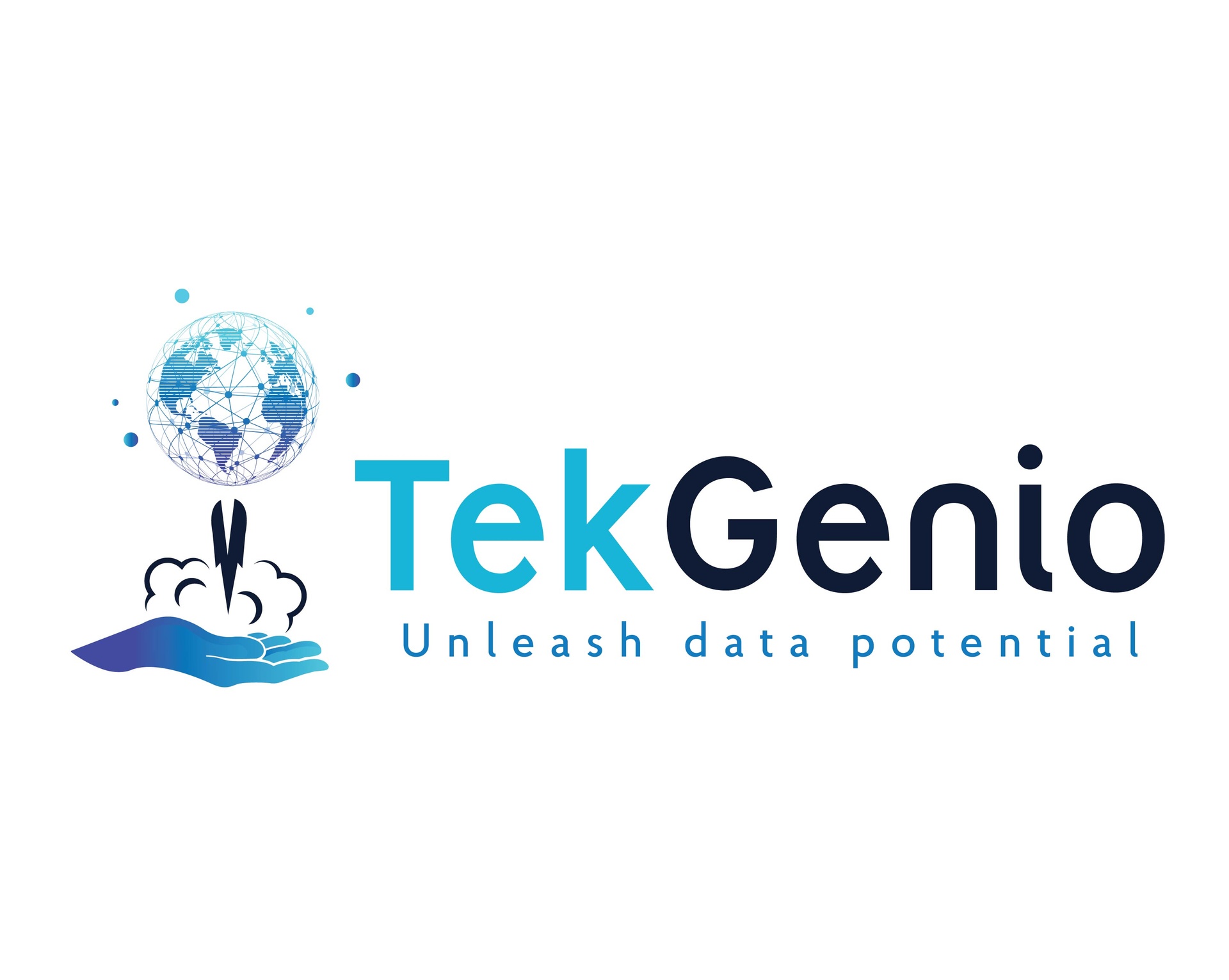 5322 Highgate Dr,
Suite#243
Durham, NC 27713
United States
siva.prasad@solutionstreams.com
Tekgenio is one of the top-rated companies with a team of Odoo experts. We are known for
providing customer-centric IT solutions. Our consultants at Tekgenio understand your unique
business needs and suggest the right solutions to ensure your business growth.

We know how to develop a perfect Odoo platform to reduce the gap between business
management and operations. Our expertise and knowledge in Data management help you
seamlessly migrate data into Odoo platforms and manage it for the efficient handling of
Business operations.

We have worked with businesses from different industries, including eCommerce, HRMS, retail,
and manufacturing. Our consultants are efficient at providing various Odoo solutions-

● Odoo implementation
● Odoo customization
● Odoo integration
● Odoo maintenance

References