Synodica Solutions Pvt. Ltd.
Synodica Solutions Pvt. Ltd.
Ready

Partner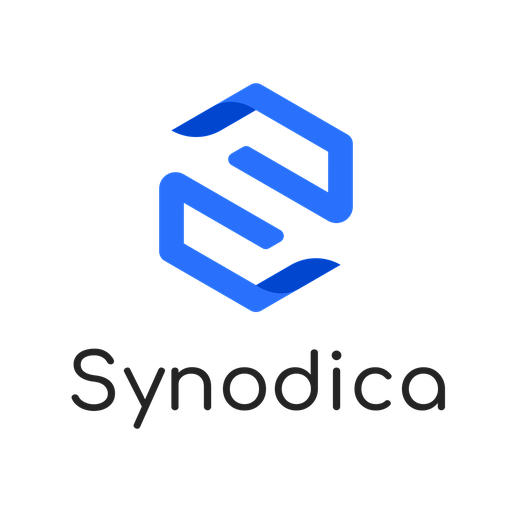 514-515, Laxmi Enclave-2
Opp. Laxmi Enclave, Near Gajera school, Katargam
Surat 395004
Gujarat GJ
India
Over the years, Synodica Solutions has developed a wide range of business solutions in the ERP space. We have successfully implemented Odoo ERP solutions for companies of all sizes ranging from startups to large enterprises. Our solutions help customers to generate revenue streams, establish proper communication channels and streamline business operations effectively.
We provide comprehensive and cost-effective Odoo ERP solutions in the following areas: 
Consultation to understand what Odoo ERP provides for your business
Customization to add new flavors to your existing Odoo based system
Implementation for someone new to Odoo
Integration of third party applications (i.e. Amazon, Shopify, Square, Conekta, Slack etc.)
Migration from the old to the new version of Odoo- Data migration from other ERP systems
New development as per customer requirements
Training on various or specific aspects of Odoo
Our products:
https://apps.odoo.com/apps/modules/browse?search=synodica

Reach Us:
References
Babel Fruits
Babel Company is a Saudi company specialized in supplying vegetables and fruits to hotels, restaurants, and supermarkets in the highest quality and according to international specifications. They provide several products and services, either for individuals or companies, at competitive prices.

At Babel Company, They strive to be the pioneers of this sector, by moving the sector from the commercial to the industrial domain Babel Company is able to offer products that facilitate their customers' daily lives.