Looking for Services?
Contact a Partner
Sync Lab s.r.l.
Silver

Partner Via G. Porzio, CDN is. B8
80143 Napoli
Italy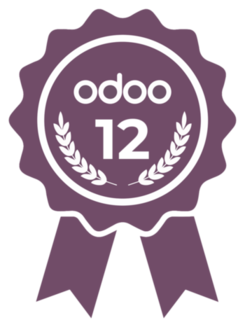 Sync Lab was born in 2002 on the initiative of a restricted group of managers, coming from qualified and advanced sectors of the I.T., joined to a group of young and motivated technicians.
Born as a Software House with the vocation to convert itself later in time into a System Integrator, through a maturity process of its technological, methodological, application-oriented competences in the domain of SW.
The company also offers the market interesting and innovative software products, born in our laboratory research and development.
After 15 years, Sync Lab has consolidated his position in IT market as Sw service and product company, keep growing his engagement in R&D and new technologies.    

References