Junari Ltd
Ready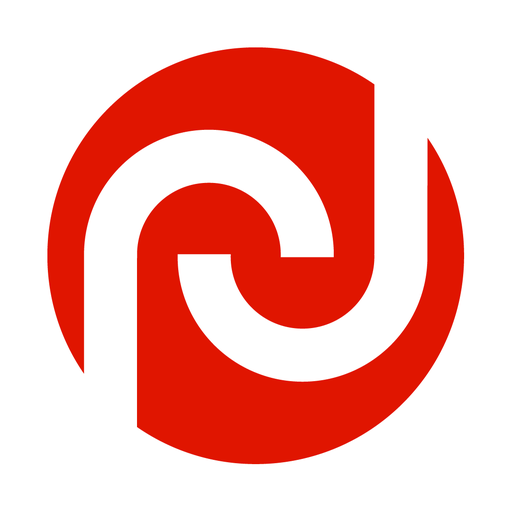 340 The Crescent
CO4 9AD Colchester
United Kingdom
IT/Communication/Marketing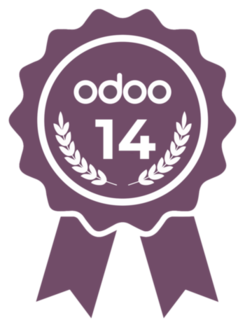 No two businesses are the same, so why should their systems be?
Founded in 2006, Junari is dedicated to delivering end-to-end Odoo ERP and CRM implementations. As of 2022, we have delivered over 40 comprehensive, tailored systems - handholding our customers throughout the process.
Customer service and transparency are amongst our priorities, and with a dedicated portal available to all customers at all times, you'll be able to quickly view, filter and even add comments and uploads to any support and project tasks. Our dedicated, full time, UK based consultants and developers bring unparalleled customer experience, with technical expertise and advanced insights into business processes and automation, enabling us to specialise in many areas.

"With almost 3 decades of experience in software myself, and a highly capable team almost as old as me - we pride ourselves on handholding our customers all the way from 'We know we need a system', to having their dream ERP in place."  

Dom Tyler - CEO of Junari

Our Odoo expertise includes:
Sales: CRM, opportunity pipelines with sales teams, quotations and orders

Purchases: POs and RFQs
Jobs & Contracts: supporting service-based businesses
Stock Control:

 inventory, warehouse management and barcoding

Manufacturing: BoM, kits, product variants, work centres, work orders, subcontracting, routing and production schedules
eCommerce: for both retail and wholesale
Advanced Portals: allow access your customers, suppliers or members via a secure online portal
Advanced Dashboards & Reporting: customise your own dashboards and make them available to just those who need them
Helpdesk: manage support ticketing and returns

Our Agile approach
Agile isn't a buzzword for us - our approach to delivery (project management & development) ensures that we collaborate closely with all of our customers at every stage, ensuring each solution meets their needs


A unique library of pre-built enhancements
Using our extensive experience, we have a library of pre-built enhancements and integrations to kickstart your project - available between 0% and 50% of the cost of direct sale once you sign up to work with us

Here's what our customers have to say

Why work with Junari?
Contact us today to discuss your next project




Or call us on 01206 625225
References