Ioppolo & Associates
Silver

Partner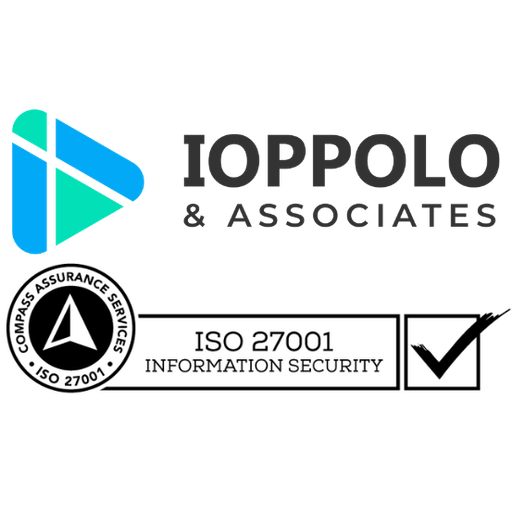 Suite 6, 12/20 Railway Road
WA 6000
6008 Subiaco
Australia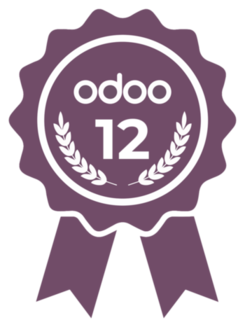 The team at I&A are committed to delivering cost effective business management solutions to the small to medium enterprise. Our expertise covers software implementations, business coaching, performance management consulting and business intelligence reporting solutions.
We assist a range of businesses from small 3 user manufacturing sites to large multi-national organisations and structure our services according to both the requirement and the capabilities of the client. A common theme of clients that we assist are those that need more from their existing MYOB/Quickbooks or other accounting system and are running their business on spreadsheets. Running your business on spreadsheets is fine when you can manage the amount of data and have limited reporting requirements, however once the business grows the spreadsheets tend to become a bottleneck and common cause of pain – especially if you business is involved with job/project related work.
The I&A team is located across Perth, Melbourne and Sydney - plus we also work with a selection of specific partners across Asia Pacific.
Our approach to improving business management systems is that a total cost of ownership + return on investment view is required where any cost on system improvement needs to relate into definable & measurable business benefits. For a no-obligation discussion of your requirements and to determine how we can potentially help your business, please contact Cameron Gill or Anthony Lepore on  1300 836 968.

References