i2T2
Ready

Partner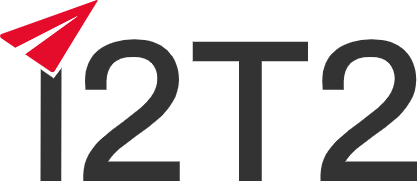 P.O. Box 577
23 Brook Street,
Montague, C0A 1R0
Canada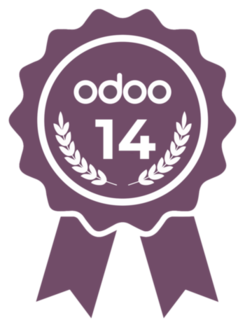 i2T2's ERP team focuses on streamlining business processes and maximizing efficiency with the help of Odoo. Our services include:
Analysis: We will listen to your business processes and complete a SWOT analysis to understand your unique requirements, strengths, weaknesses, and bottlenecks in order to tailor a solution that not only suits your current needs, but also leaves room for growth.

Process Design: With our expertise and experience in engineering, R&D, project management, change management and HR, we can help large and small companies to define or re-engineer their processes for integrated, simplified workflows with the objective of efficiency, traceability, and higher quality. 

Customization: When it is absolutely necessary to customize modules in Odoo, our team has the knowledge to develop them to integrate with the Odoo system seamlessly. We can also develop apps to interface Odoo data with your other applications. 

Implementation: Our implementation process includes process flow clarification, setup of the Odoo system, data migration, license administration, and implementation of customized modules. 

Training: We can develop and provide written training materials, e-learning courses, or on-site training for the Odoo system. 

Support: After Odoo implementation, we can offer continuous support for bug fixes, app customization, Odoo module customization, technical support and training for your daily operations.
Besides the ERP related products and services, i2T2 also provides other solutions and services to industries using our domain knowledge of electrical and mechanical engineering, software, automation, project management, training and documentation.
References